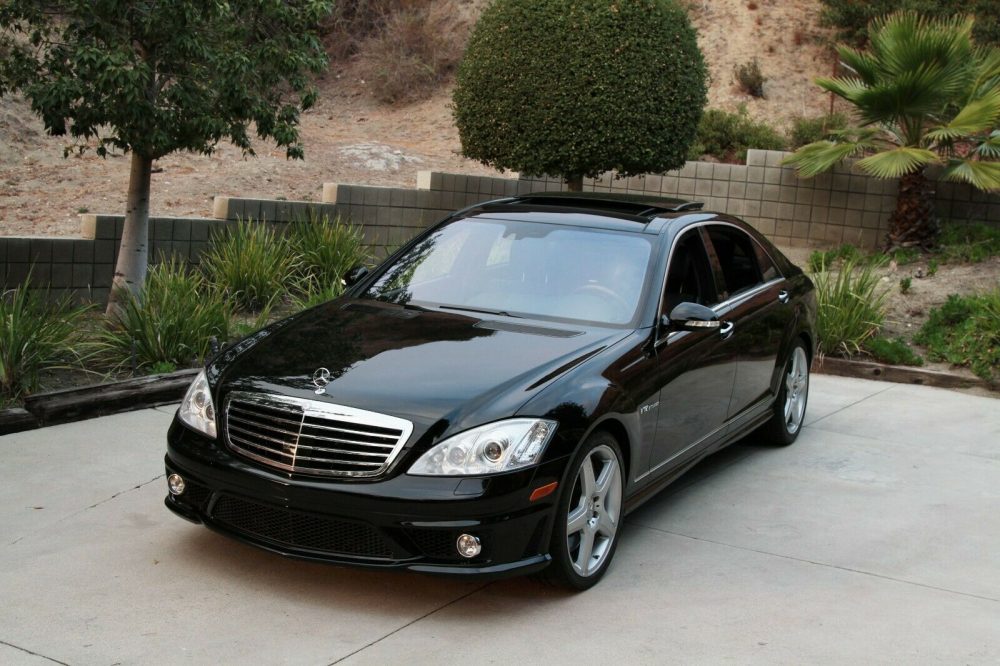 If you say "aging twin-turbocharged V12 engine" to any sane car person, they'll probably reply along the lines of "You couldn't give it to me for free." They probably wouldn't be too far off, but it all comes down to expectations going into something like that. Is it going to be cheap and easy? Probably not. Is it going to be a total disaster of Maserati Biturbo proportions? Hopefully not. In all seriousness, the Mercedes-AMG M275 engine is about the best you can ask for in terms of what they made and how much reward you get from it, which is 604 horsepower and 738 lb-ft of torque. Much to everyone's surprise and now delight, these engines have been proven to be anything but a rolling disaster. However, does that mean it is worth rolling the dice on one when the price becomes attractive enough? Let's take a look with this 2008 with an impressive 80,000 miles on the odometer.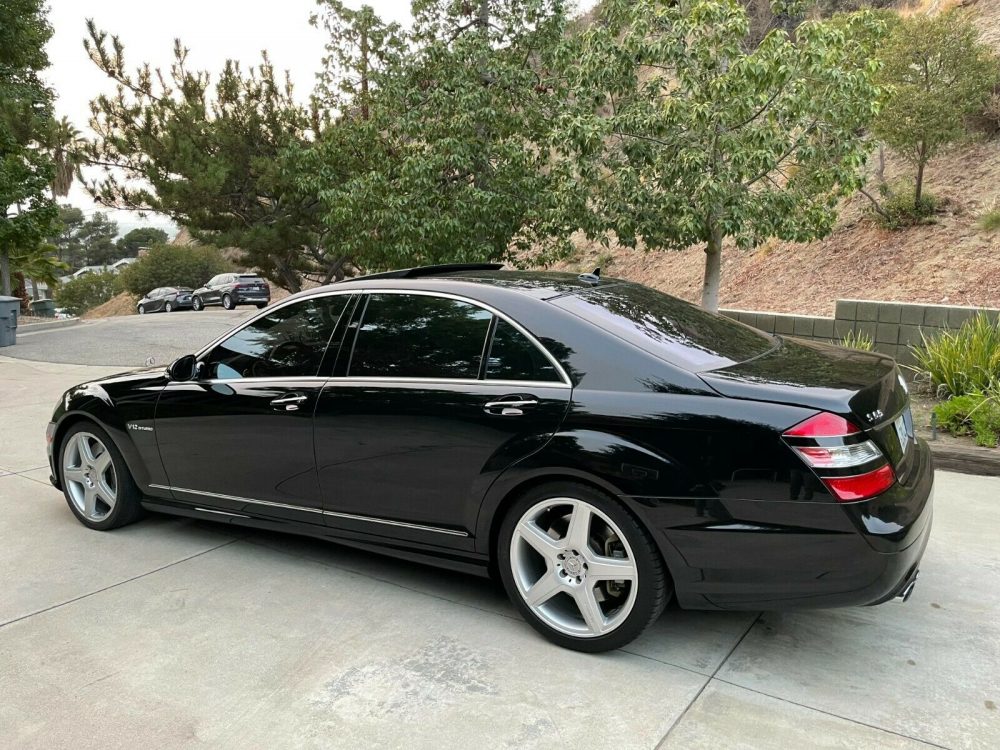 Year: 2008
Model: S65 AMG
VIN: WDDNG79X68A200029
Engine: Twin-Turbocharged 6.0 liter V12
Transmission: 5-speed automatic
Mileage: 79.700 mi
Location: Glendale, California
Price: Reserve Auction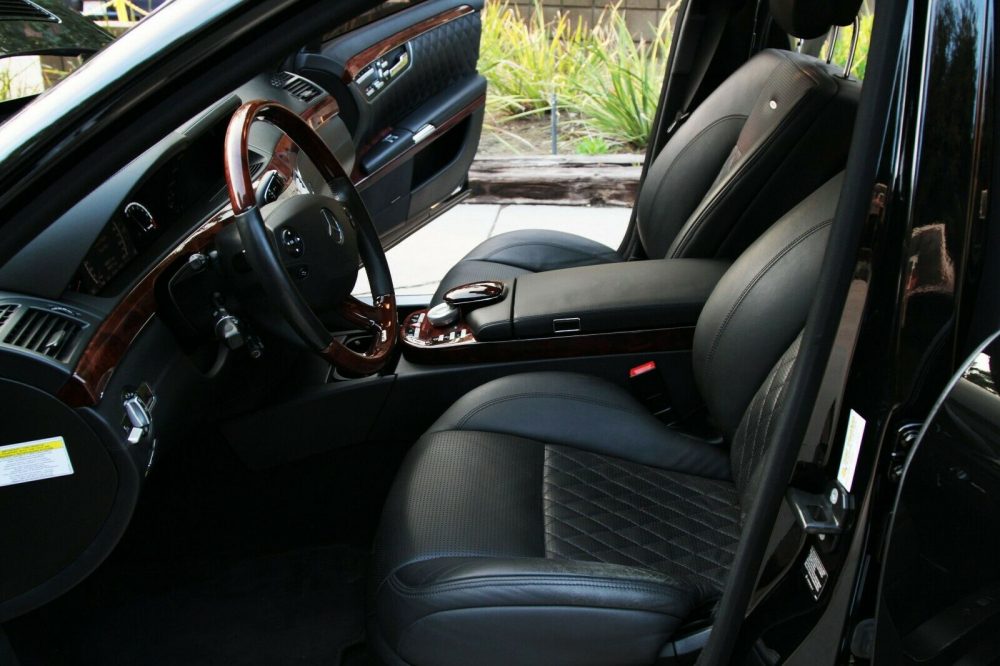 2008 Mercedes Benz S65 AMG in desirable black on black executive interior. This is a 3-owner west coast adult owned car with a Clean Carfax and regular services at the dealership. The car has never been in an accident. The front bumper was recently repainted due to stone chips. Car has under 80K miles and needs nothing. The car was recently gone over by my mechanic and I replaced the motor mounts and 3 new tires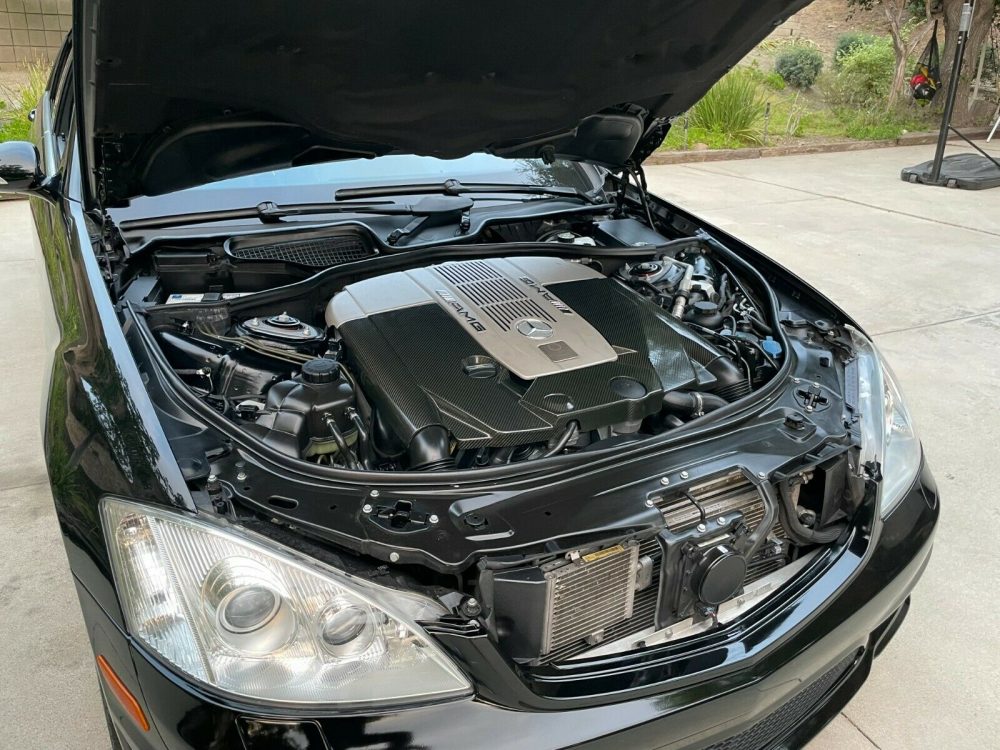 This is an interesting example because honestly, 80,000 miles on a Q-ship with this pedigree isn't normal. Although based on the current location of Glendale in Los Angeles, it makes a lot more sense. By now, the coilpacks have probably been replaced and any suspension issues should have shown themselves. If not, buckle up. For the mileage, it sure looks really nice, although I'm not sure why there is a mismatched tire.
This one recently failed to sell at $26,000, which seems to be on the low end. My guess is that potential buyers were probably scared off by the lack of service records and those mismatched tires, are petty as it may sound. I would bet this one would sell for around $30,000, which is probably what it is worth considering the biggest factor is always going to be the mileage. I would probably gamble on it there, although I'd stash away another $10,000 because you might just need it.
– Andrew