I've been looking for one of these to feature for a little while. Not the GT3 RS 4.0 itself; I've featured a few of those. Rather a paint-to-sample GT3 RS 4.0. When Porsche announced it would release the 4.0 as its ultimate send-off for the 997 they also announced the standard colors: Carrara White or Black. This being a special edition Porsche that didn't stop some buyers from opting for a different color palette, thus making an already rare car – only 600 total were produced – even more rare.
If I'm honest this isn't the best of the PTS 4.0 I've seen, at least with regard to color. There are a few running around with better and more historic Porsche colors. This owner opted for Orange. As Orange goes it is a nice color though and it certainly shows more flash than the standard black or white. Also, this one is for sale and those others are not.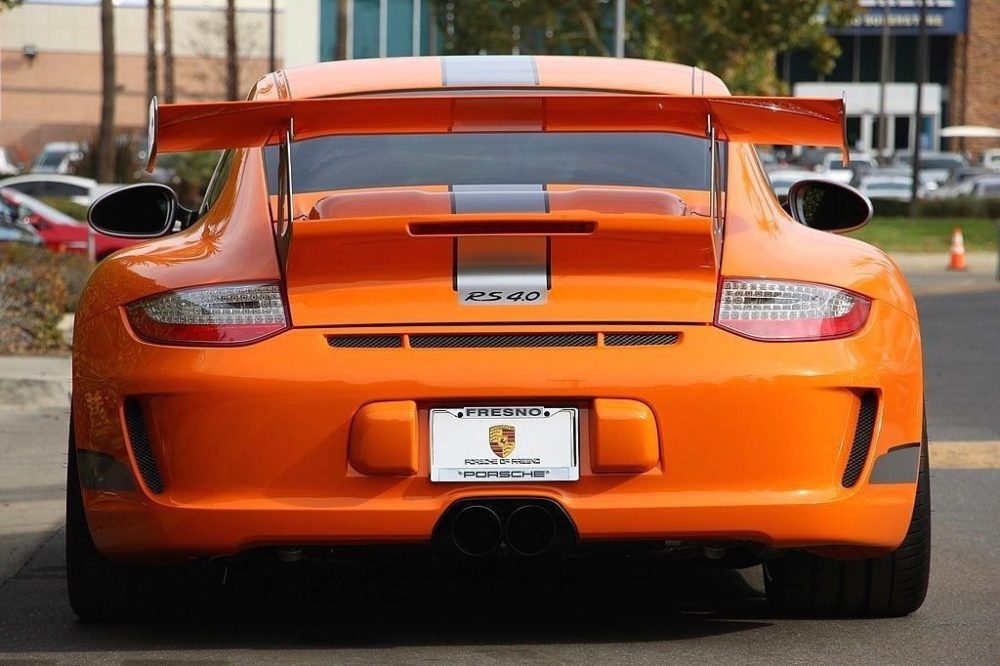 Year: 2011
Model: 911 GT3 RS
Engine: 4.0 liter flat-6
Transmission: 6-speed manual
Mileage: 6,719 mi
Price: $599,999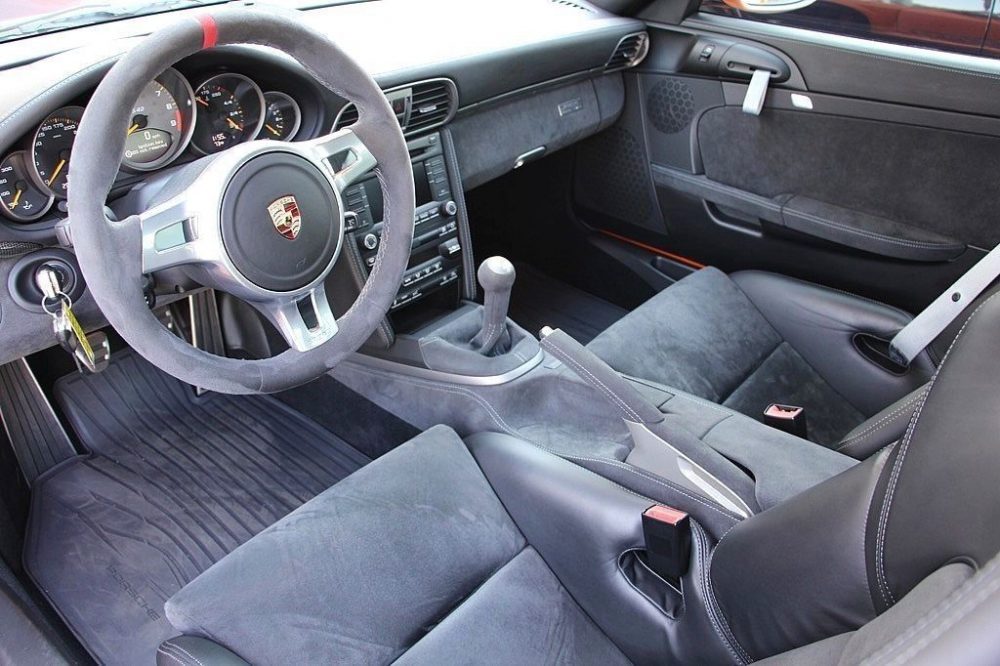 Welcome to the CJ Wilson Auto Group eBay Store

Porsche Fresno

2011 Porsche 911 GT3 RS 4.0

Notes:
I'm going to break out the Wayne & Garth "we are not worthy". This is an excellent example – no flaws, accidents etc to cause hesitation. DME shows :
Located at Porsche Fresno on our 2nd floor GT World. Let's make a deal to ring in the New Year with this fire cracker! The car speaks for itself – the price is fairly priced. Happy to answer any questions. Thank you for looking!

Options:
349 – Wheels Painted In Black
474 – Front Axle Lifting System
585 – Cupholders
619 – Bluetooth Phone Interface
78 – Black Full Leather
789 – 997 Paint To Sample
810 – Floor Mats In Interior Color
870 – Universal Audio Interface
98 – Custom Color Flat
CLM – Rear Section Of Center Console Alcantara(R)
CYW – Sun Visors In Alcantara(R)
XUB – Headlight Cleaner Ext Color
XXZ – Foot Rest Aluminum
ZLR – RS 4.0 Logo In Red On Rear Lid

Asking Price:
$462,000

Offers buy cars. Let's ring in the New Year!

Fees: Low & Straight Forward

Doc Fee: $80
Electronic Fee: $29

Vehicle Location:
Porsche Fresno
7121 N. Palm Ave
Fresno, CA 93650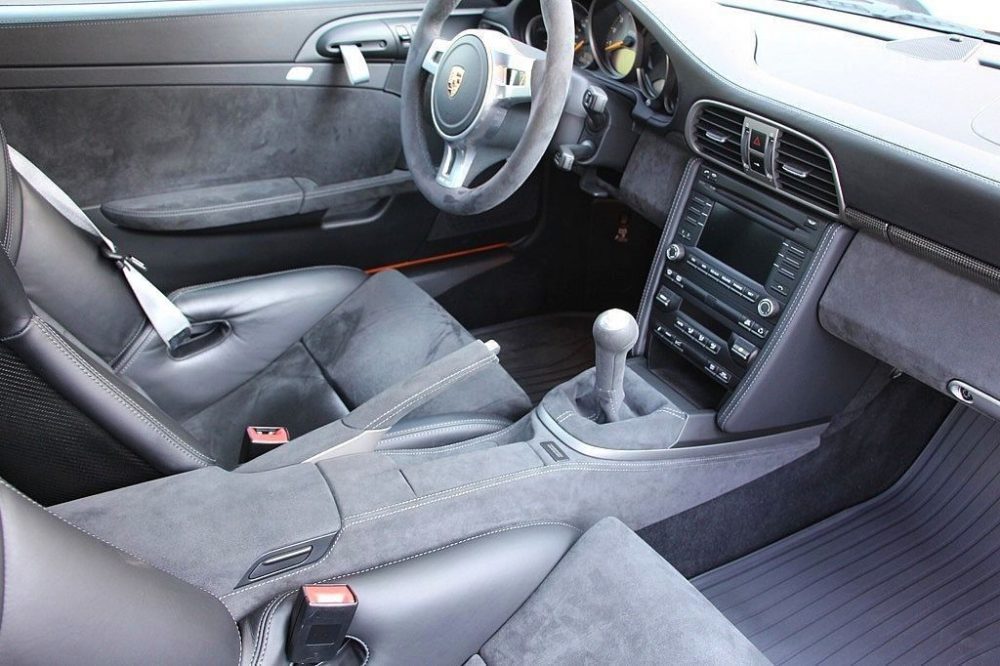 The GT3 RS 4.0 has been a collectible from the moment it was released. Every one I've seen has been quite expensive. Add in PTS and things get even more expensive, though it must be said if your goal is long-term value PTS on a car like this definitely is the way to go. In this case that special exterior will cost you a bunch: $599,999. That's a lot, but it wouldn't be the most expensive GT3 RS 4.0 sale I've seen. That title belongs to a Black 4.0 sold at last year's Gooding & Co. Amelia Island Auctions for $748K. The high price in that case came through a confluence of factors: Black is a good bit more rare than Carrara White among the standard colors. More importantly it is said to be one of only two such examples to have selected the radio delete option. It also had only 130 miles on it. So relative to that one this price isn't too bad! But it is a good deal more than a Carrera White 4.0. Or a Black one with a radio.
As I said, I've been waiting for one of these to come around so regardless of any niggles I might have this is still a very special example of a special car. If Orange is your color and you've been waiting to find a PTS GT3 RS 4.0, then there may not be many more opportunities to grab one.
-Rob