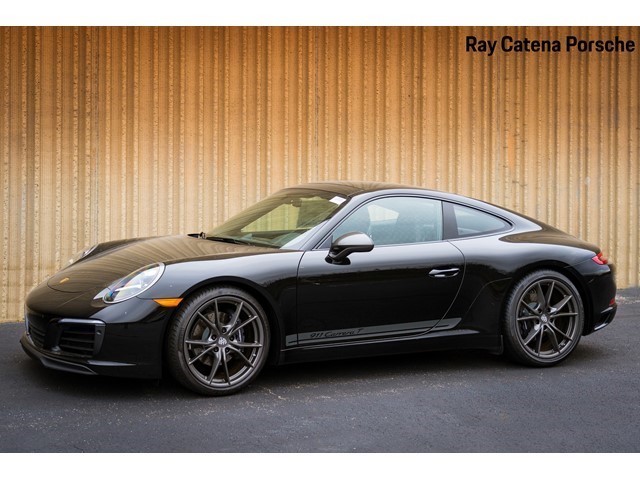 A few weeks ago I looked at the Porsche GT3 Touring that was partially launched by Porsche to curb the crazy prices of the 911R on the secondary market. It helped a little, but what really happened is that GT3 Touring prices are still selling for over MSRP and even if they still were in production, your local Porsche dealer wouldn't give you an allocation unless you were a preferred customer. What a "preferred customer" is varies dealer by dealer, but basically you get into that club by buying a 918 when they were new or spending lots of money at a dealer by buying lot cars, spending on service, showing up at events and generally being a good customer without raising any stink. If all that failed and you still are looking to get your kicks from something just a little more special, Porsche came up with the 911 Carrera T.
The "T" designation was certainly nothing new, having been launched as a base 6-cylinder model back in the 1960s. The new Carrera T moved more upscale, slotting between the base Carerra and the Carerra S as the lightweight purist option and is basically a mash-up of parts from most of the 911 range. It uses the 370-hp twin-turbocharged flat-six from the base Carerra, adaptive suspension from the GTS, a lowered suspension, thinner glass for the rear window and rear side windows borrowed from the GT3/GT2RS, sport exhaust and the 7-speed manual with PDK as an option. You can load up this car with some other fancy options like those nice $5,200 sport seats, carbon ceramic brakes and rear-wheel steering, but most buyers are signing up for this car because of its slightly-less weight and reasonable price tag compared the rest of the 911 range. The Carrera T is as raw as you are going to get in a 991 without spending at least $175,000 for a GT3 and the good news is, you can actually buy one for sticker.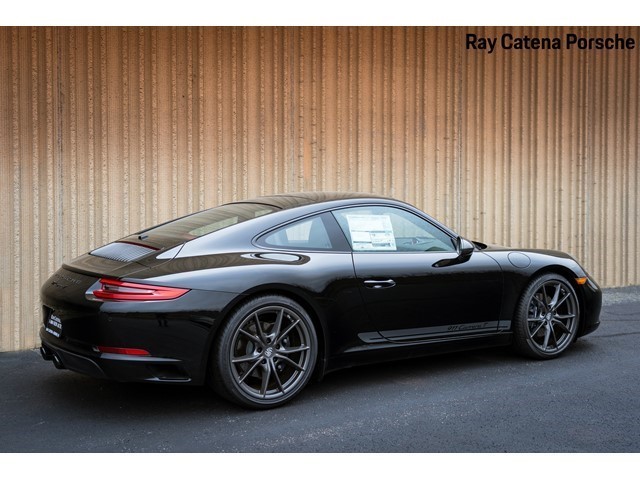 Year: 2019
Model: 911 Carrera T
VIN: WP0AA2A95KS103349
Engine: 3.0 liter twin-turbocharged flat-6
Transmission: 7-speed manual
Mileage: 13 mi
Price: $115,090 Buy It Now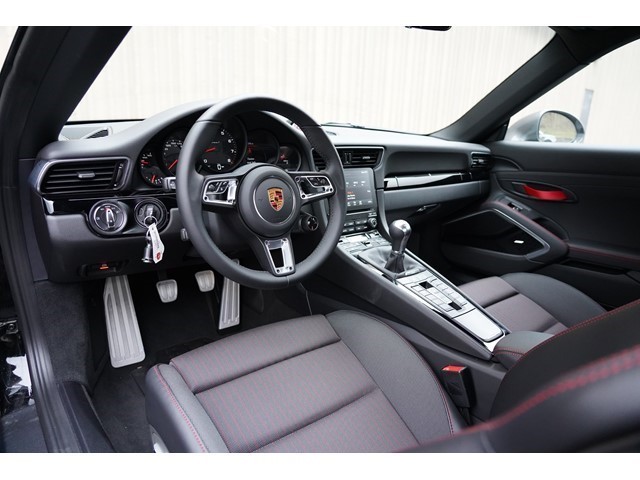 Stock #: P19064X
Exterior Color: Black
Interior Color: Standard Interior in Black/Guards Red with Sport-T
Drivetrain: Rear Wheel Drive
Fuel Type: Gasoline Fuel
Title Condition: Clear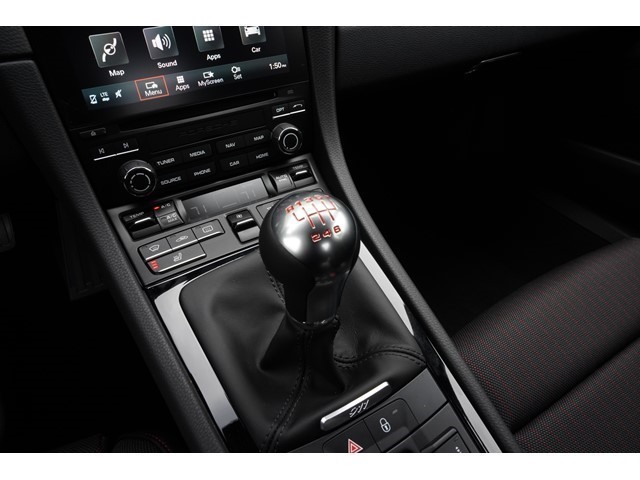 It is tough not to give applause to Porsche for this car given its equipment and price tag. It is well-equipped, looks great, has that special feel and isn't priced outrageously compared to the rest of the 911 lineup. If you play your options right when building one of these cars, you can get out the door for less than what a Carerra S is going to cost you. I know you get a different engine in the S, but this twin-turbo 3.0 liter is no slouch and chances are you aren't street racing from a stoplight in your new 911 anyway.
What I am most curious about is what is going to happen to the values of these cars down the road. Again, this isn't a GT car so it isn't going to be trading for 30% over sticker price, but it is a slightly special model that is geared towards enthusiasts and wasn't made to be a lease special for all the partners down at the local law firm. I think you would be crazy not to get this car in the 7-speed manual, no matter how amazing the PDK is, because of the fun factor and people are always going to want stick shift 911s. Five years from now is this going to be a $65,000 car? I don't know. What I do know is that if they ever do get that price, it will be a hell of deal for what you are buying.
– Andrew