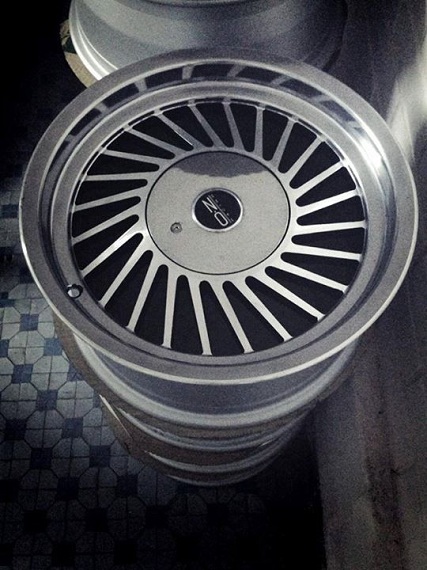 OZ made some pretty incredible period wheels in the 1980s, and today's "Turbos" are no exception. These are rare for sure – if you've never seen them you'd be excused, but they were produced in the mid to late 80s and were pretty pricey – just like their BBS counterparts. These particular wheels appear to be polished and in fantastic shape with a lower opening bid of $599.
Year: 1980s
Model: OZ Turbo
Diameter: 15″
Width: 7″
Bolt Pattern: 4×100
Offset: Not Specified
Condition: Used
Tires: Not Included
Price: No Reserve Auction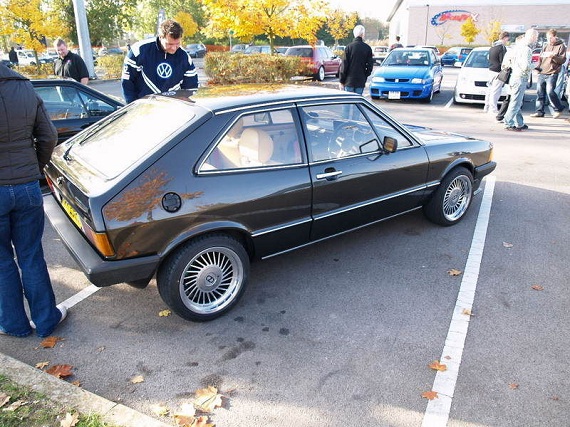 ORIGINAL OZ TURBO 4WHEELS
This is RARE OLD SCHOOL ORIGINAL OZ TURBO 4 WHEELS NOT INCLUDE TRIES. These Wheels are 4/100. So will also fit any car 4/100 If you want more picture or have any question please contact the seller.

OZ TURBO 4 WHEELS

FRONT OZ TURBO 15X7.0 4/100
REAR OZ TURBO 15X7.0 4/100

I CAN SHIP THIS ITEM TO WORLDWIDE

The shipping quote 290USD for Australia , USA , Canada only I will SHIP BY SURFACE HAVE TRACKING NUMBER Times frame of shipping about 8-10 weeks I can ship by Airmail too but shipping quote are high. For Other countrier please contact me first for check your Shipping quote.

Payment
The shipping quote alone is enough to keep most bidders away, but as they sit they're a $900 set of wheels shipped. Considering the prices of some other rare period wheels, that's not outrageous at all. If you'd like to set yourself apart from the rest of the VW or BMW crowd with a period set of cool wheels, look no further!
-Carter