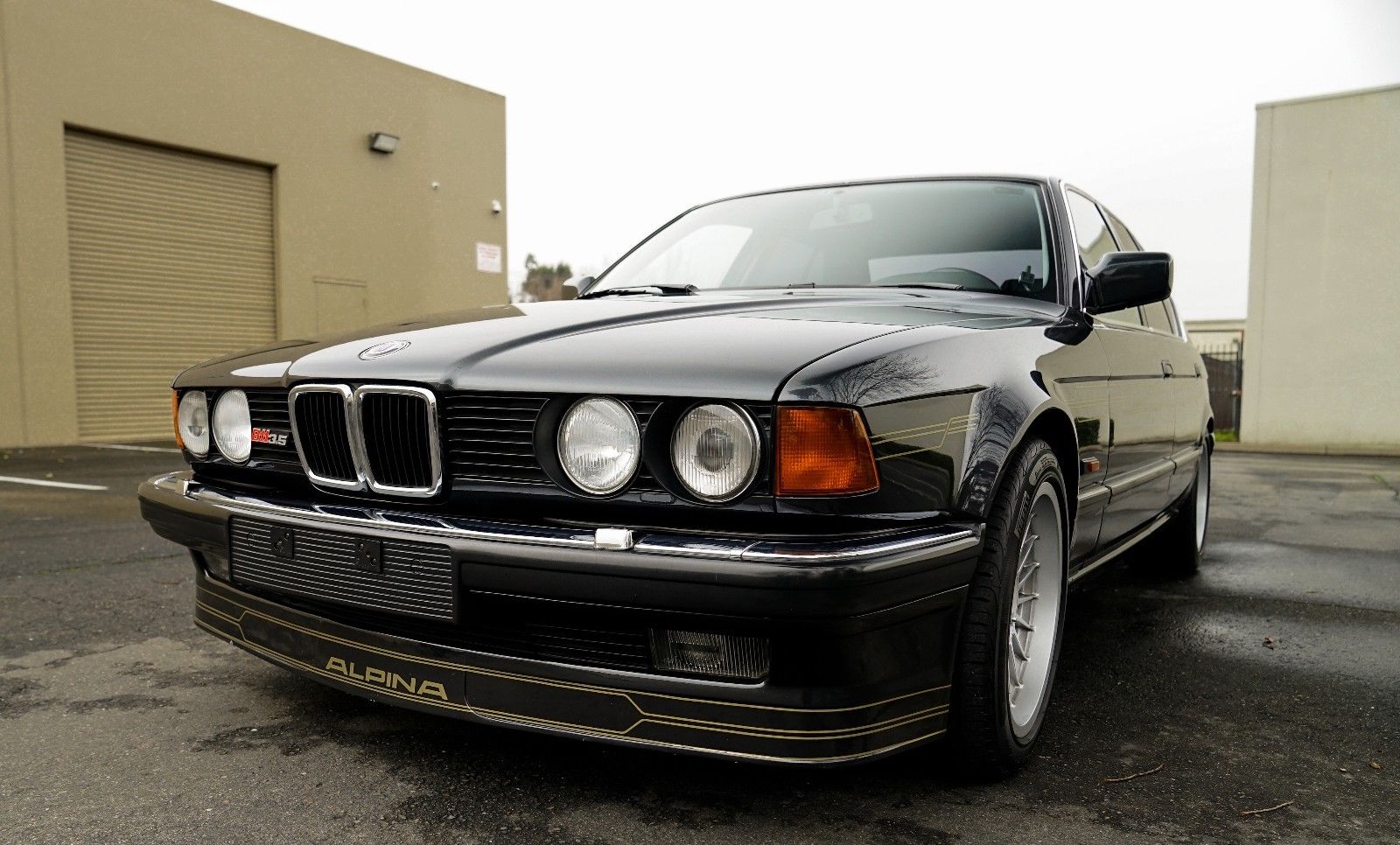 Update 7/8/18: The seller has dropped the price from the original $29,000 ask to $24,900 today.
I've shown in several recent Alpina posts that you really need to watch what you're buying. As it's still possible to get all of the parts from Alpinas and even replica dash plaques can be forged, it's the details that help to establish that you're barking up the right tree.
The last E32 Alpina we looked at was the replica B12 5.0. While it looked the part and featured correct Alpina parts, it was not an original build – something that makes a difference in the pricing. Yet that didn't slow down bids the second time around, as a slick picture gallery and glaring omission that it was a later build from parts netted a $23,600 sale. For a non-original E32, that was seriously strong bidding. For example, we had featured a real B12 5.0 with very low mileage in pristine condition for $29,900 in 2016.
Today we have another E32, but this time it's the lower-spec B11 with the M30-derived 3.5 liter inline-6. Looks wise, there's little to differentiate these two models. While the E30, E28 and E34 models usually steal the headlines, I absolutely love the brutish look of the even larger 7 adorned with the signature Alpina treatment. So is this B11 the real deal, and is it a better deal?
4 Comments