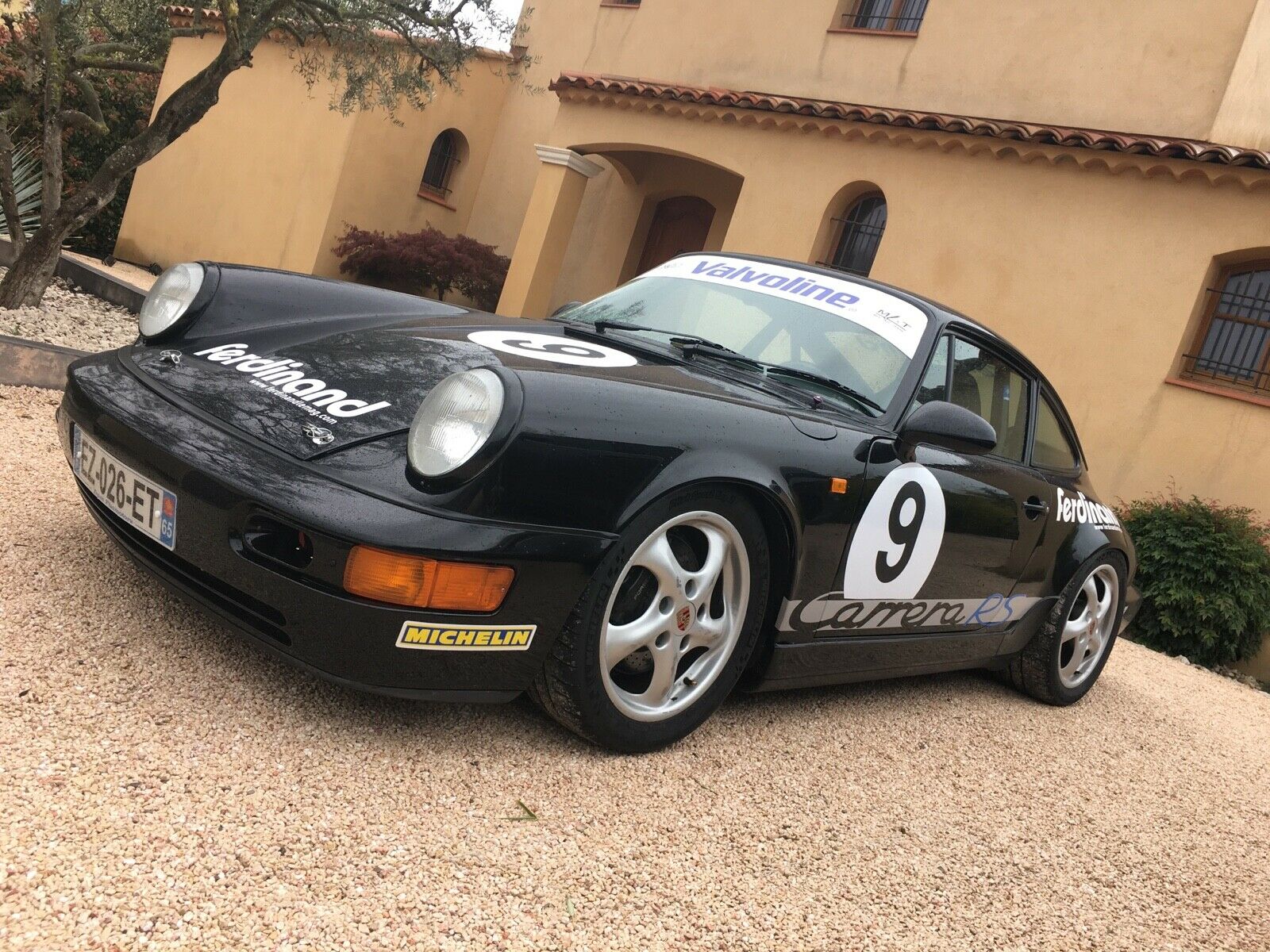 While the US market had to settle for the RS America, a lightened low-option version of the Carrera 2, other markets enjoyed the full-on Carrera RS. The Carrera RS used the tried-and-true method of more power/less weight, combining a higher output version of the 964's 3.6 liter flax-six with significant weight reduction – coming in 155 kg lighter than a standard Carrera 2 – to provide the sort of no frills performance that 911 enthusiasts had long craved since the original RS. Under the rear hood was the M64/03 rated at 260 horsepower which doesn't sound like a lot by today's numbers. But the lightweight RS made good use of all of them, proving itself not only to be a class-leading sports car but also one adept at racing in keeping with the 911's heritage. Suspension was lowered half an inch and stiffened, while the limited-slip differential from the Turbo was borrowed. Power steering was dropped for a manual rack, and while there were packages to add back in road-going manners, this ultimately was a bare-bones racer at heart.
Some 2,276 964 Carrera RSs were made, with a fair chunk of those heading to the track. There were a limited group of these cars imported to the U.S. for a failed race series and a few more since 911 mania took off, but the bulk of production still lies in Europe, just like this '92 being offered today from France: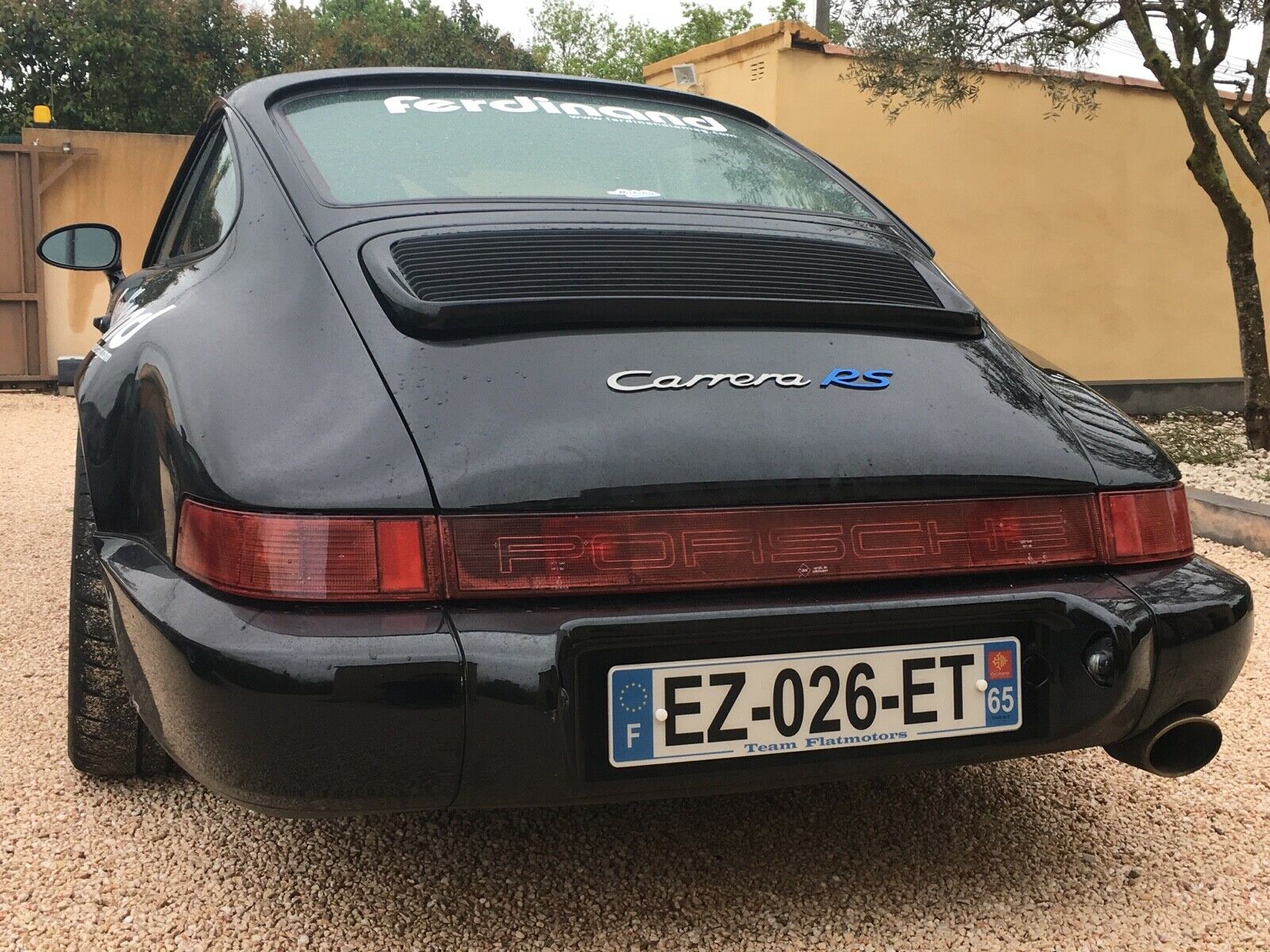 Year: 1992
Model: 911 Carrera RS
VIN: WPOZZZ96ZNS49XXX
Engine: 3.6 liter flat-6
Transmission: 5-speed manual
Mileage: 60,525 mi
Price: $119,000 Buy It Now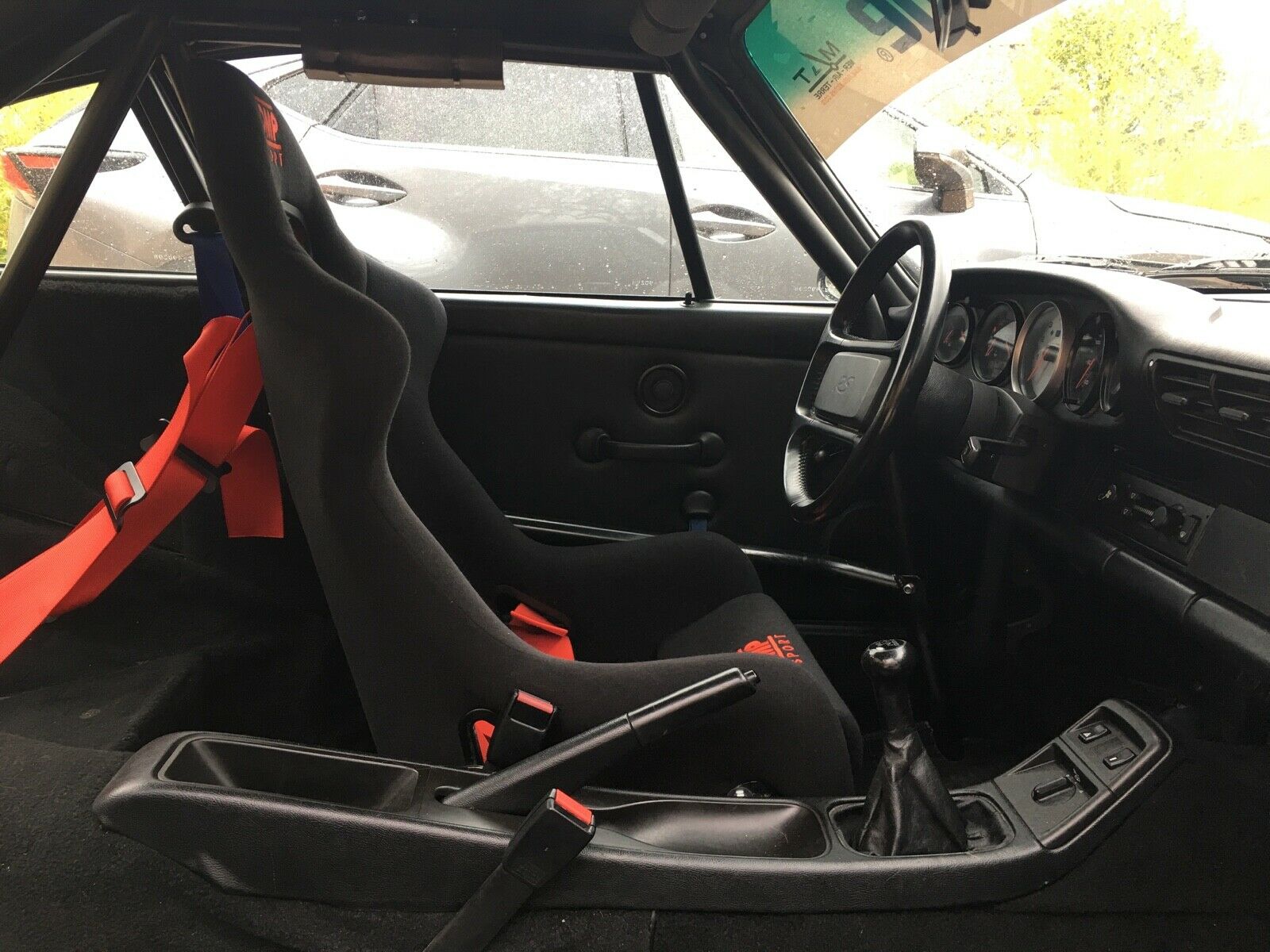 Due to unexpected circumstances, I am forced to sell my Porsche 964 Carrera RS. It is not a "RS America", but the real RS car produced for the european market for the sole year 1992.

It is a 260 hp engine, with a factory race gearbox, and everything is different, from the factory in this car : thin glass, special dampers, special gearbox … This is a real one ! And it is ready to race as I just raced the Ferdinand Cup Championship in France (Circuit Paul Ricard) and achieved two consecutive podiums in this competitive championship.

The car is located in France and will ship to anyplace in the world after full payment is received. I am an olde bayer, 100% positive feedback. And this car is a jewel. All seats, safety belts, roll cage etc … are FIA approved and up to date.

EuroVIN is : WPOZZZ96ZNS49XXX

It is around 60 000 miles and the engine has been rebuilt 7 000 miles ago.

Those cars sell well over 160 000 € those days. And I will let it go for 139 000 $, shipping to the US included.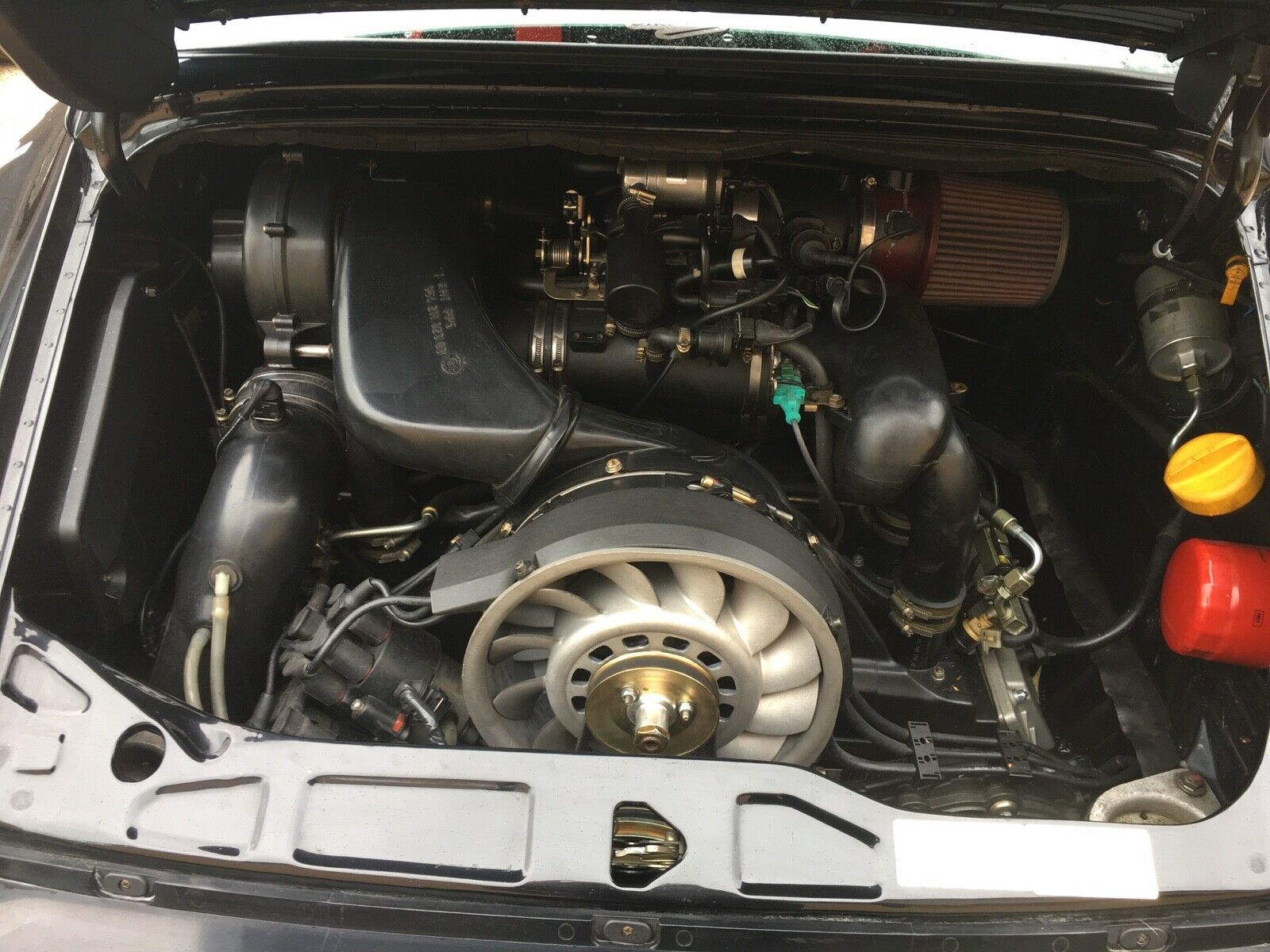 Seeing 964 Carrera RSs pop up for sale on U.S. pages is a rare treat. While quite desirable in their own right, the most sought versions of the 964RS are the quite limited 'Touring' models which were more road-friendly. Today's car has, and obviously continues to be, a race model which certainly limits its appeal. So why check it out at all? One word – price. Undoubtedly, $119,000 isn't cheap by any means. But scroll through the prices on most 964RSs and you'll soon see that this car is being offered at a $60,000 to $200,000 (or sometimes more) discount over others. With that discount, you could certainly sort the correct wheels and interior, touch up the outside and have an air-cooled asset coveted by millions around the world.
-Carter