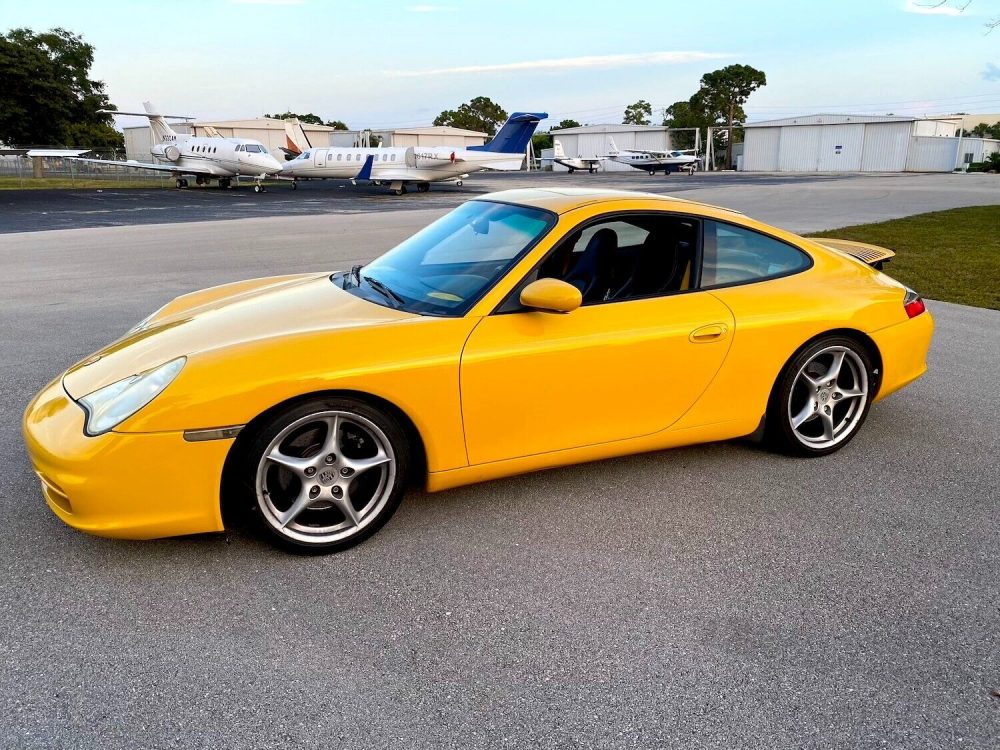 While prices of the 996 generation have surely risen over the past two years, there are some good deals still out there if you want to make some compromises. Mainly those compromises would equate to accepting higher mileage, but if everything has been taken care of, it really is just a number. Today's car, a 2003 911 Carrera coupe up for sale in beautiful Pompano Beach, Florida, surely has an attractive price but there are some thing you'll have to accept if you take it home.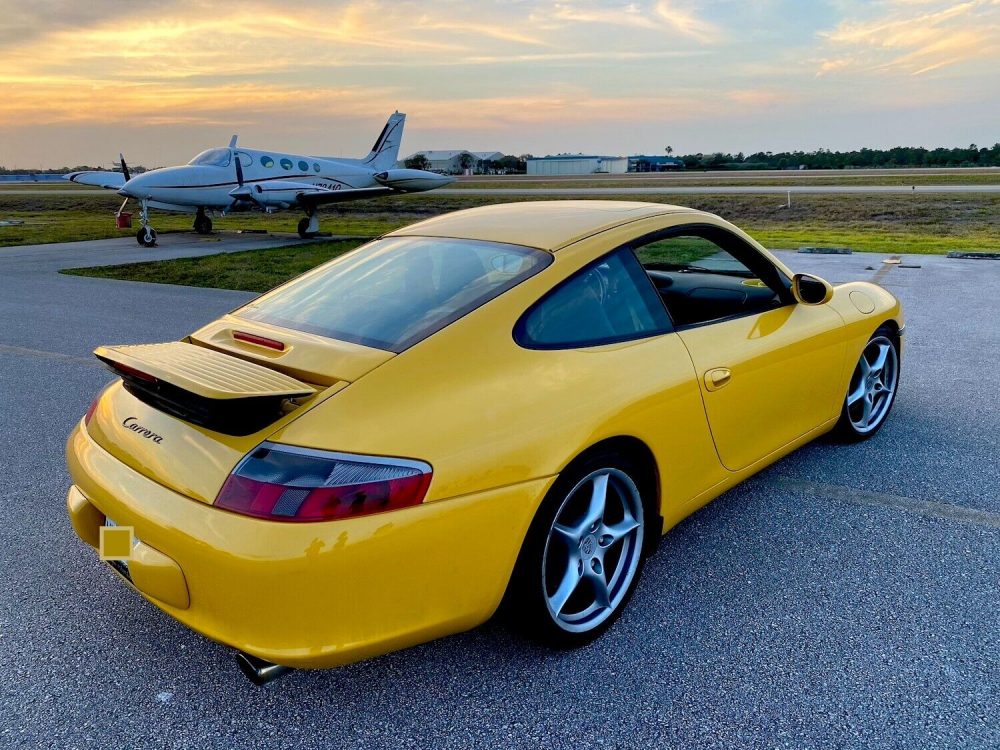 Year: 2003
Model: 911 Carrera Coupe
VIN: WP0AA29983S622255
Engine: 3.6 liter flat-6
Transmission: 6-speed manual
Mileage: 193,500 mi
Location: Pompano Beach, Florida
Price: $23,500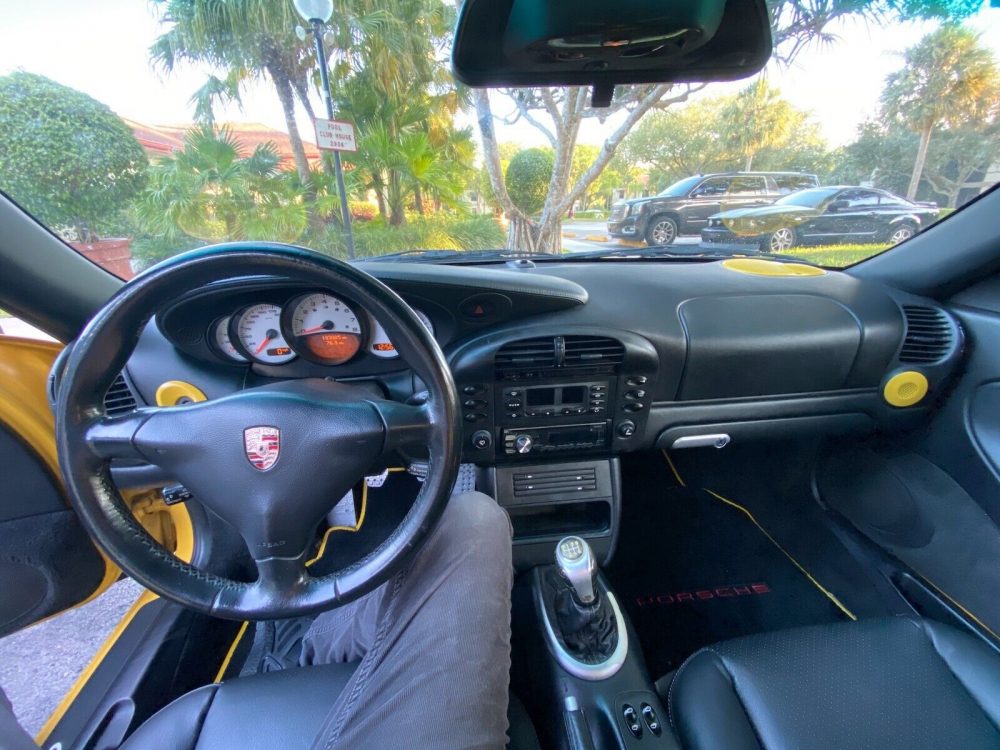 You're bidding in a beautiful 2003Porsche 911. (996)

This car will not disappoint. Everything works and has many upgrades. Has been cared for and maintained by a true Porsche enthusiast. Everything was well maintained to Porsche specification and standards.

This is the best version of the 996because it's the 2003 iteration.

I've had this car for two years andhave made an intense number of upgrades and fixes. DO NOT let the mileage foolyou. I'm the second owner of this car and it's in really great shape.

Here's everything that has beendone. I have receipts for everything and the work was done by a PorscheCertified Technician.

Over $15k spent

New IMS bearing with DOF (Direct Oil Feed)

Rear main seal

OEM MAF sensor

NEW 2 Stage Clutch Clutch

NEW Rear brake pads and sensors

NEWCoolant expansion tank

NEW Air-oil separator

NEW Oil filler neck

NEW Spark plugs

NEW 3 new coils

NEW EVAP hoses

NEWIdler pulley

Mods:

Ksport Coilovers. Lowered.

Muffler delete kit (SOUNDS AMAZING)

K&N air intake

Pioneer head unit and new front speakers BOSE

Carbon fiber shift knob option from

Factory seats: new leather reupholstered

Yellow painted interior accents

Aluminum race style pedals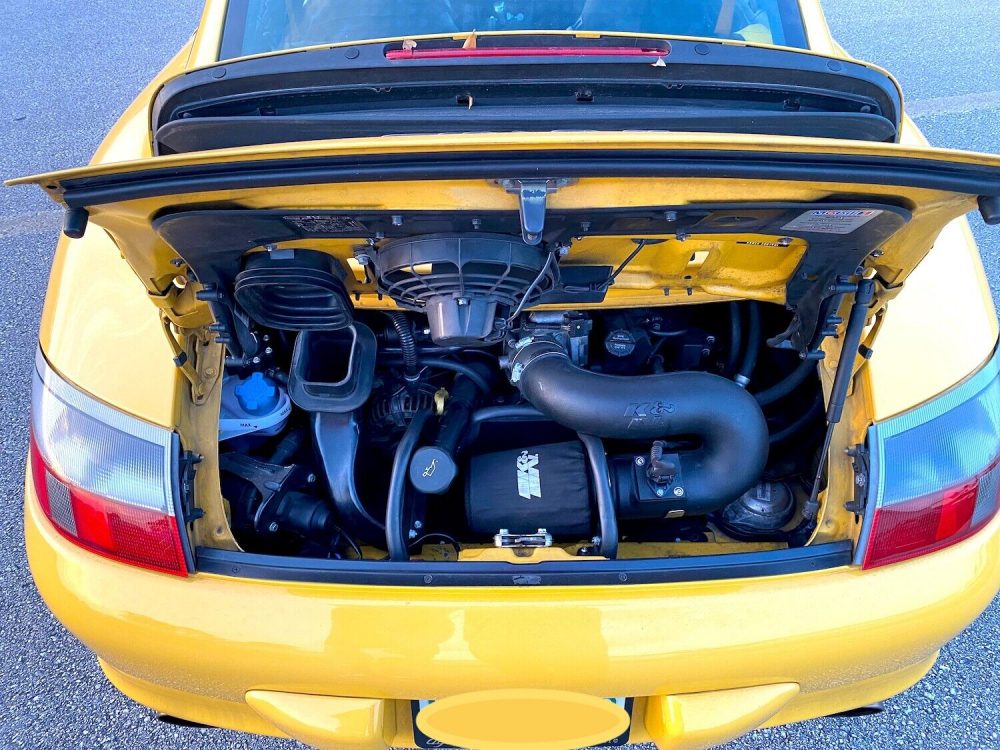 While Speed Yellow isn't everyone's favorite, I have no problem with it on 911s. I'd surely take it over a black car, and this example is no different. However, there are some things going on with this one. The first being it has nearly 195,000 miles. On any 911, I'd be wary and investigate pretty closely, but this one seems to be very well sorted with the all-important IMS bearing done. It also looks like it has a new clutch and a pile of other common service parts. Second, and most importantly, there were no one, not two, but three accidents in this car. Yes, it might be something minor, but insurance was involved in all three of them. Lastly, it has some really bad yellow trim sprinkled around the interior. Easy enough, throw that junk away.
So how much for all this baggage? A reasonable-sounding $23,500. We've seen some really crazy prices for some 996s of late, but this is still the best bang for your buck in 911 and probably will continue to be forever. I think if I had a budget of $25,000 I wouldn't feel too bad about this one, but anymore than that I'd continue to look. Still, cool to see a very unique example.
– Andrew