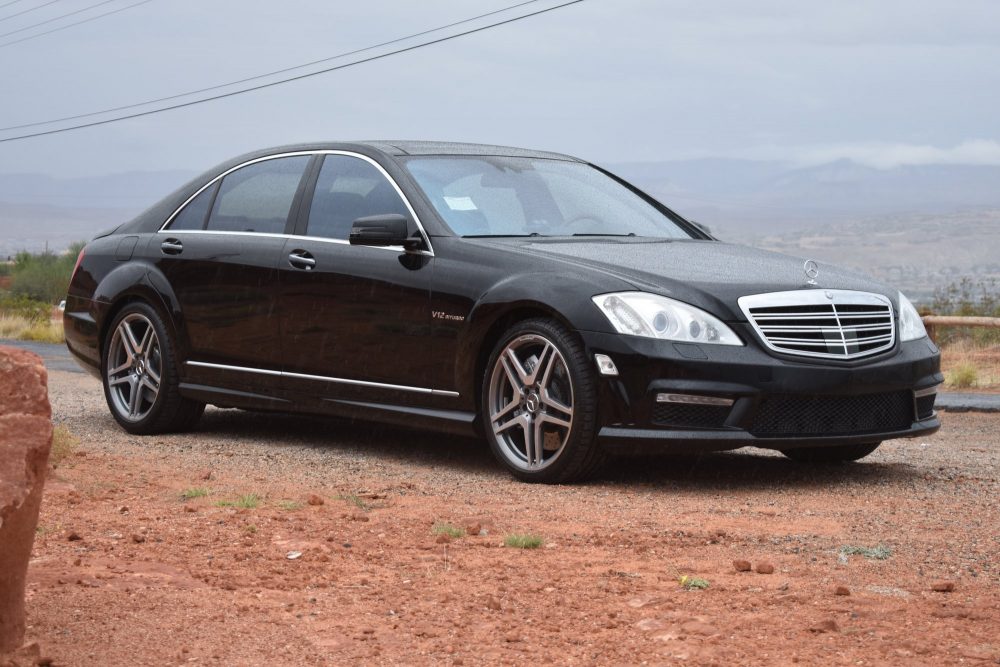 There aren't enough words to describe a Mercedes-Benz S65 AMG — both good and bad. You can probably guess the bad words, but I'm pretty high on these cars, especially the W221 chassis. I think the most impressive part is that you could have 604 horsepower and 738 ft-lb of torque in a normal four door sedan that can give you slow and gentle massage, all while being totally silent. Normally, to get that kind of power you would need to buy something Italian that is reliable and usable as a wild pack of possums. (Or maybe just buy a 911 Turbo.) Yes, you paid dearly for an S65 when new, over $200,000, but you got what you paid for. A vehicle with hyper car power that a grandmother could drive. Now that we are over a decade in to W221 S65 and they've reached Honda Accord levels of purchase price, is it worth rolling the dice on one? Maybe if you are a little crazy. Although this 2007 in Utah might just be the one to get.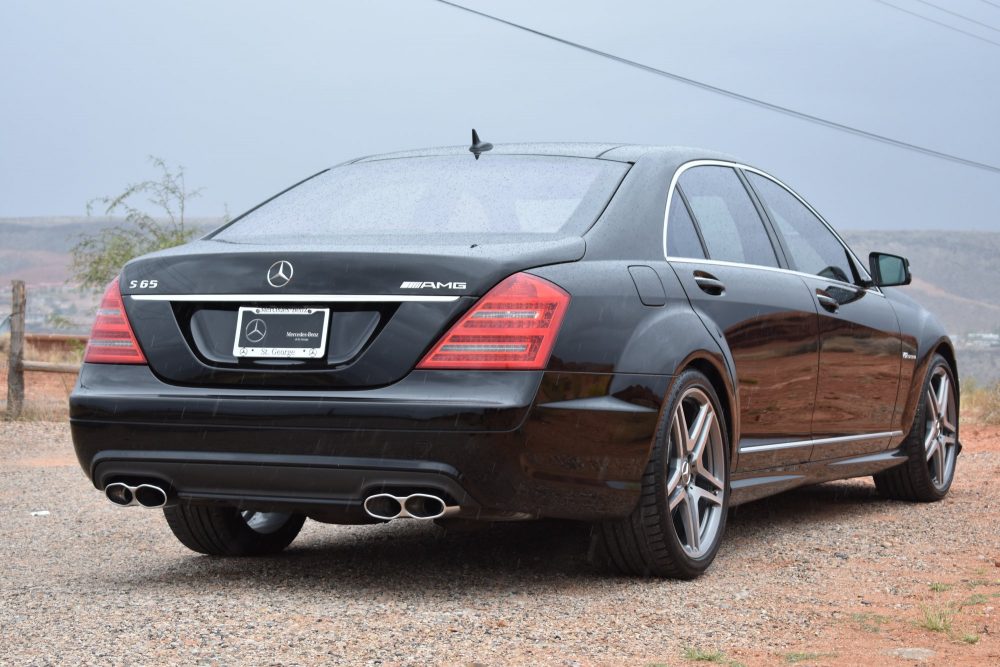 Year: 2007
Model: S65 AMG
VIN: WDDNG79X97A124434
Engine: 6.0 liter twin-turbocharged V12
Transmission: 5-speed automatic
Mileage: 115,000 mi
Price: $26,999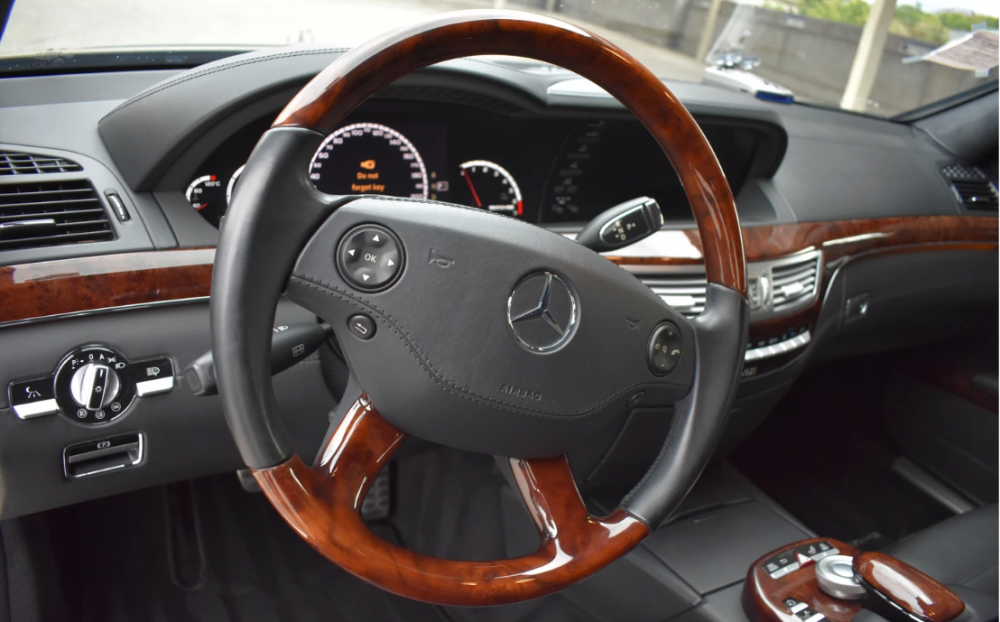 Available for private party sale is this immaculately well kept 2007 Mercedes S65 AMG. One of the most special cars I've ever had in my collection. There's nothing like having a luxury sedan rocket ship with a twin turbo V12 devouring freeway miles while you enjoy a massage, a/c seat.

115K miles
604 hp/738tq
Literally every single option available
Panorama roof
Night Vision camera
Variable Radar-Cruise Control
Thousand of dollars spent on service entire life
Serviced at Mercedes dealer entire life (see attached service report
No engine/drivetrain modifications at all.
EVERY single item on this car works.
Literally no curb rash
No rips/tears/significant wear on interior (see pictures)
Paint work just went through an 18-hour Paint Correction service (polishing out all scratches and swirl marks)
Ceramic Paint Coating installed (see https://www.renuauto.com/paintcorrection to learn more about Paint coating)
Tires are almost brand new

This is your opportunity to own a VERY well maintained, unobused V12 twin turbo Mercedes. This car has been immaculately well-kept it's entire life (see service report). Has NO issues. Perfectly turn key. Wouldn't hesitate a moment to drive across the country in this right now.

VIN: WDDNG79X97A124434

$ 27,999

Over 150+ photos at www.renuauto.com/s65

Contact: Grant

Phone: 435-632-9784

Email: grantliban@gmail.com

Vehicle is located in St. George, UT (1.5 hours from Las Vegas)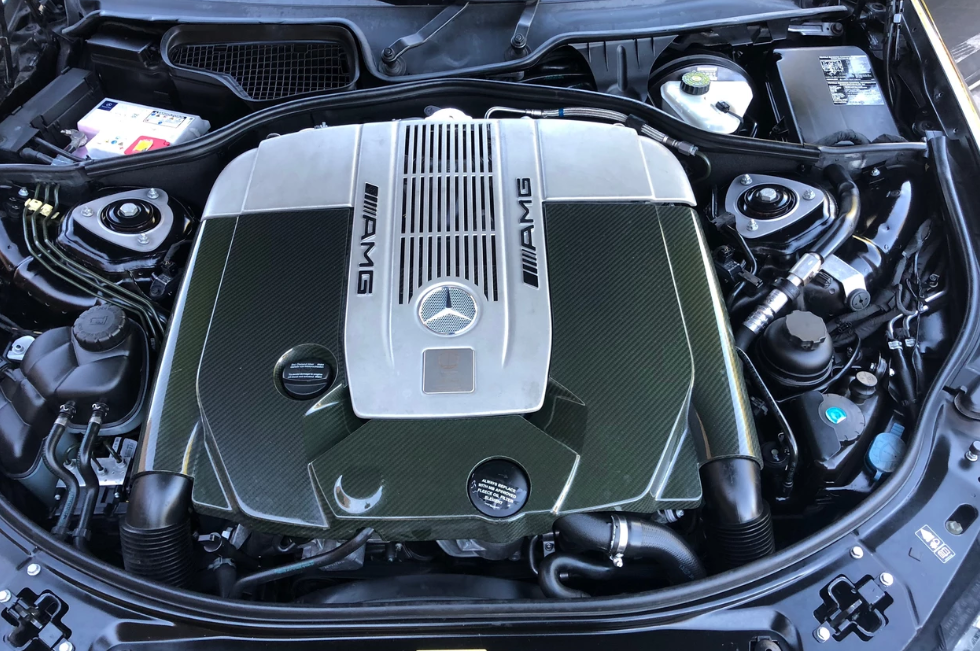 To say you have to be careful when purchasing an S65 is a massive understatement. I'm not going to go into every possible weak spot on these cars, but on this specific car the seller has the Vehicle Master Inquiry from Mercedes that is over nine pages long. The font on those pages is pretty small too. Thankfully, everything seems to be fully sorted on this car and it looks to be a turn-key and go example. For being 11 years-old and having 115,000 miles, this one looks outstanding both inside and out. Even the paint has been fully corrected to a super high level. This is exactly the kind of car you want to buy because S65 ownership isn't something you dip your toe into, you have to fully commit or it will be most certainly a bad experience.
The seller of this car is asking a reasonable $26,999, which isn't the cheapest S65, but like I've said over and over, that isn't the name of the game here. I'm willing to bet that with some fancy math, you can calculate how much cheaper it would be to just pay a little more up front than try to do the whole "I bought these cheapest XXX in the country" that seems to be all the rage with the YouTubers right now. I hate to keep repeating myself, but if you really want a $220,000 experience for almost a tenth of the price, this wouldn't be a bad way to go. Just make sure to be fully prepared when you are presented with a suspension error message on that fancy display.
– Andrew