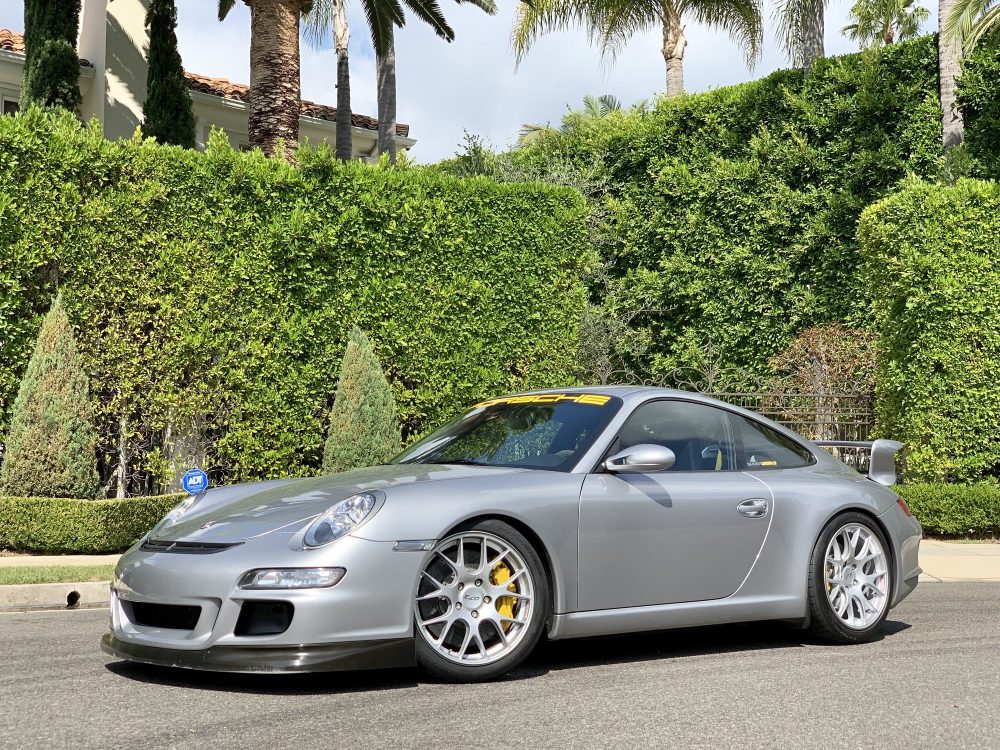 I drone on about Porsche GT3 cars a lot and how expensive they can be and if a "regular" 911 is worth it for with the same money you could actually have a GT3. However, there seems to be an even better value when it comes to the GT3 ownership if you can't get past the headlights and the interior of the 996, the 997.1 GT3. These seem to be overlooked on the used market for whatever reason and probably one of those reasons is the following 997.2 GT3 is as you might expect, an improved car. Still, if you offer up any GT3, much like this 2007 up for sale in Hollywood, at a more than reasonable price, how is going to say no?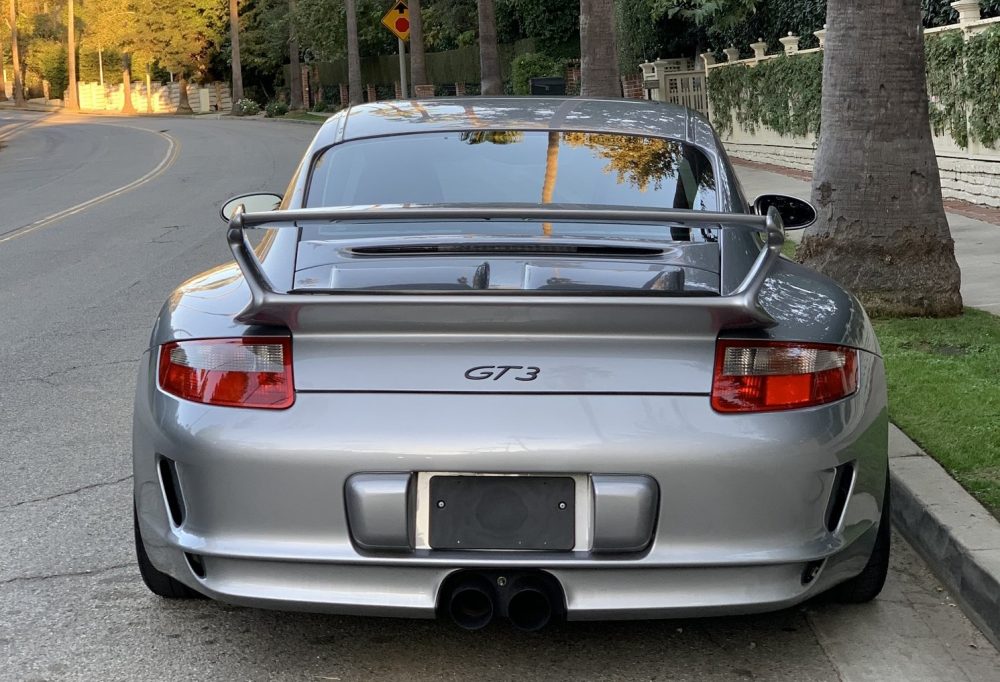 Year: 2007
Model: 911 GT3
VIN: WP0AC29927S792417
Engine: 3.8 liter flat-6
Transmission: 6-speed manual
Mileage: 64,500 mi
Location: West Hollywood, CA
Price: $76,000
2007 GT3 – purchased from RL member Tye 1 month ago. Realized I don't need it. Selling at price I paid 76,000. I just changed spark plugs, trans flush and oil change. 997.2RS steering wheel. EvoMS headers & tune. Sharkwerks center muffler delete. Added OEM alcantara lower dash. Front end, windshield, rocker clear bra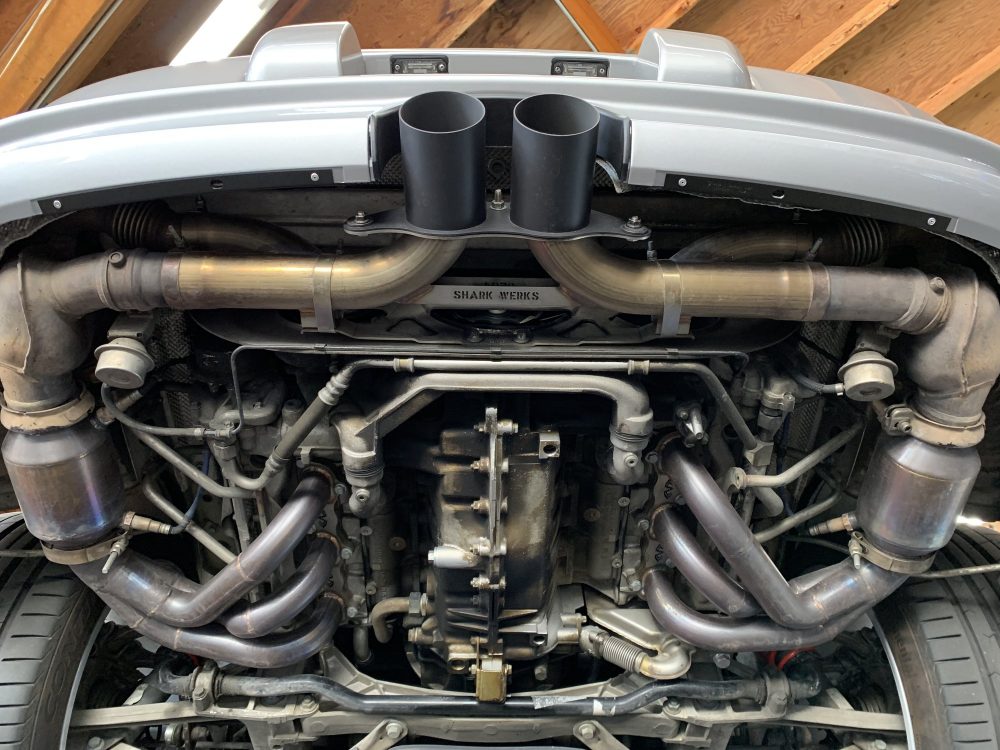 The 2007 has a fair amount of miles on it as well as some modifications and certainly seems like it was well used. That isn't a bad thing at all in my eyes, unless of course that means banging it off the rev-limiter every weekend at the track from April to October. Thankfully, that doesn't seem to be the case with this car and more so on a car that actually lived up up to its name, a grand tourer. Nothing too crazy on the options list outside of the always pricey carbon ceramic brakes and the owner prior to this one seemed to do a bunch of heavy lifting when it came to maintenance. Anything not to like?
Even the price seems reasonable. $76,000 for a GT3 that stickered for almost $130,000 is a hell of a value compared to what you normally expect for something that says "Porsche GTX" on it. Yes, I know it's not a paint to sample color and doesn't have the bucket seats, but the price reflects that. I even have to wonder if this is about the floor for what these cars will depreciate to. I don't think we are ever going to see a $45,000 997.1 GT3, so you could make an argument that this is basically just parking money. Feel free to use this as ammo in your plea to your significant other. "See honey, this guy on the internet says this is a great buy!"
– Andrew