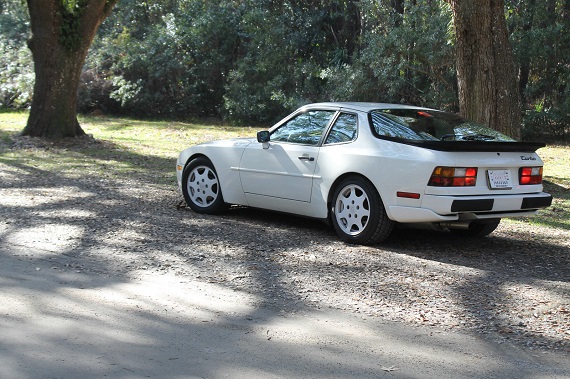 We have an interesting roundup of sales to add to our Hammertime value guide this week. There was an unusual amount of Porsche activity this time around, with some great values and some hints at what's to come. On the value end was the 1988 944 Turbo S. Originally, the car hammered for $27,100 but apparently the buyer fell through. The car was relisted and ended some $10,000 lower, at a pretty good value of $17,100. Similarly, the D-Production kitted 924 Turbo was relisted multiple times before it looks like it finally sold at $2,750.
For a lot more money, but still arguably a great value, the 911 Turbo X50. $51,000 surely isn't cheap, but it's hard to argue with the amount of performance you're getting for that amount and it was a very nice example. Signaling that they're getting greater appreciation, the 2004 911 GT3 hammered at Mecum for $85,000.
There were also a few good values on the BMW end. The late production 635CSi closed just below $6,000 and the beautiful condition (but not particularly desirable) 1983 528e finally sold at $6,500. For a lot more money, the 1991 850i with Dinan mods hit nearly $18,000 – but was a lot of very nice car for the money.
Rounding out the roundup, the '86 Mercedes-Benz 190E 2.3-16 surprised a bit with the near $14,000 sale price.
1980 Porsche 924 Turbo Holbert D-Production – $2,750
1983 BMW 528e – $6,500
1986 Mercedes-Benz 190E 2.3-16 – $13,900
1988 Porsche 944 Turbo S – $17,100
2004 Porsche 911 GT3 – $85,000
1988 BMW 635CSI – $5,800
2003 Porsche 911 Turbo X50 – $50,099
1991 BMW 850i Dinan – $17,850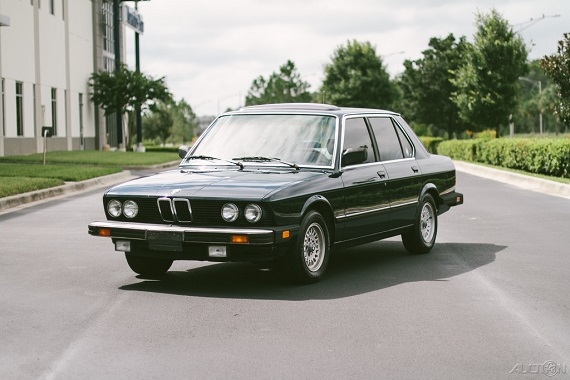 -Carter