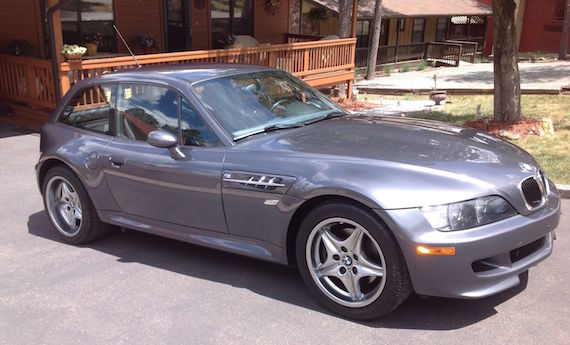 We've got a few more additions to the Hammertime resource guide this week. A few are question marks – there was a surprising $10,000 sale of the 1988 Audi 90 quattro, for example, but it remains to be seen if that car will reappear if the bid was a fake. Also listed as sold but were re-listed shortly after the end of the auction were the super low mile Euro-spec '91 M5 at $35,000 and the 1996 Volkswagen Passat TDi that reached $4,600. We'll keep an eye out to see if these cars actually sell the second time around, as the M5 has been listed with a Buy It Now for just under what the bidding reached.
There were some other surprises, though. The '89 944 Turbo sold for just over $12,000 in spite of the 283,000 miles, and on the other end of the spectrum I was really shocked to see the '78 Dasher Wagon reach $5,600. That's really strong money for a B1, which typically are ignored by the entire market. Also drawing solid money were the S54 M Coupe and '89 560SEC, while someone thought the 5-speed E32 was worth $1,200. As always, the listings are hyperlinked to our articles.
Link to the page HERE!
1986 944 Turbo – $5,500
2002 BMW M Coupe – $38,000
1988 Audi 90 quattro – $10,000
1988 BMW 735i 5-speed project – $1,200
1989 Porsche 944 Turbo – $12,199
1989 Mercedes-Benz 560SEC – $13,800
1978 Volkswagen Dasher Wagon – $5,600
-Carter