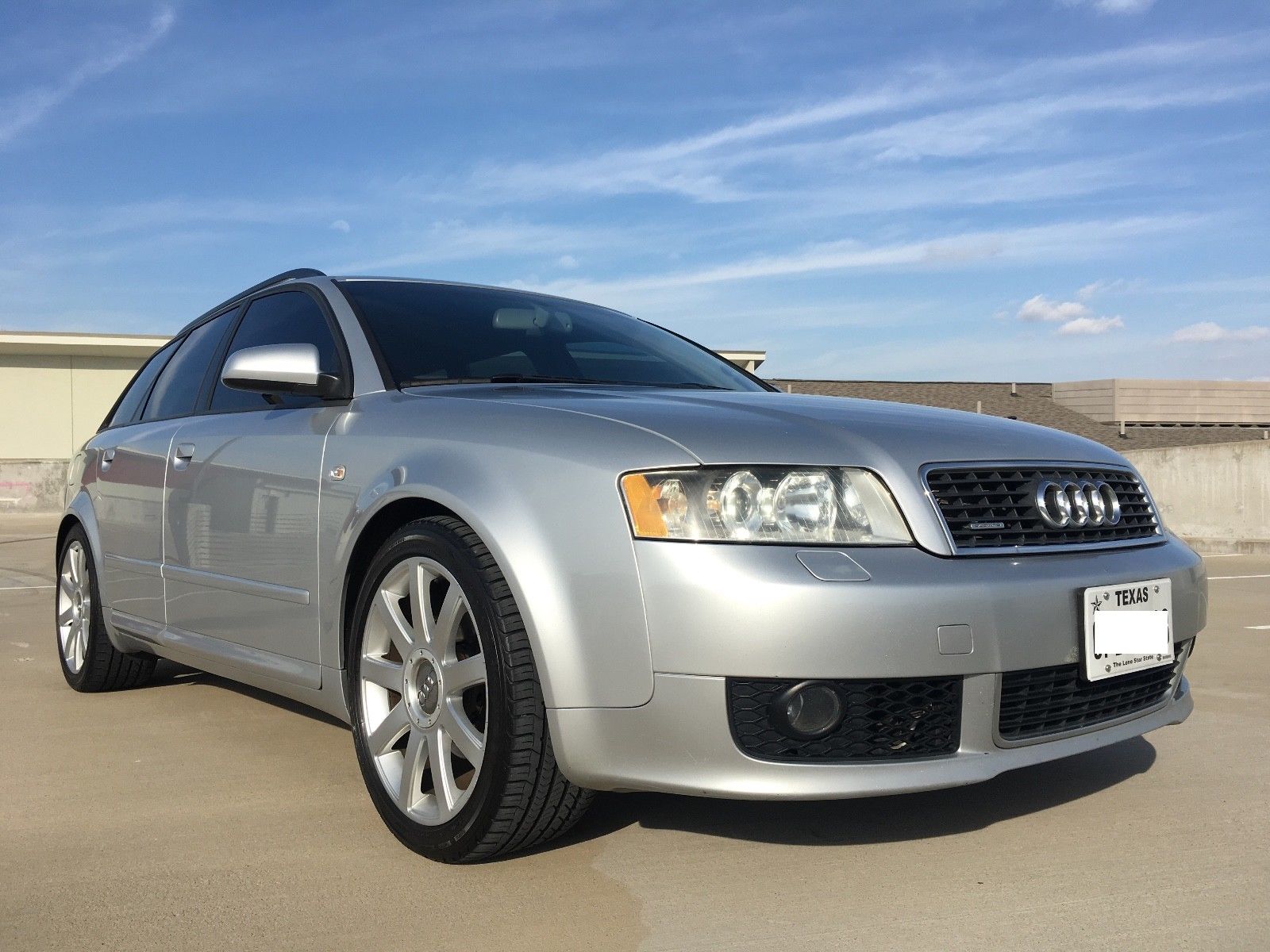 Update 2/17/19: It what's probably no surprise to most, this A4 remains available with only a $500 price decrease to $9,300 now
A few of us sat baffled several months ago as we watched auction results come in. The model in question was the E46 330i – in particular, the "ZHP" performance package. The ZHP was basically halfway between the regular Sport package and the M3, utilizing unique body bits and wheels, a slightly hotter motor, and the transmission borrowed from its bigger brother. Your only option for a 4-door performance 3-series in this generation, not many bought the over-$40,000 price tag. What's interesting is that while these cars were sold alongside the M3 for far less money when new, today they can actually command a premium over the real-deal M.
Case in point – a 33,000 mile Coupe traded for $26,000 earlier this year, and it wasn't alone. It's been labeled the "ZHP tax". There are reasons why a proper ZHP brings M3 money, mind you – they're cheaper to run and they're quite a bit more rare than the M, especially in good shape. And BMW wasn't alone offering them.
Audi, too, had a "Diet S4". Dubbed the Ultrasport Package, for $3,000 it included RS-inspired "Celebration" 18″ wheels with summer tires, the lowered 1BE suspension that was part of the normal Sport package, a unique quattro GmbH/Votex body kit, and a nicely wrapped leather steering wheel and shift knob. It also limited your interior option to black, and a fair chunk of them appear in Light Silver Metallic – also a popular choice on the S4. Unlike the 330i, the USP A4's engine choices weren't upgraded, but you did at least have two – the AWM 1.8T rated at 170 horsepower, or the AVK 3.0 30V V6 good for 220 horsepower. Both were available with choice of 6-speed manual (*5-speed for the FWD models) or automatic, and the basic 1.8T model was about $10,000 less than the 330i. While there was no convertible/coupe USP to compare to the 330i, Audi maintained its trump card on sporty wagons. Just like the ZHP, today the USP A4s command a strong premium in the used market, especially as Avants:
5 Comments