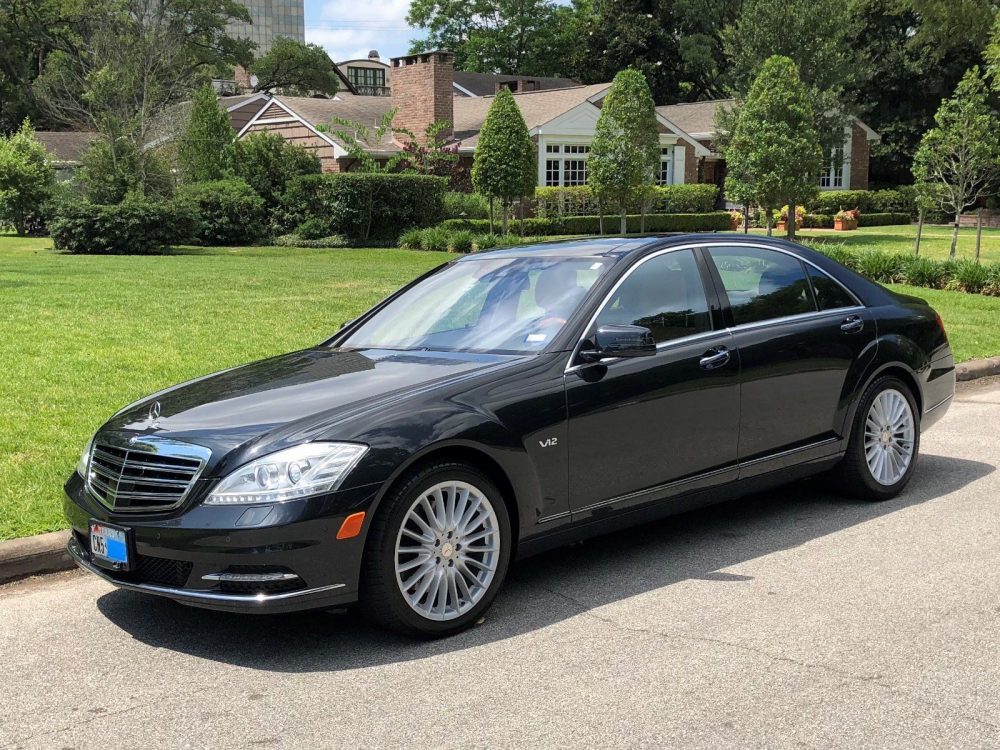 I love flagship Mercedes-Benz and all their uniqueness that they bring. From last weeks Adenauer to today's car, a 2011 S600, I enjoy all of them. (Except the W220 S600 with the 5.8 V12, that thing is garbage.) This W221 up for sale in Texas has everything you'd expect a flagship Mercedes to have with its radar guided cruise control and 510 horsepower that does 0-60 is 4.5 seconds. On top of all the normal goodies, this S600 has the extra special designo interior option. Problem is, I don't know if I'm in love with it.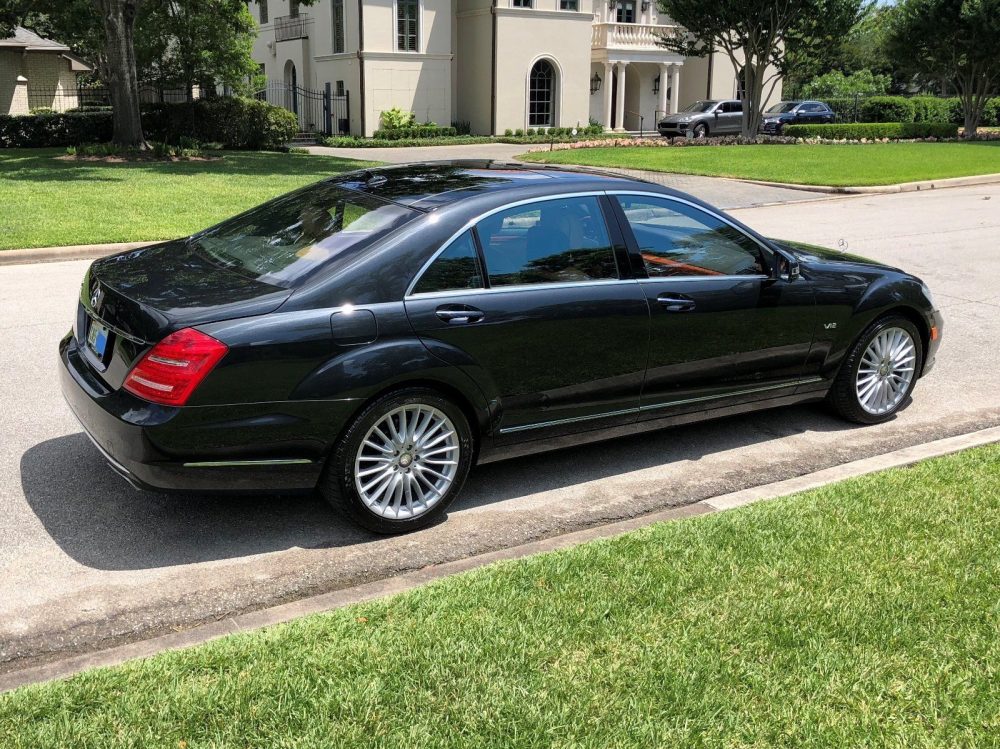 Year: 2011
Model: S600
Engine: 5.5 liter V12
Transmission: 5-speed automatic
Mileage: 49,020 mi
Price: $36,500 Buy It Now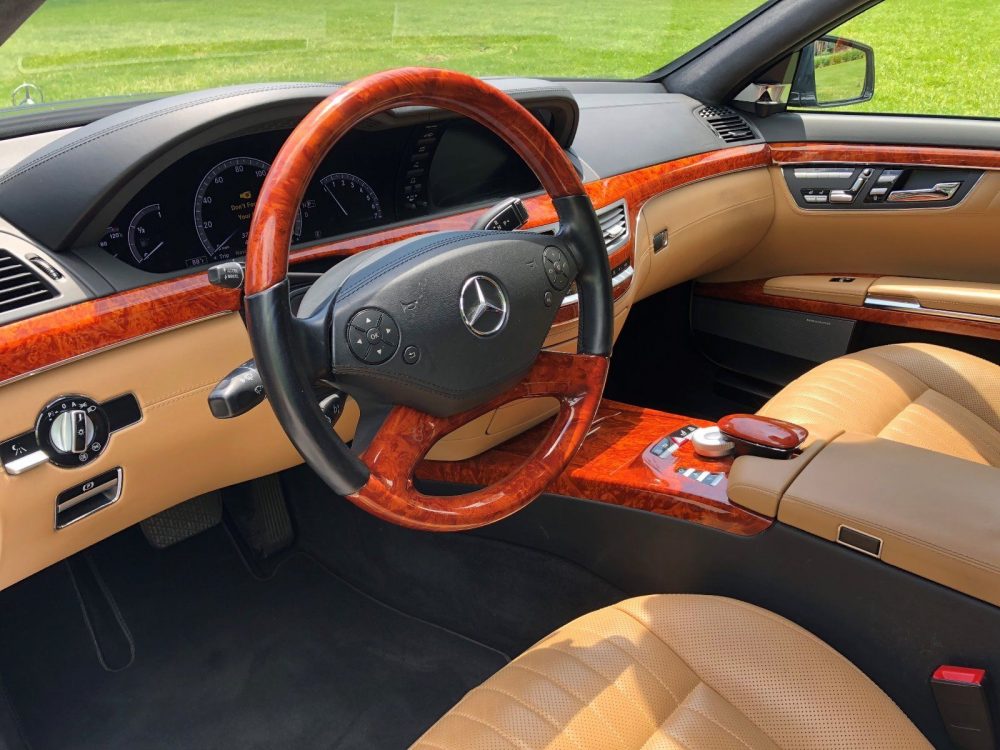 This is my 2011 Mercedes BenzS600 for sale. It only has 49,020 milesand is in immaculate shape, excellent condition. A detailed video of the vehicle can be viewedon YouTube at: https://youtu.be/D-aUb6FSgKg

I am the only Owner of thisvehicle and I have all the maintenance records since 2016 as provided by thelocal Mercedes Benz dealership where I purchased the car and had all theservice performed.

This is a fully loaded S600 withcustom Designo interior package, V12, 510 HP engine and all the bells andwhistles included (AC and heated front and rear seats, rear entertainmentsystem, etc., etc.). I have the originalsticker detailing all that is included (see attached picture of the originalsticker). The original sticker price was$172,000 and I paid just under that in 2011.

This car is in fantasticshape. I'm selling it because I've got anew S560 on order and this vehicle needs to find a good home.

Within the pastyear I've had over $9,000 in dealer provided service to replace the enginecoils, plugs, brake pads, rotors, AC blower, and other general maintenanceitems that needed to be addressed. Thetires are new too and I've just had the wheels refurbished (the wheels have a1-year warranty on the refurbishment work).

Again, I've kept this vehiclein tip top shape and I've never allowed any maintenance issue to go unattended. This is a great vehicle in great conditionfor the price. No hidden issueswhatsoever.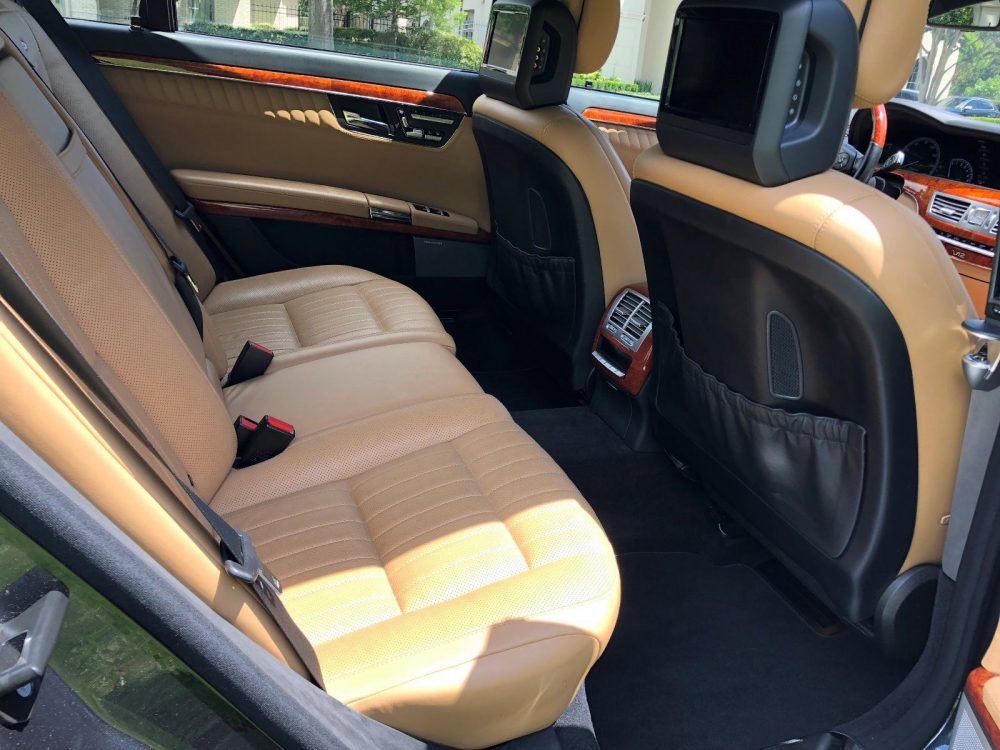 I'm not sure how I feel about the espresso leather next to the maple wood. Both are really nice in their own right, but right next to each other and I think they clash just a little too much. I would probably just used to it after a while, but it does look a little odd at first glance. I do think that you need a wood steering wheel on any W221 you buy because for whatever reason the standard steering wheels look cheap and worn out. The rest of the car looks well enough and it looks like the big maintainance items on the M275 were already done with the coil packs and spark plugs. This doesn't mean that this car won't present issues down the line as it is pretty much a given that you'll be spending lots of a money a year to keep up on this car.
The price of $36,500 is actually quite good given the mileage and condition. Most of these facelift S600s are still over $40,000 for now, but it wouldn't be long until they all get down in the $30,000 range. You can almost guarantee that in a few years they'll be in the low-20s and high-teens and settle there for pretty much the rest of their lifespan. Owning something like this in the long-term is a great way to throw away a bunch of money unless you absolutely love the W221 S600. I think for a year or two this car would be fun, but anything longer than that, no thanks.
– Andrew