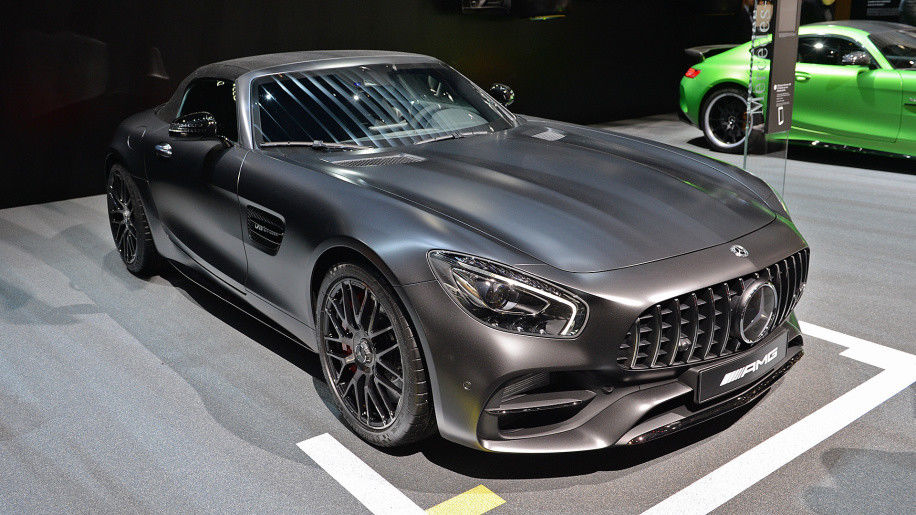 "Just when I thought I was out, they pull me back in."
Not only is that a great quote from The Godfather: Part III and even better quote from The Sopranos, it is what I said when I saw another version of the Mercedes-AMG GT. I've covered the GT S, the GT C Roadster, not one, but two GT Rs and I figured that would be it for a while. Then this came along. The GT C Roadster Edition 50. The Edition 50 is to celebrate the 50th anniversary of AMG which was founded in 1967. As you might have guessed it, AMG made 100 of these Edition 50 cars split evenly between roadsters and coupes, with a handful coming to the United States. Painted in either 'Designo Graphite Grey Magno' or 'Designo Cashmere White Magno', these special editions received black chrome highlights as well as some different colored wheels. No increase to performance or suspension, just some cool paint and some different badging. So I have to ask, is it worth the premium over a regular GT C Roadster?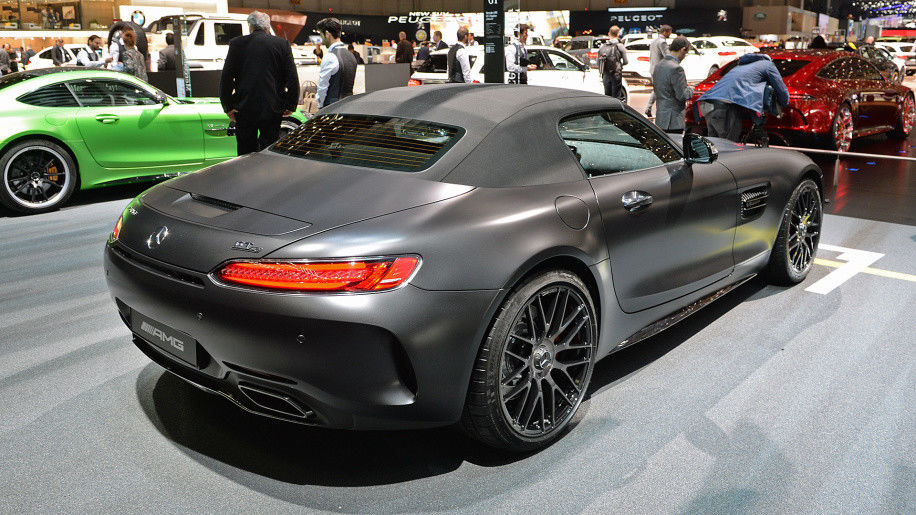 Year: 2018
Model: AMG GT C Roadster Edition 50
Engine: 4.0 liter twin-turbocharged V8
Transmission: 7-speed automatic
Mileage: 1,000 mi
Price: $250,000 Buy It Now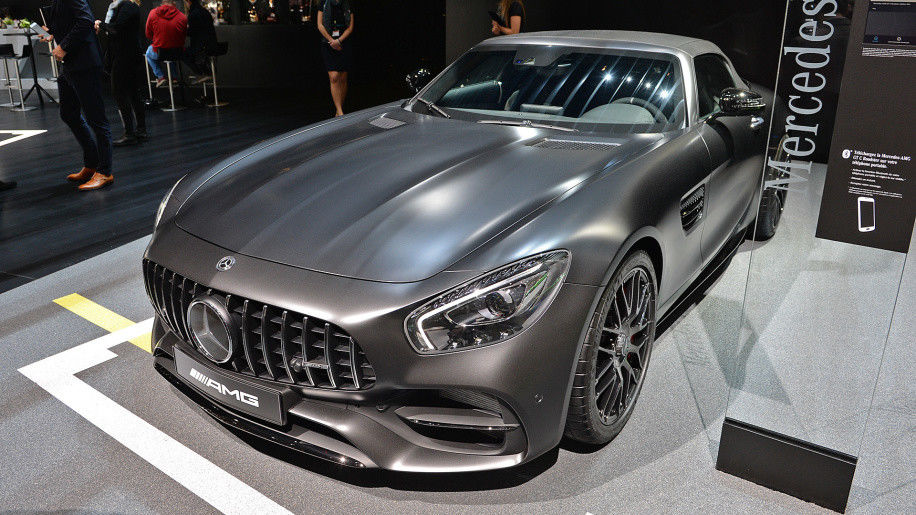 MERCEDES BENZ 2018 GTCA EDITION 50 ROADSTER ONLY 50 MADE FOR THE USA

IF YOUR LOOKING AT THIS CAR THEN YOU KNOW WHAT IT IS ,SO THERE'S NOTHING MORE TO SAY.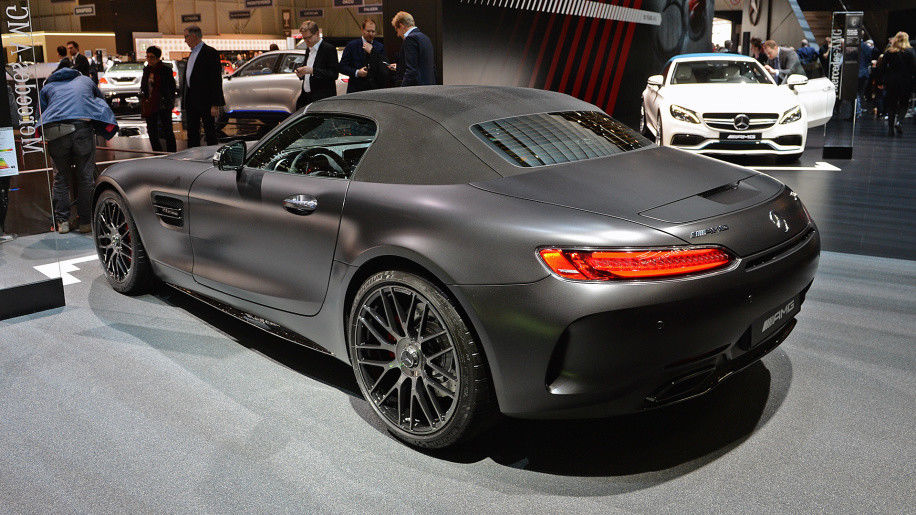 Don't get me wrong, this is a really good looking car. These are the types of cars that really work well with matte paint and dark accents as opposed to your four-door sedans that look like you covered in seven cans of Plasti Dip. But there is nothing physically different about this other than the looks. That wouldn't be a big deal if they weren't charging a premium for this car. Mercedes-AMG gave a rough ballpark of $155,000 for the coupe and another $15,000 or so for the roadster. Give or take a few options, that is about $15,000 more than the standard GT C. That I can understand, it's what this seller is asking that I don't get.
This seller in Massachusetts is asking a whopping $250,000 for this car. Just to do some comparison shopping, I found another one listed for $275,000. I get it, it's a free market and people can do whatever they want. But this also means I can call them out for doing this as well. These aren't some crazy 911R or GT2RS that people are bonkers over to buy and willing to pay $100,000 over MSPR to get one. This is just a footnote on an already really good car that people probably don't even know exist. Do I think these sellers will get this price? Not at all. There are plenty of GT Rs out there for sale right now under the $200,000 mark that is a far better car. I get why AMG made these and it is a cool little project, but this isn't the home run resellers are looking for. Maybe they should just keep trying to get that allocation for the new GT2RS.
– Andrew