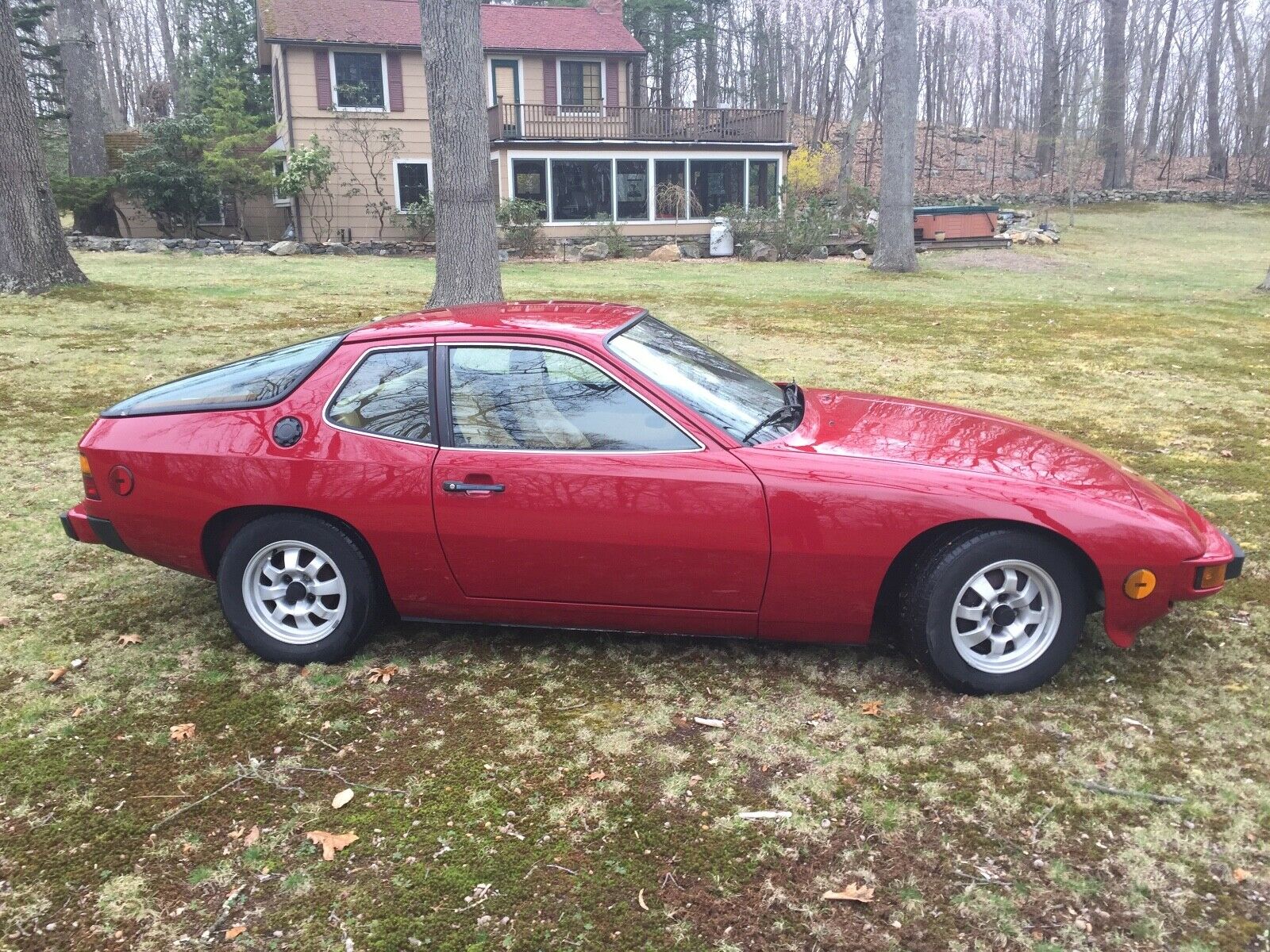 In its second full year for production, Porsche's entry-level 924 model sped out of the gate – at least, in terms of sales. Some 11,638 traded in 1978, the model's single most successful year by quite a margin. In fact, if you find an early non-Turbo 924, odds are it'll be a '78 since about 30% were when new. Obviously, the appeal of a (relatively) inexpensive Porsche worked; consider that even in the heyday 80s, Porsche never sold more than 2,700 928s a year here – often quite less – and the 924 comprised about 70% of the firms sales in the 1970s. This is the model that kept the lights on, Mr. Turbo Carrera.
Of course, by itself that doesn't make an early 924 excited, nor is it solely a compelling reason to buy one. But there were some neat options for the early 924, not least of which was the Turbo. There were also a plethora of limited edition models, from the most famous Martini World Championship model to the Sebring '79 edition, the '78 Limited Edition, the M471 S models and the Weissach Commemorative Edition to consider. And that's if you choose to ignore the much better later 924S model, too!
This car is none of those models. Yet, I think it's still worth a look, so let's see why: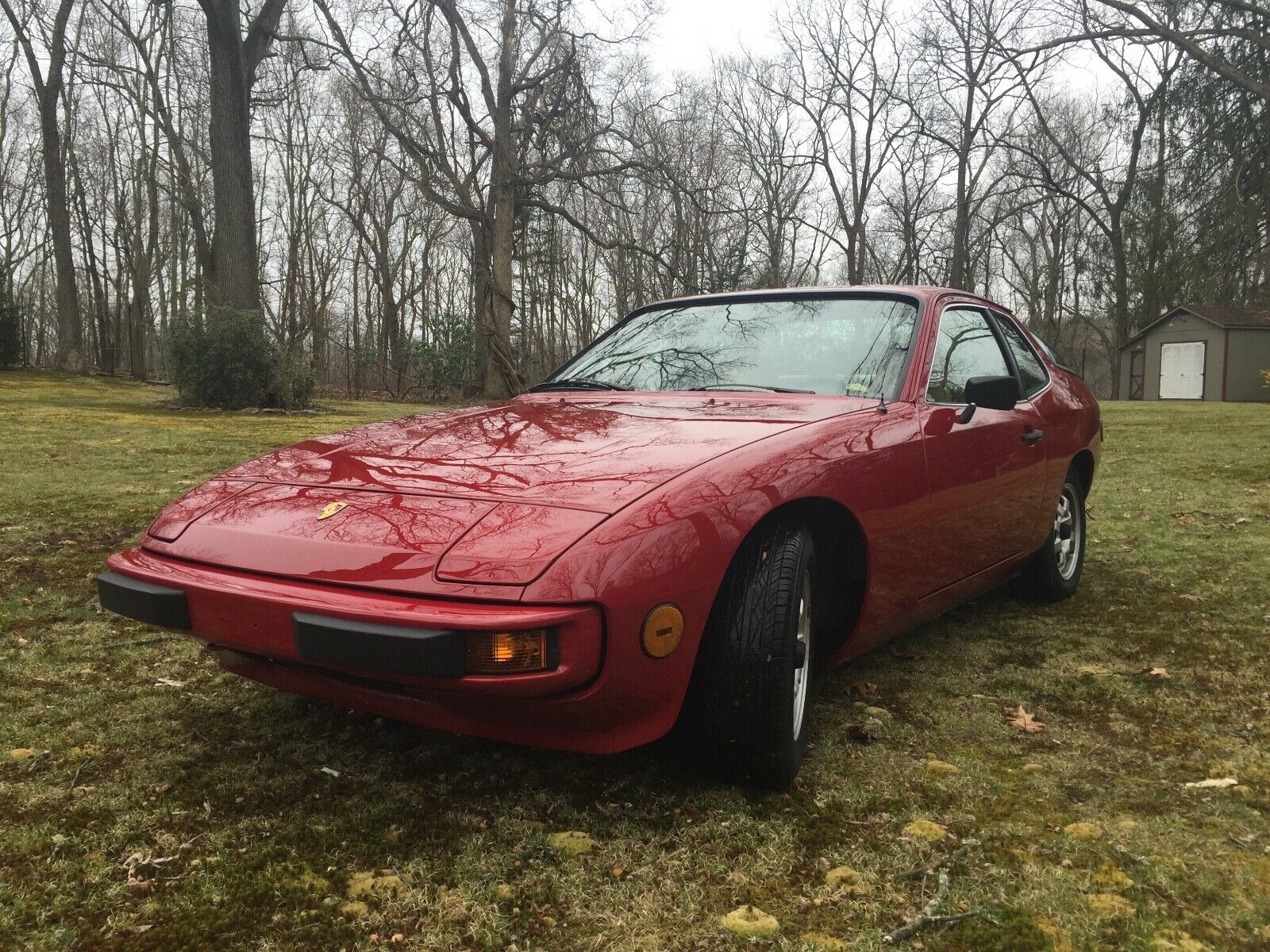 Year: 1978
Model: 924
VIN: 9248206650
Engine: 2.0 liter inline-4
Transmission: 4-speed manual
Mileage: 35,000 mi
Price: Reserve Auction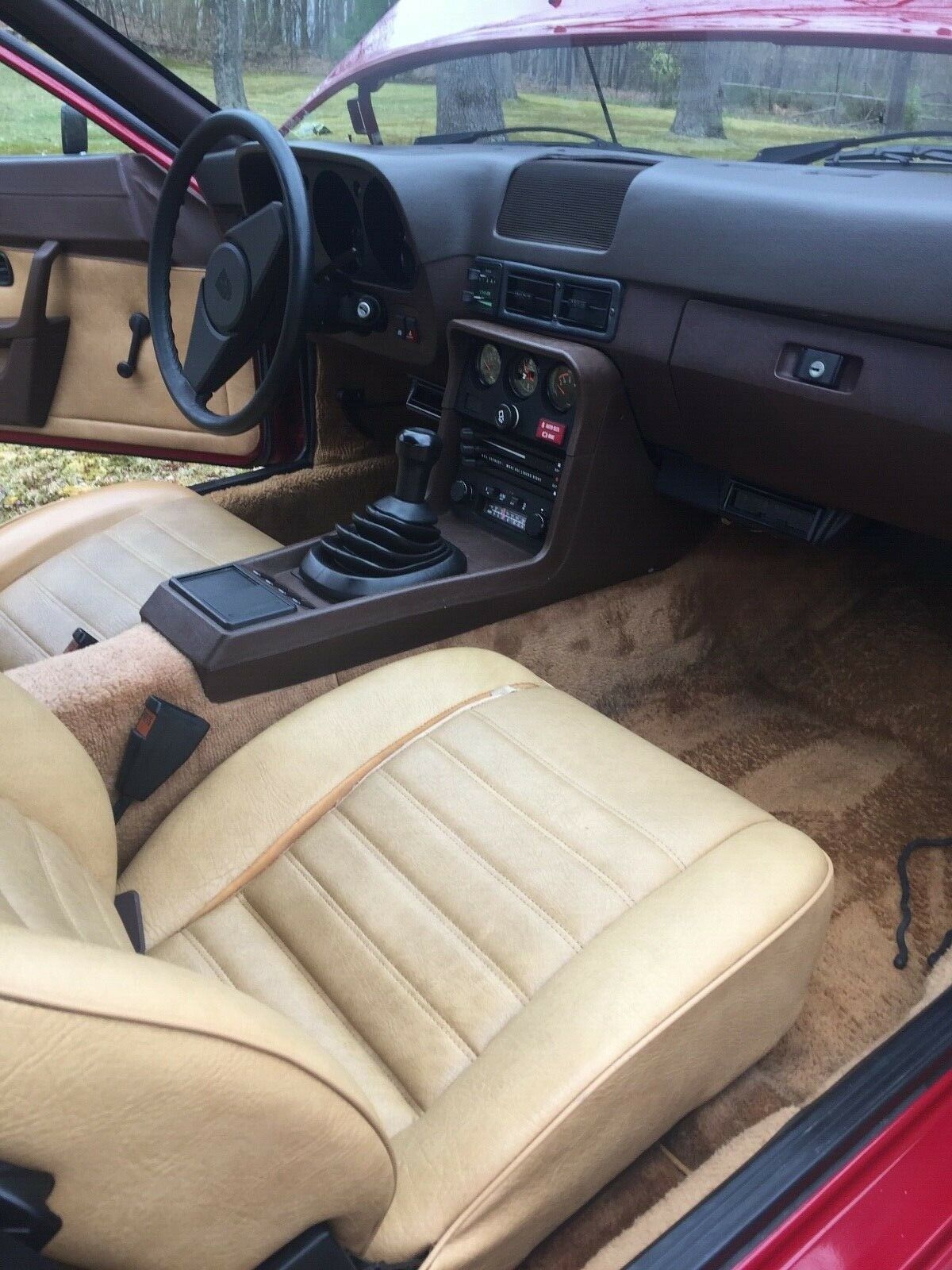 You are bidding on a two owner low mileage Porsche 924. She is in beautiful original condition still wearing her rare Malaga Red paint with tan leatherette. The interior has very little wear as well as the rims. The paint is in exceptional condition. Please view the photos carefully as all imperfections, interior passenger seat tear, minor paint and trim flaws are all presented. It would take very little to make this example a winner at local shows.

This Porsche 924 was delivered March 9th, 1978 from Gardner Motors Porsche/Audi in Bernardsville New Jersey. It's first owner serviced the car regularly which is confirmed in all the dealer documents. In fact the 1000, 5000, 7500, and 15000 mile services are all included. The oil was changed every 1000 which is confirmed as well. The first owner was the caretaker from 1978 through 1999. The second owner from 1999 through 2019. There are numerous records confirming thousands of dollars in maintenance including a repaint.

The second owner moved to Wisconsin where this example was stored for many years. In September of 07, the odometer had to be replaced (with a used odometer) which is confirmed on the 9/07 invoice. At the time of this odometer replacement, the car had approximately 33,000/34,000 miles. (Which explains why the current odometer reads 21,000 miles) Unfortunately the repair only lasted a few weeks and was not repaired again as it was shipped back to New York where it has been stored since 2008. The car's condition and all paperwork confirm that the 35,000 mileage is accurate.

She runs beautifully with everything working (except the AC, but the compressor is there, clutch won't engage) including the original 8-track stereo. As it has been in storage for many years, It is recommended that the new owner perform a full fluid change including the bleeding of the brakes. She will be ready to enjoy and will give the new owner many years of driving pleasure. All front engine Porsche's are beginning to show increases in value.

This is a great opportunity to own a confirmed unmolested Porsche.

Original keys, manuals, full service history and tool kit included. Please study the pictures and ask questions! Car is available for inspection and the Westchester New York area. It is currently not registered, so inspections will need to be on site. Message me for details!

This is a link to the dropbox folder with all high resolution pictures:

https://www.dropbox.com/sh/mb0jk313oq9xa7y/AADONKidyG6mBPyaHYm0iNyIa?dl=0

If the link doesn't; work, message me and I will send you the link in messages. Thanks and good luck!! New owner will not be disappointed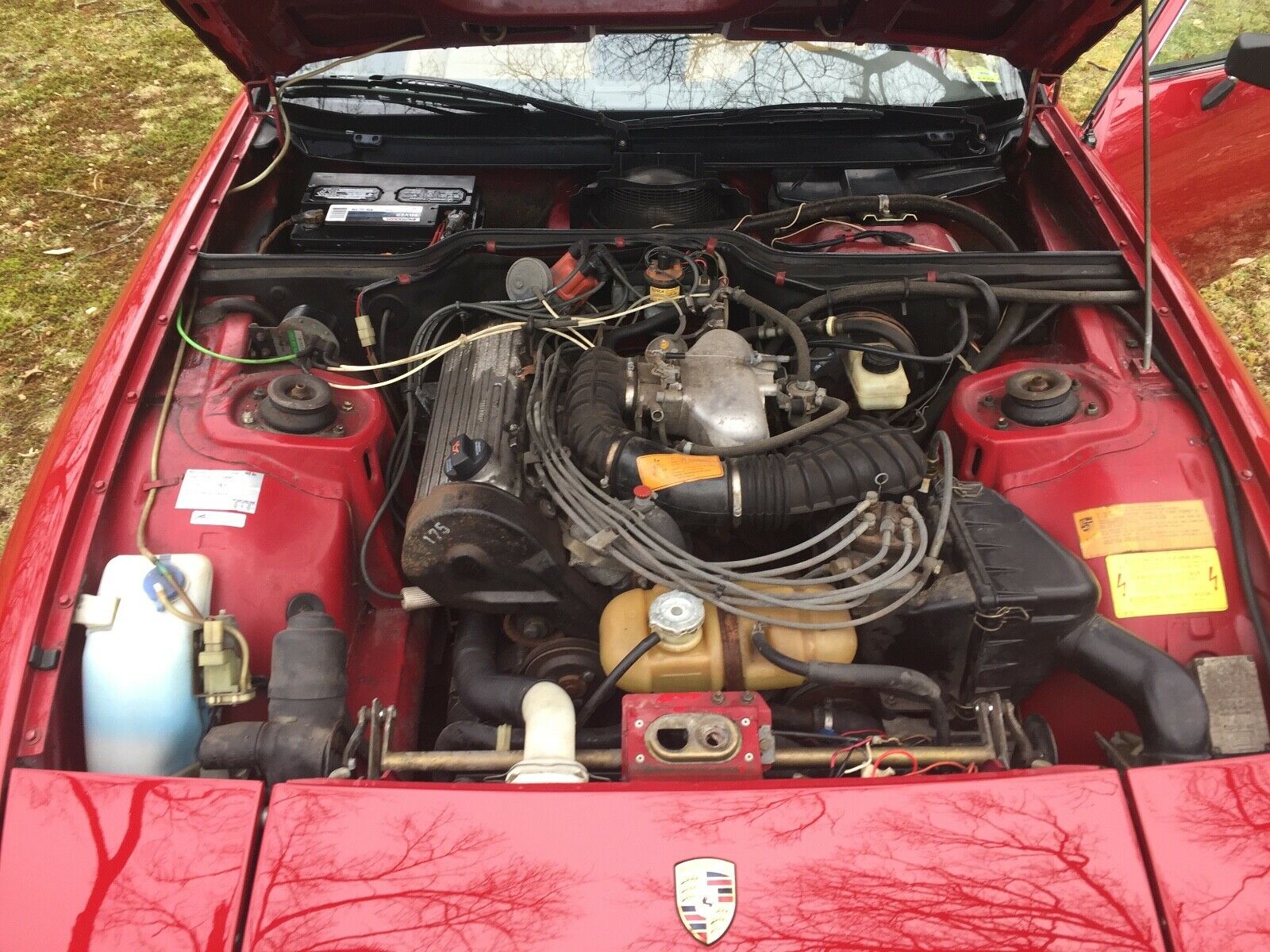 The purity of the original 924 design is certainly part of its appeal to me. Devoid of spoilers, flaps, low-hanging fogs and big wheels, you can concentrate on just how clean the lines are. The only real let down are those horrible impact bumpers – a look at Porsche's own display model points out how transformative the correct units are. It does help that it's a great color, though – L30C Malaga Red is rare to see and a beautiful tone. It's the same shade that Brumos's famous display 924 was. And today's car looks nearly as pristine as the Brumos model (except under the hood), while simultaneously seeming well documented. Clearly someone has agreed, already pledging a $6,000 bid.
All things considered, I'd call that a day if I were the seller. Frankly it's quite hard for early 924s to fetch more than $5,000 even when well documented and pristine. This one seems about as good as they come to market, generally speaking, yet it is not without fault and shouldn't be priced in the same territory as the museum-quality Brumos car was – not to mention that car was related to Brumos, after all. While it's lovely to see an original and clean design in great shape and with a pretty color, ultimately for much more money there are better 924 options out there.
-Carter