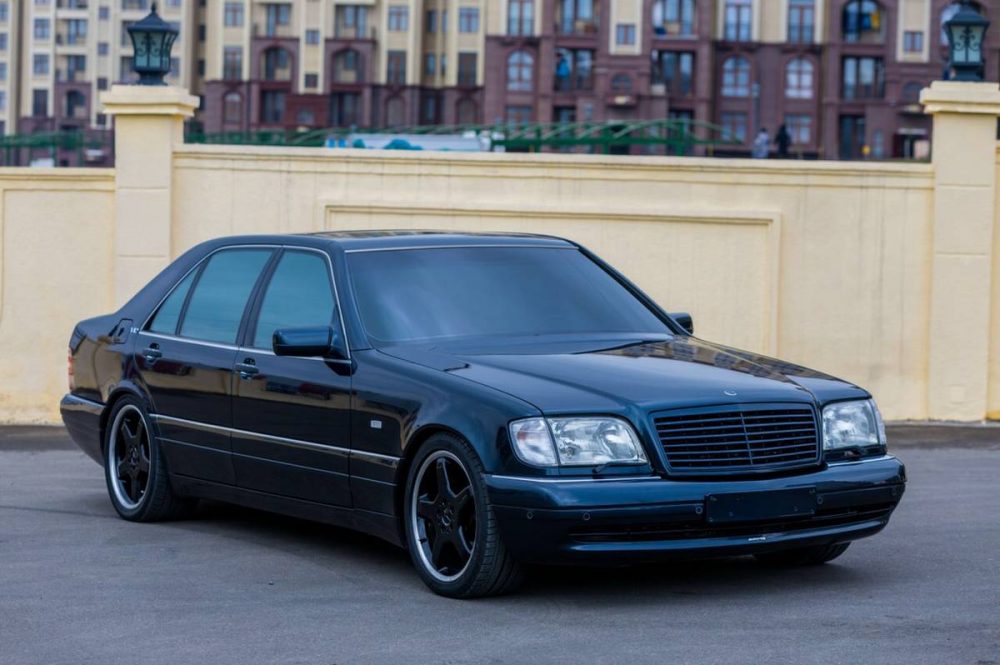 The past few weeks I checked out top of the range Mercedes-Benz S-Class: the S600. Last week it was the W221 and the week before that it was the W220. Naturally, I thought it would be a good idea to seek out the first S-Class with a V12, the W140. Little did I know, a reader passed along not only a W140 S600, but one with much than what you are used to normally seeing.
This car is none other than a S70 AMG. It started out life as a standard S600 then was sent to the crazy folks at AMG Japan where it was converted from a 6.0 liter to a 7.0 liter. On top of that, they added front and rear AMG bumpers, some AMG wheels and enough wood for the interior to wipe out a small forest. It is in every way the most ultimate factory W140. (Well, maybe other than the S72 AMG) Just when I thought I had the whole story of this car, it got even crazier. You might notice that despite this car being listed on New Jersey's Craigslist, it is still located in the (country of) Georgia. Does anyone remember a certain BMW E34 M5 from there? I promise this will all make sense. Just stick with me.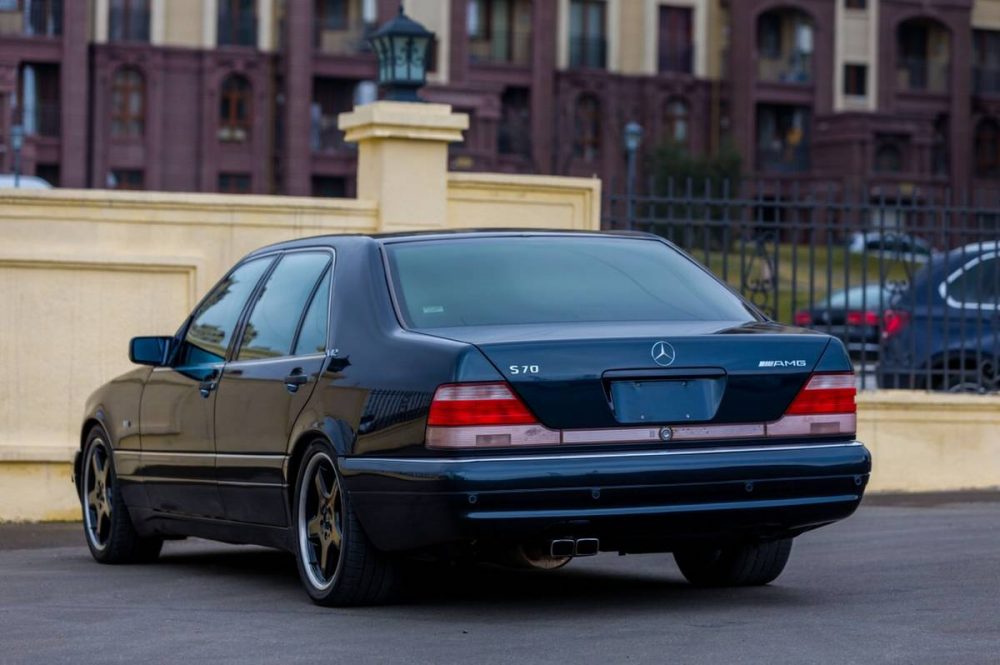 Year: 1996
Model: S70 AMG
Engine: 7.0 liter V12
Transmission: 5-speed automatic
Mileage: 57,000 km (35,418 mi)
Price: $85,000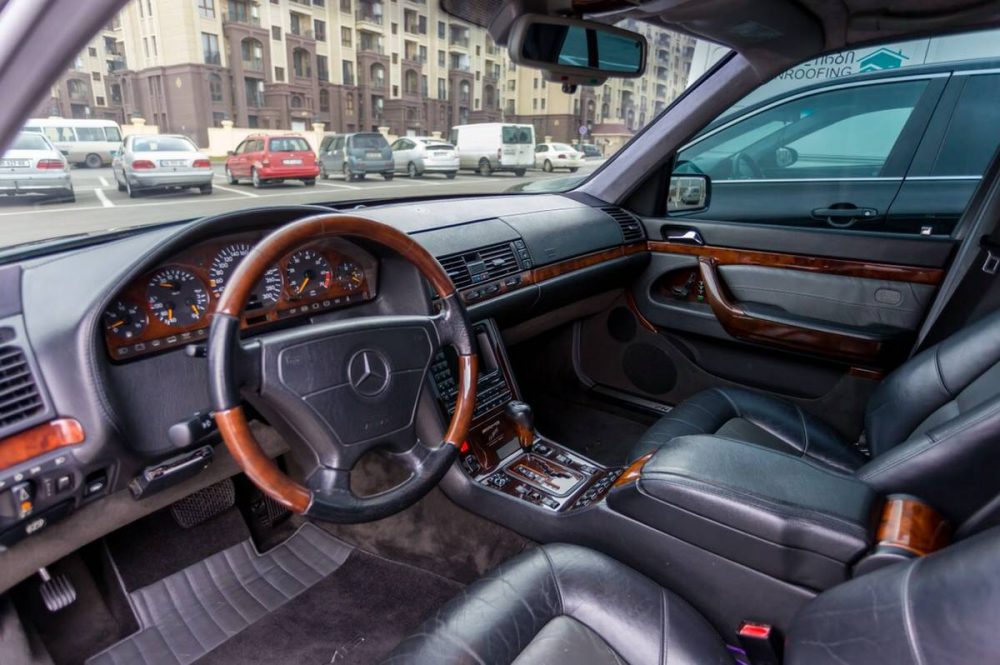 this is 1996 mercedes s70 AMG with 57,000 km in excellent condition
car is in Tbilisi Georgia but it can be shipped to any destination
this is a very special car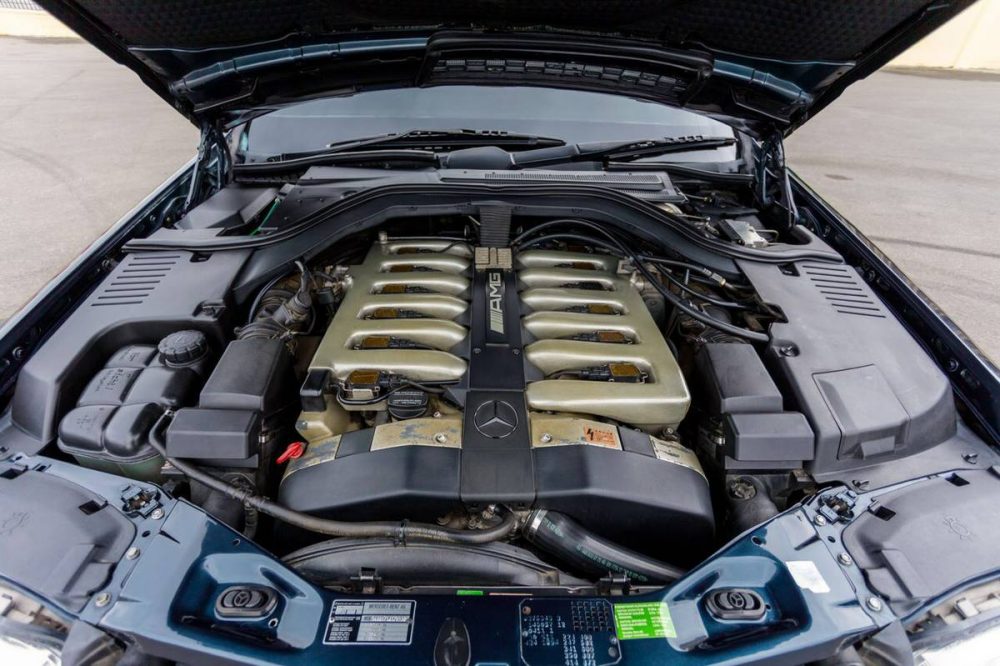 A number of years ago a handful of videos made their rounds on the internet of a man in the Georgian capital city of Tbilisi driving absolutely insane in a E34 M5 on public streets and highways. You can Google his name of Giorgi Tevzadze and get a good idea of what I'm talking about if you haven't seen it. Naturally, the reaction of the internet ranged from "He is awesome!" to "He is going to kill someone!" Ironically, the M5 did end up taking his life when it slammed into a tree but he was actually a passenger in the Daytona Violet E34. Nonetheless, why am I telling you all this? Well, in addition to his M5, he also owned this very S70 AMG where he of course preformed various stunts on public streets like the M5. You can find video after video of this car moving around like I didn't think was possible and hearing all 7.0 liters of this engine scream at the top of its very deep lungs. I wonder why they didn't mention all this in the Craiglist ad? Hmm.
So what to make all of this? An ultra-rare super sedan that had the snot beat of it (with video proof) located in an ex-Soviet country all for the tidy sum of $85,000. Just on the surface, the $85,000 price tag does seem insanely high, but this is what these W140/C140/R129 AMG cars list for when they ever do come up for sale. I looked at another S70 a few years ago in Norway that listed for $69,000 and more recently a SL73 that probably listed for close to six-figures. Good value for money? Of course not. But for whatever reason this is what everyone agrees they should be worth, I suppose. My guess is that someone shows up with a giant bag of 100% legitimately earned, not in any way dirty, rubles and this S70 heads north to Russia to live out it's days.
Thanks to our reader Ryan for the great spot!
– Andrew