Has it really been a month since our last "What We're Watching"?!? Today I've lined up another group of rare and rarely seen models that all have their fans. Once again, they're all no reserve, offering us a great glimpse at where the market is heading on some models and where deals can still be found:
Click for Details: 1984 Volkswagen Transporter Syncro Panel Van
This one ticks all the right rarity boxes in the T2 market; it's a Syncro and very unique in that it's a panel van, though admittedly that probably limits the appeal to those who carry passengers. The "Expedition Build" makes up for it, though, and this adventure van looks prime for traveling anywhere. Bidding is heating up on the no reserve auction, but this one is still a lot cheaper than you'd expect normally for a built Syncro at only $15,000 with a few days to go.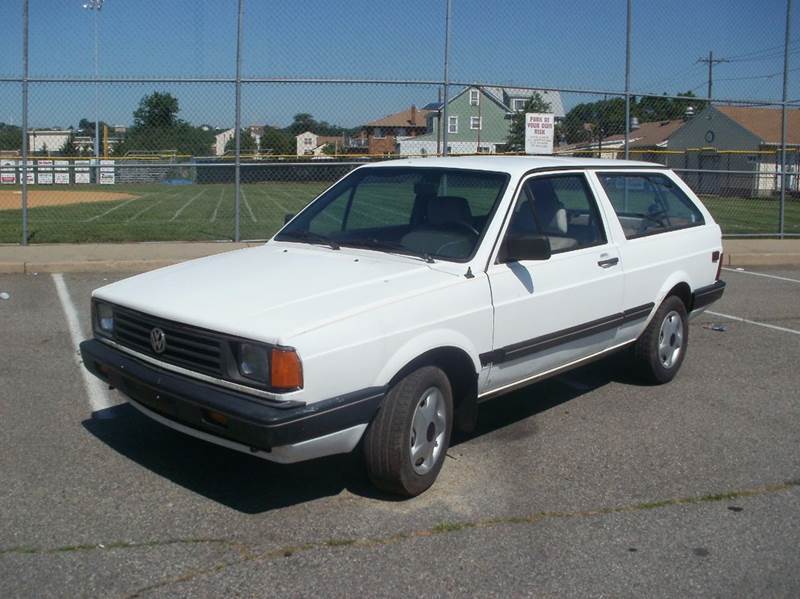 Click for Details: 1989 Volkswagen Fox Wagon
It takes a strong VW lover to appreciate the Fox, but the diminutive 2-door wagon has arguably the greatest appeal of the run. Built in Brazil, these models shared a lot in common with Audis of the same period with a longitudinal layout. Unlike what the seller indicates, that makes a VR6 swap not impossible, but not hugely easy. It sounds like the running condition could probably be sorted reasonably easily if the car at least starts, and the chassis is reasonably clean appearing with lower miles. Right now, a single $1,500 bid buys it, but that's probably still strong considering it's only a roller.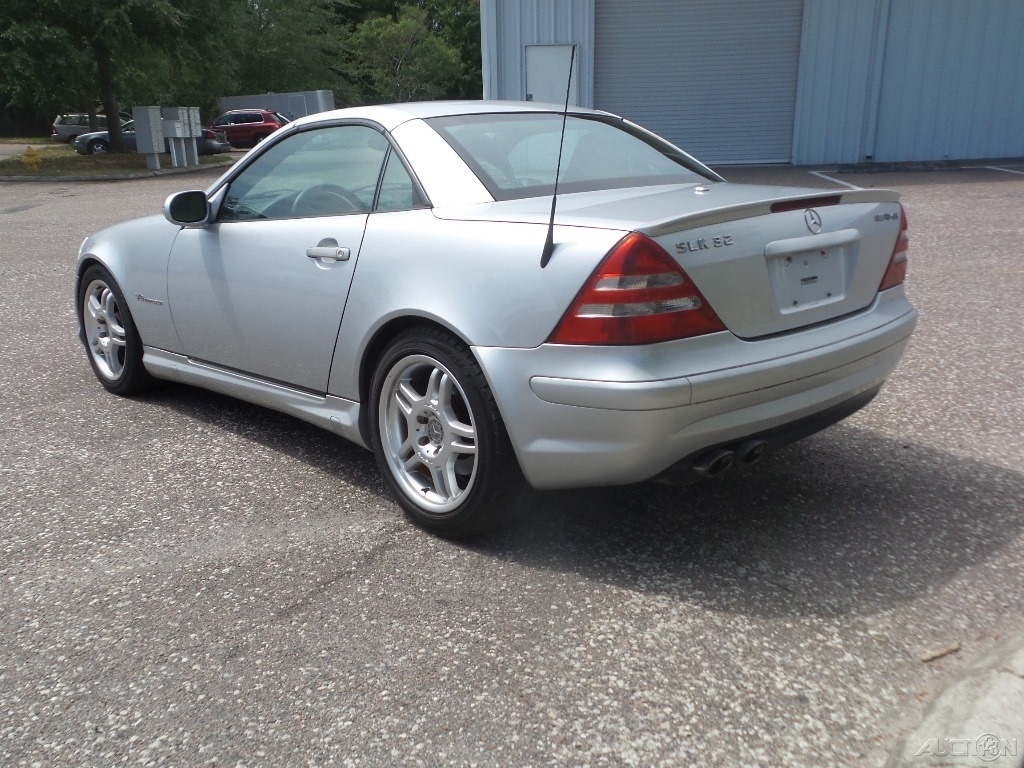 Click for Details: 2002 Mercedes-Benz SLK32 AMG
We definitely don't give much press to the R170, but we probably should since the nutters at AMG got their hands on them and crafted a great option. The SLK32 might not have had the big V8 like the later 55s did, but you still got 349 horsepower from the 3.2 liter V6 for top-down 0-60 in 5 seconds. This one can be yours for only $4,000 so far.
Click for Details: 1991 Volkswagen Golf Country Chrome
Back to Volkswagens, and one we've seen before, at that. However, this 1991 Volkswagen Golf Country is a pretty special specimen and rare in low-mile, original Chrome Edition. Something shady has gone on with the seller, though – it's been up several times on no reserve auctions and sold for sometimes astonishing amounts. When I originally wrote it up in December, 2016, it sold for $24,800. Then, again, for $24,700 the next week, then for $15,100 in April. What's going on? Well, some research would be required if you're really interested, but regardless it's a neat and rare car to see.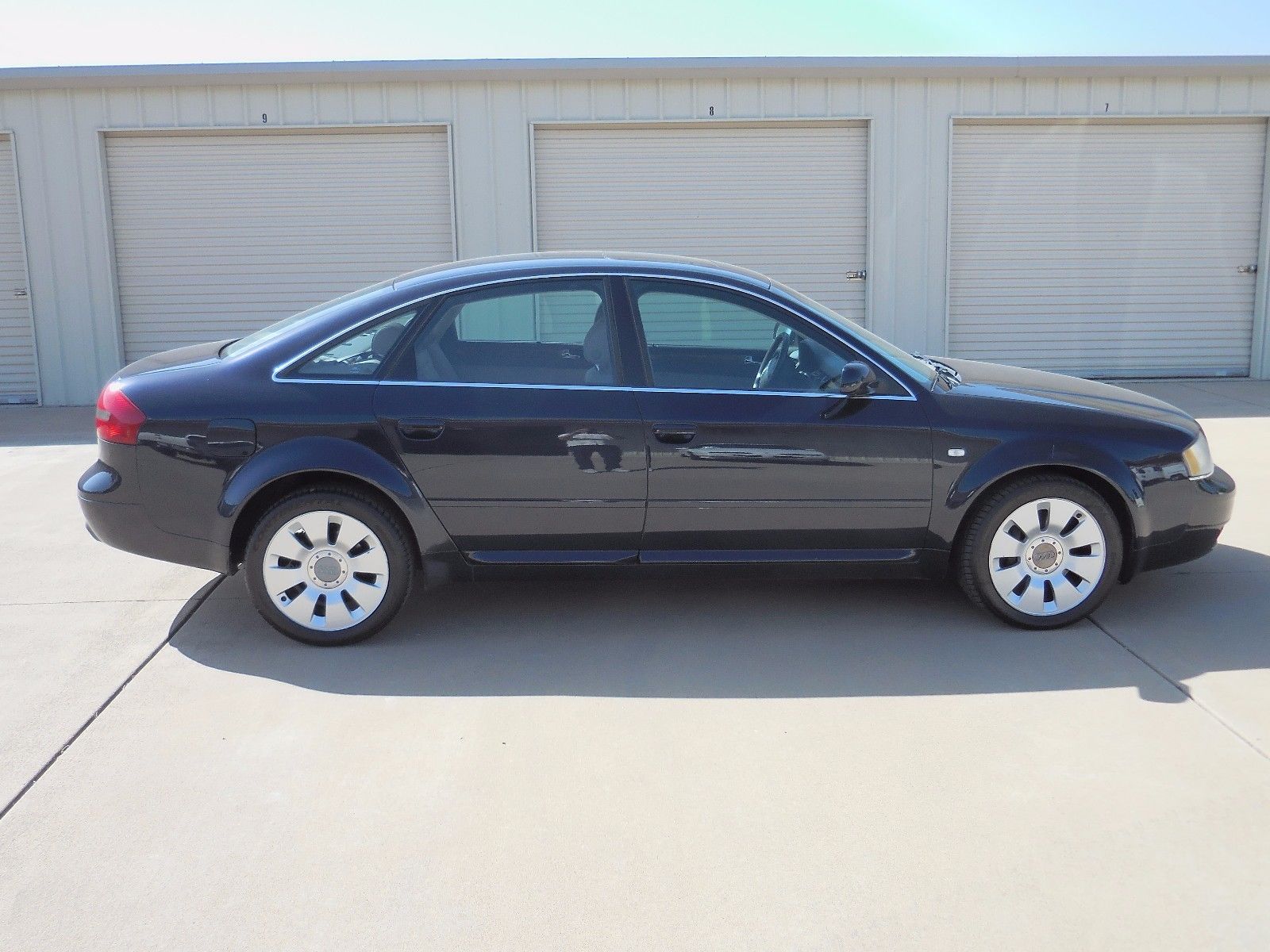 Click for Details: 2001 Audi A6 4.2 quattro
The C5 A6 was offered in many configurations and wildly popular. This 2001 predates S6 importation in the chassis, and was the top-of-the-heap 4.2 model with aluminum panels, wide flares and big wheels, and the stomping 300 horsepower V8. It looks great in Ming Blue with the original Speedline wheels, and though it doesn't have sport seats it looks quite tidy inside too. So far it's not passed $1,000 – making this a discrete deal for a commuter who'd like a little style and speed.
-Carter