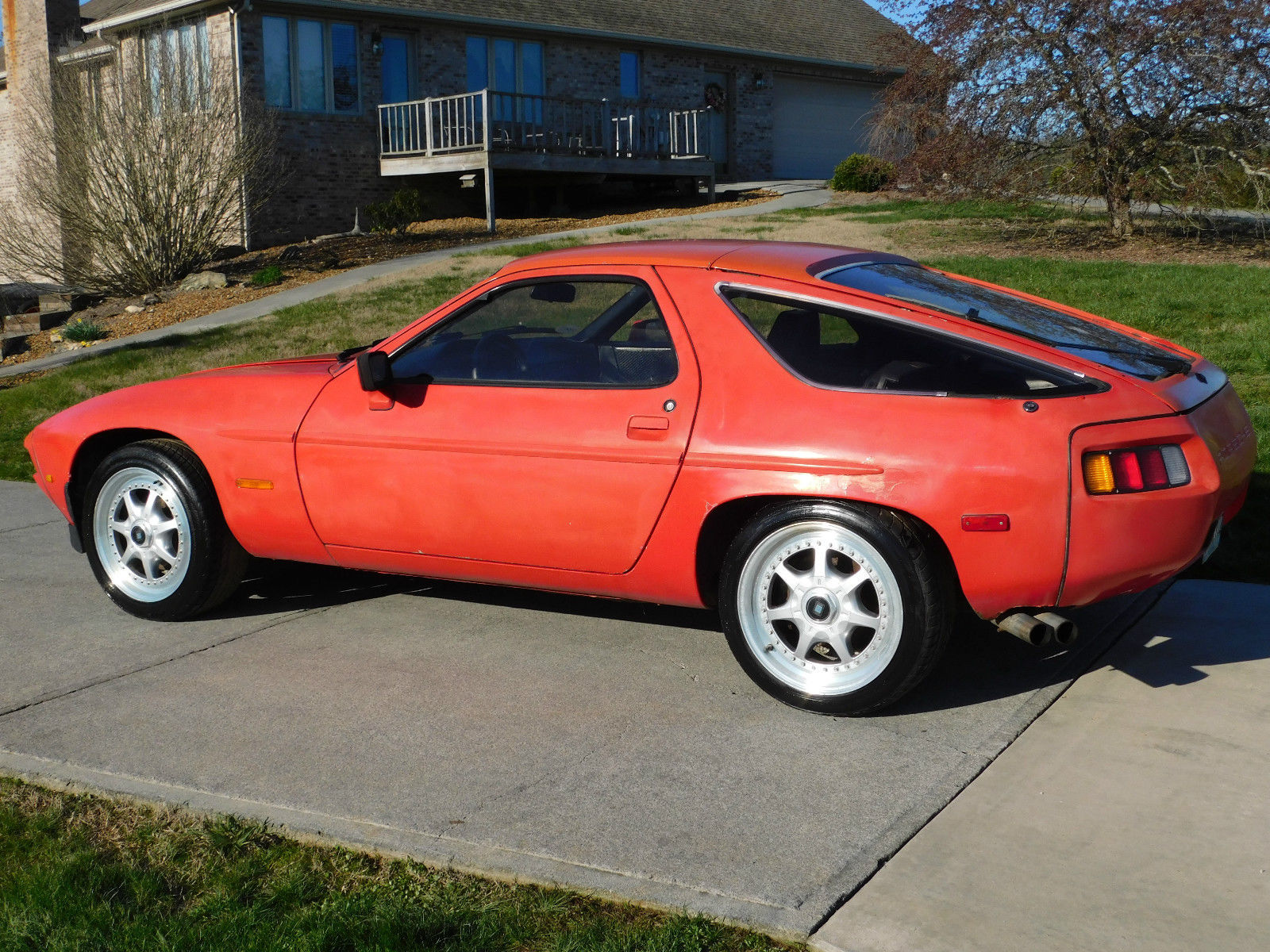 Last week's What We're Watching post seemed to be a hit, so I've lined up another group of auctions. This time, they're all affordable no reserve classics (or soon to be?). Care to wager on what each will sell at? Let's start with a 5-speed Euro Porsche 928.
Click for Details: 1981 Porsche 928
It's far from perfect, but here's a 1981 Porsche 928 5-speed in Euro trim. The BBS wheels might look more at home on an early E39 540i, the paint is tired and the engine hasn't run in some time (and what the heck is up with that shifter surround???) but hey, at time of writing the whole package can you yours for $3,000. Certainly it's worth at least that in parts?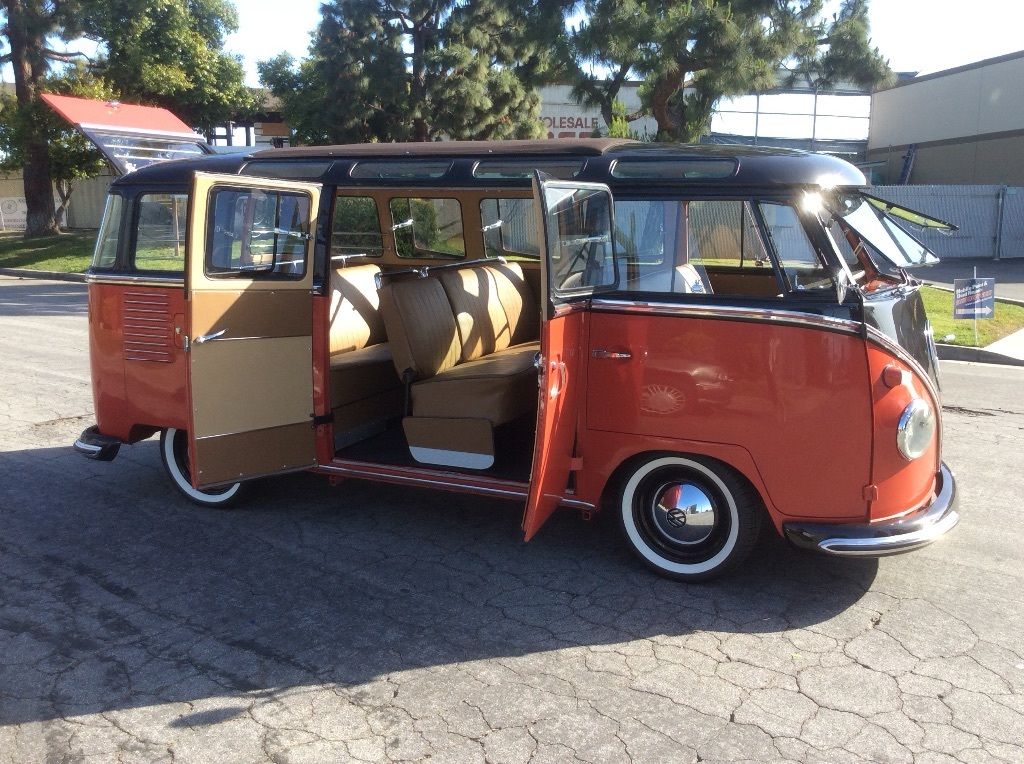 Click for Details: 1960 Volkswagen Bus
I said "affordable", right? Well, with VIN tags of 23 Window Sambas selling for upwards of $11,000, this no reserve auction on a lovely restored '60 seems like a deal. The color combination and condition are spot on, and it will be interesting to see where it ends.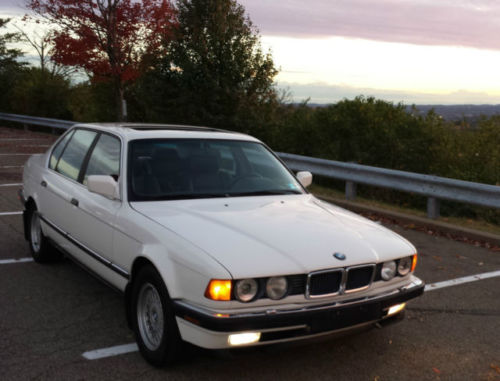 Click for Details: 1993 BMW 740iL
Back to great values, and this 1993 BMW 740iL seems ready to please. It's got lower mileage, the great E32 shape, a nice color combination and very good overall condition. Usually the big money has been reserved for the follow-up E38, so I think someone will get a great deal on this very nice '93.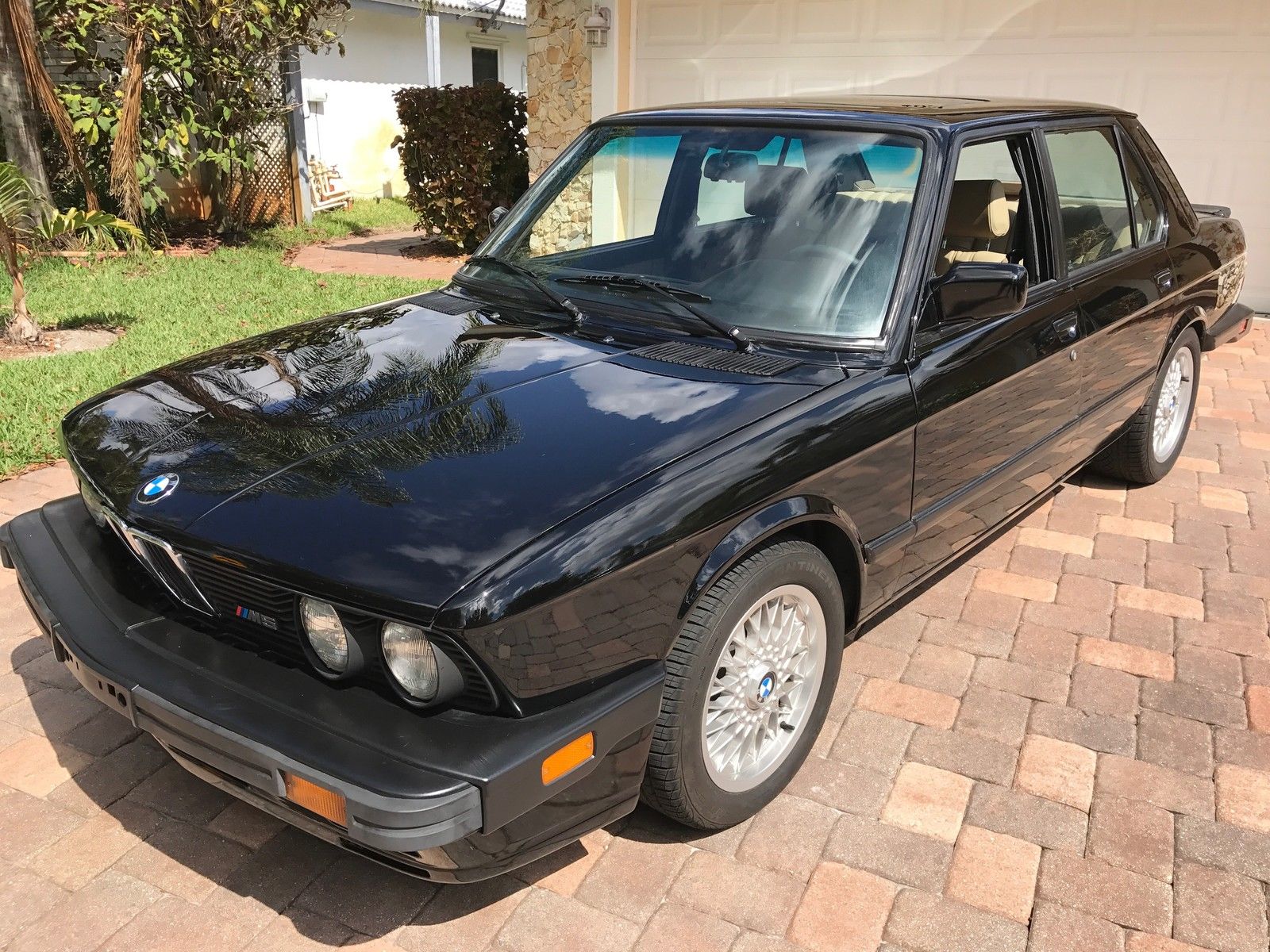 Click for Details: 1988 BMW M5
There's been a lot of speculation on the 80s BMW M market, so seeing a no reserve auction on an M5 is both rare and offers us the chance to litmus test the market. Usually the cars that come up in no reserve format aren't the nicest ones out there, but this one generally looks great. It's a southern, claimed rust-free example with disclosed maintenance in mostly original condition. At time of writing, bidding is only at $15,000, so there's still plenty of value with two days to go.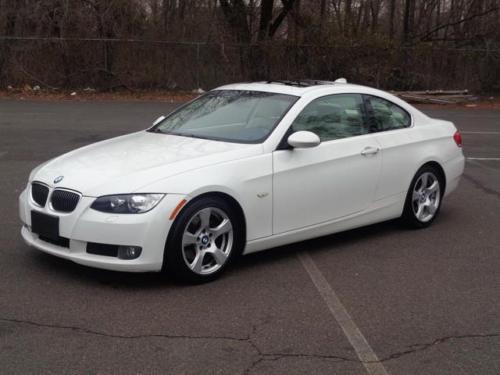 Click for Details: 2008 BMW 328i Coupe
A little more modern, but this 2008 BMW 328i Coupe offers you a lot of style for a budget-minded commuter. This one avoids higher pricing by forgoing the manual, sport options and X-drive, but at the end of the day it's still a nice color combination, a pretty design and a reliable option that's affordable to run. Bidding is only at $5,000 with a few days to go on the no reserve auction.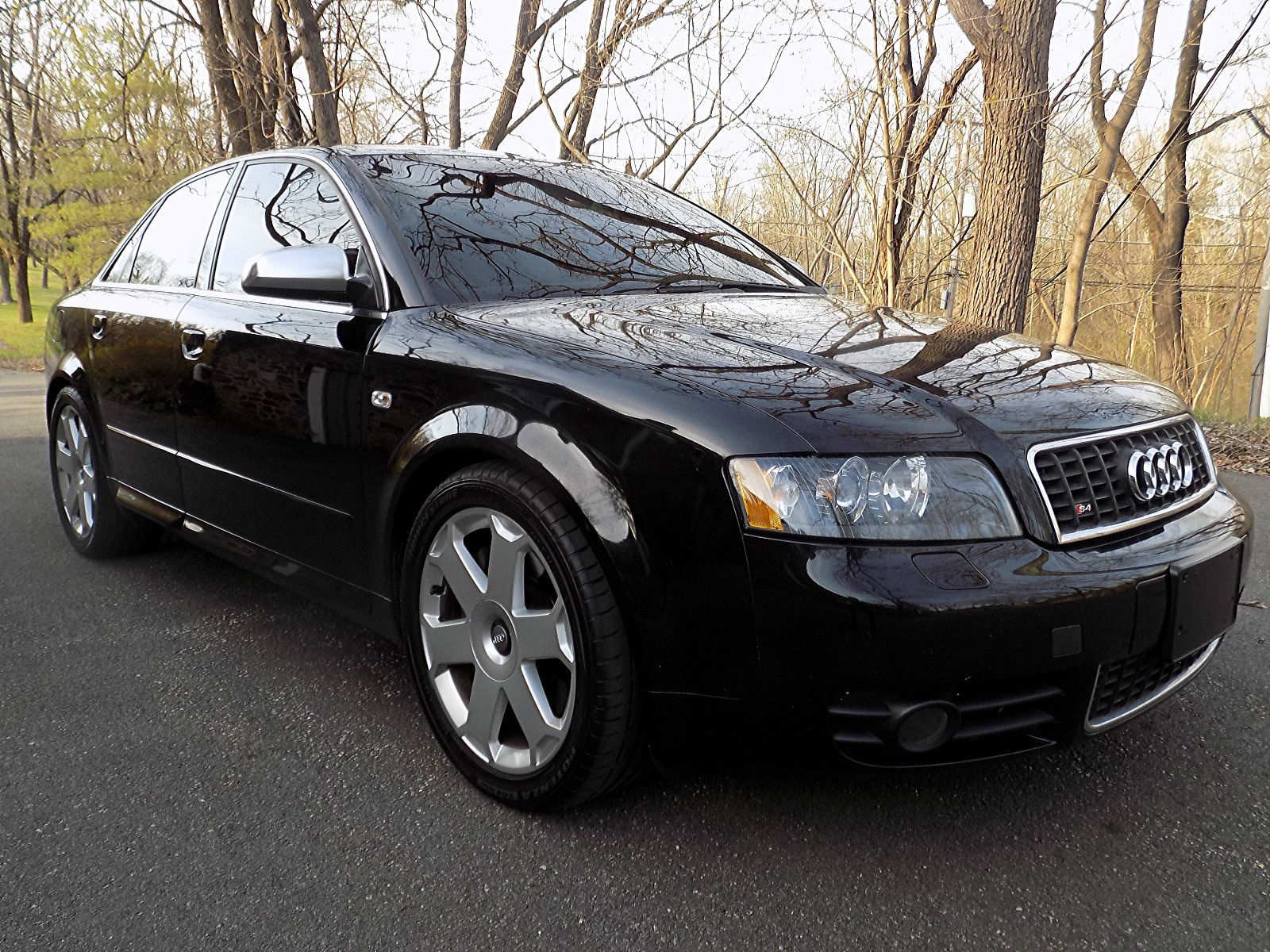 Click for Details: 2005 Audi S4
Debate still rages over which generation of S4 was "best", but the appeal of the 3rd generation model is understandable. You got a 340 horsepower V8, available with a 6-speed manual, and great form-fitting Recaro seats. In fact the whole package is quite attractive, but the big drawback is the BBK 4.2 is known to suffer chain problems. This one is claimed to have a lot of chain noise, but it's otherwise in great shape and appears ready to undertake the engine-out service. While it's not for the faint of heart (or wallet), the bidding on this car is only around $3,000 – perhaps making the endeavor worth it for a mechanically inclined individual.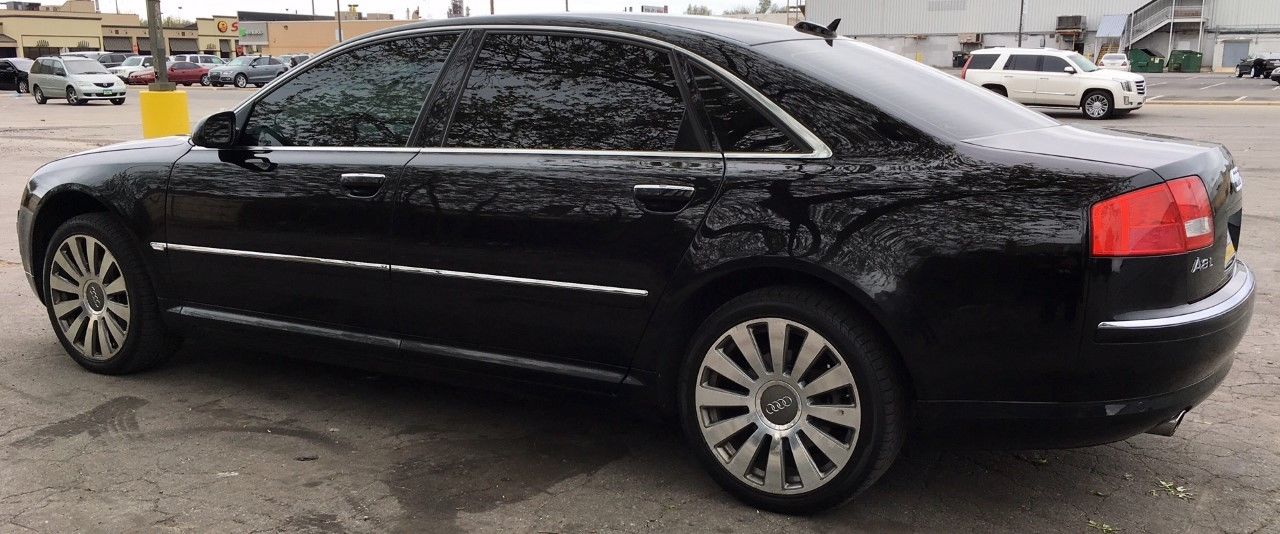 Click for Details: 2006 Audi A8L
Rather have your Audi turn-key? Here's a D3 Audi A8L that's come to market in a no reserve format. Again the color is black outside, but matched with a lovely nougat-colored interior. Miles are higher and these A8s certainly aren't the most simple car on the block, but they also offer you a lot of car for the money. Current bidding is below $5,000, making the luxury liner a compelling option.
-Carter