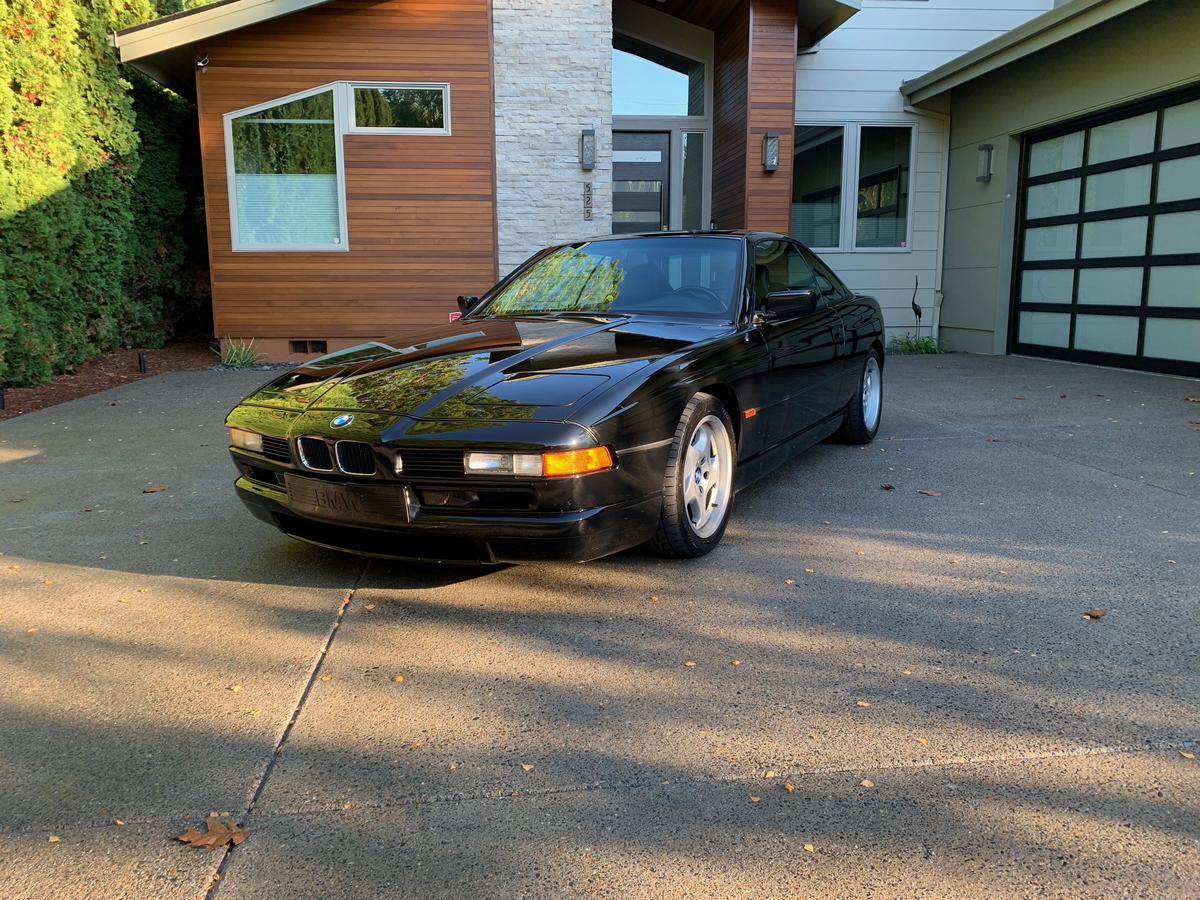 Recently on our Facebook page I posted a poll to see what our fans would like us to write-up. The choice in that poll was between two different generations of Grand Tourer; cars with the same purpose but very different execution. The Porsche 928GTS was at the end of its illustrious production run, the ultimate evolution of the V8 transaxle design. On the other hand, the fairly recently introduced 850CSi wasn't quite the 'M8' BMW had teased, but in a post-Recession economy it was still pretty special. The 928GTS clocked in to work with a slightly revised exterior, 17″ Cup wheels, giant Brembo brakes and a stonking 5.4 liter 4-cam V8 capable of 345 horsepower. The 850CSi was, of course, also naturally aspirated, but a 5.6 liter V12 lay under its computer-designed angular bodywork. The E31 was heavily breathed upon by BMW's Motorsport division, the S70 laughed at Porsche's V8 by channeling 372 horsepower to the rear wheels solely through a 6-speed manual gearbox. Like the 928, bodywork revisions, M-System II forged wheels and mega brakes along with suspension updates helped justify the lofty price.
In their days, both of these cars could eclipse $100,000 easily with options. The thing is, they've never really come down in price. Both were quite limited production; a total of 1,510 850CSis were made with only 225 sent to the U.S., while 2,877 928GTSs were made, with I believe 451 landing in North America.
The Facebook poll came down to a dead heat between the two, each with 44 votes. So, I did my best to come up with two worthy examples priced closely to consider today: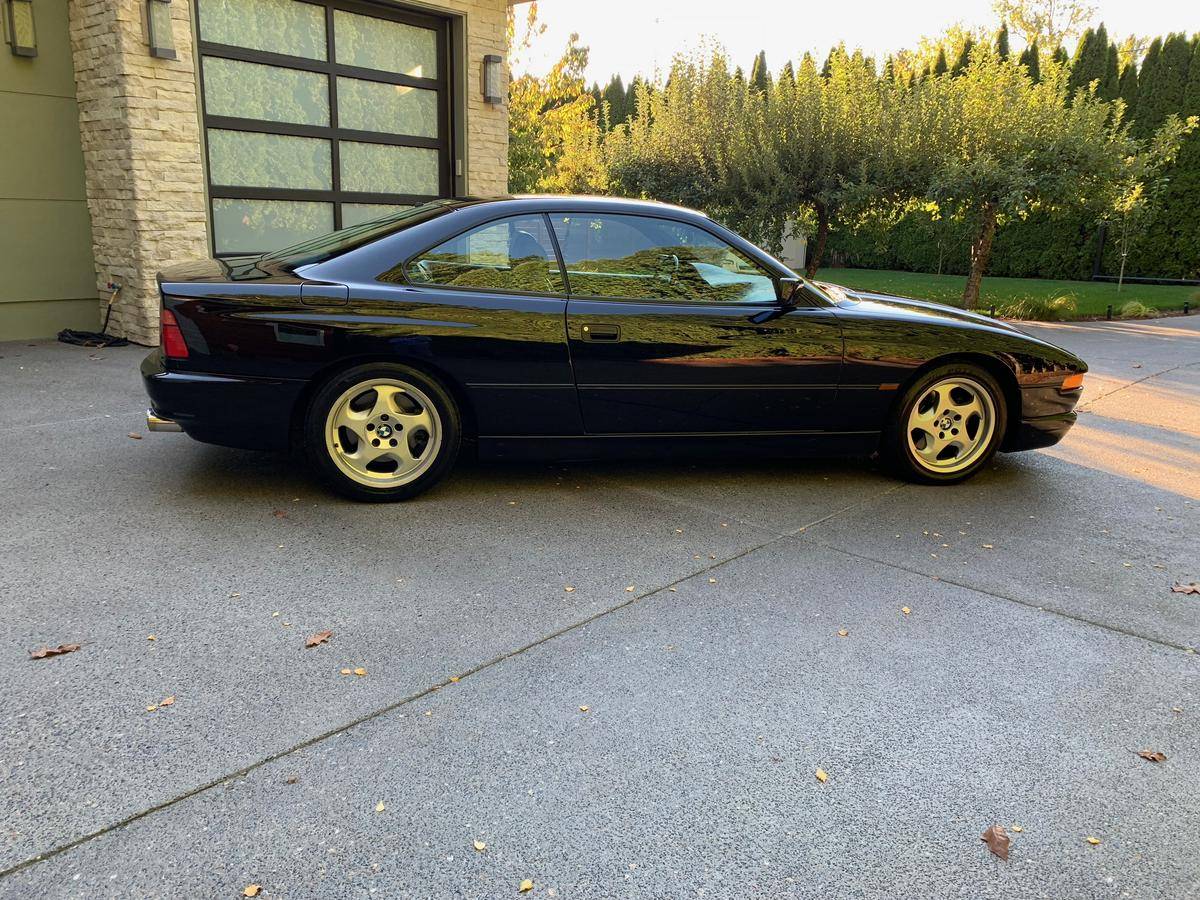 Year: 1994
Model: 850CSi
VIN: WBSEG9321RCD00107
Engine: 5.6 liter V12
Transmission: 6-speed manual
Mileage: 130,839 mi
Price: $69,900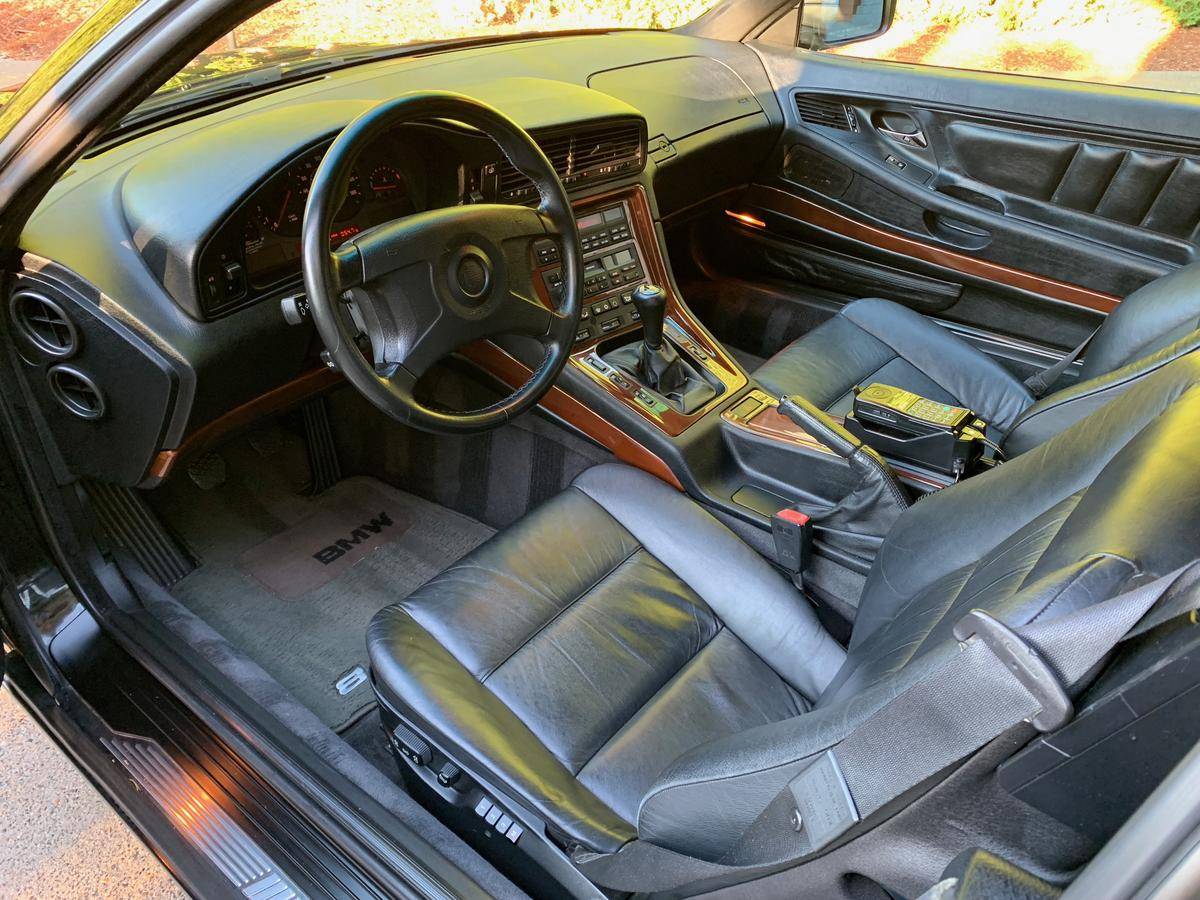 Location: Portland, Oregon, 97267
VIN #: WBSEG9321RCD00107
Mileage: 130,839
Transmission: Manual
Condition: Excellent
Exterior: Black Schwarz II
Interior: Black Nappa Leather

Seller's Description:

Up for sale is my beautiful 1994 850CSi, #107 of 225 made for the US market. My dream of owning an 850CSi came true earlier this year, but unfortunately for me I need to sell it due to starting a new business. The car was lovingly cared for by the original owner for 24 years until 2018! The original owner purchased the car brand new in California where it remained. The original owner took exceptional and meticulous care of the car under his ownership. He loved the car and the number of miles he drove are evidence that he indeed enjoyed driving it. I purchased the car earlier this year from respected BMW 8-series guru, Alec Cartio and had it transported to my home in Portland, OR.

The car is finished in stunning Schwarz II paint over black Nappa leather. I recently had the car completely detailed including a 3-stage paint correction. The car is in exceptional condition and the condition of the car is more like a 70k mile example. I will let the pictures do the talking. The car has a clean Carfax and has never been involved in an accident. Front bumper was professionally repainted by previous owner due to rock chips. I have taken pictures of all blemishes I could find. Recent maintenance includes a new headliner, A/C service, an alignment, and an oil change. I have all service records from new until now and original manuals. The car passed rigorous California emissions testing earlier this year.

Appearance wise the car is 100% stock. Factory staggered width 17" throwing star wheels are wrapped in Bridgestone Potenza tires with plenty of thread life. Engine modifications include respected, reliable, and valuable Dinan parts including headers, exhaust, and performance chip.

The car drives smoothly like an 8-series should, the 5.6L V12 is strong and 6-speed clutch action is nice and smooth. The car does not leak any oil. All maintenance is up to date and the car needs nothing. There are no check engine lights on or errors. All buttons, knobs, and dials operate as they should including the factory stereo. Being a California car, the underside is in exceptional shape with no rust or evidence of corrosion. The car will be sold with a clean Oregon title. Please do not hesitate to contact me with any questions.

Price: $69,900 obo
Seller Video

Sponsored Content
Top High-Yield Savings Accounts For January 2019
Top High-Yield Savings Accounts For January 2019

by DepositAccounts

See more:

$69,900 obo

Location:
Portland, Oregon, 97267
Seller:
Private Seller

25 Watching
Buyers' Resources

Financing:

Transport:
Hydraulics:
Tires & Wheels:
Insurance :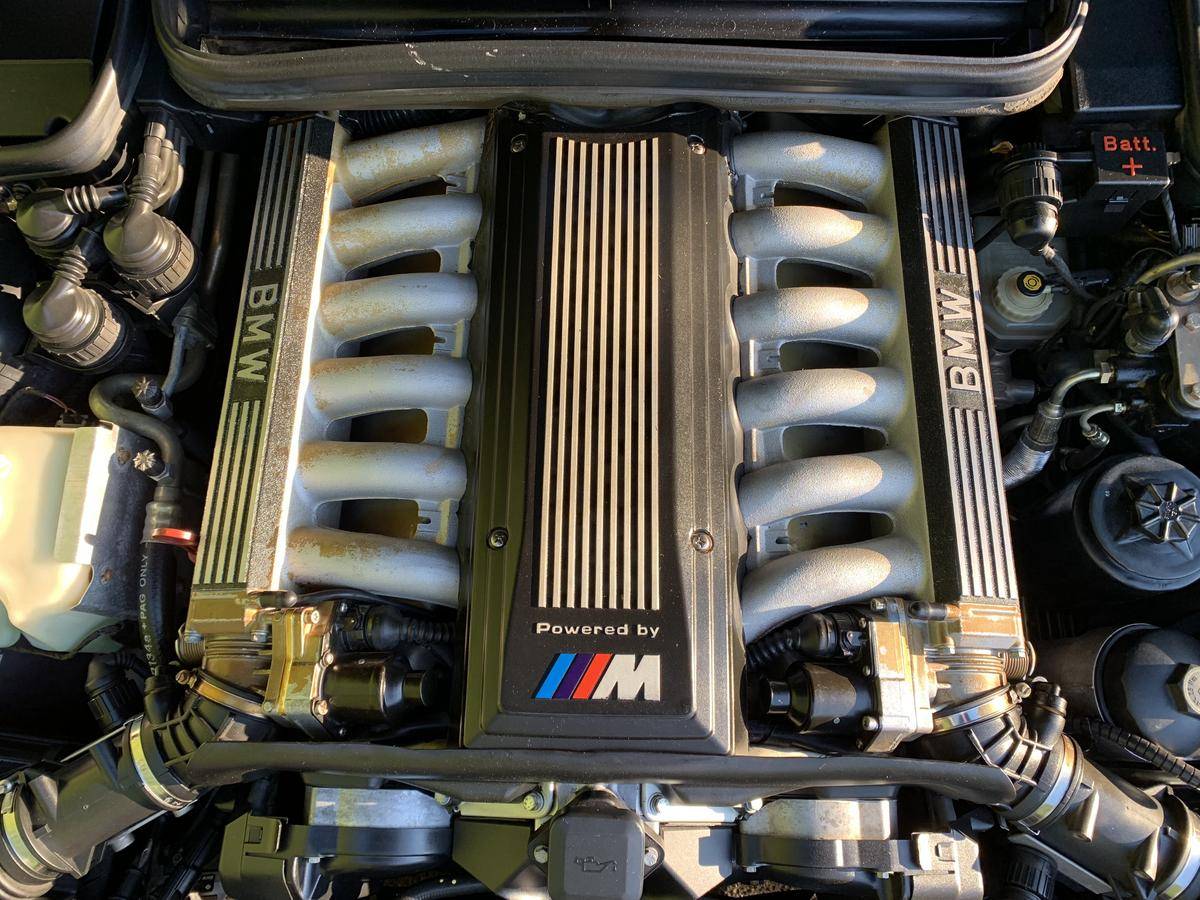 One of the wonderful things about the BMW 8-series is how dramatic it looks. Like the 928, most of the design has remained quite futuristic looking and you wouldn't immediately know they put pen to computer screen more than 30 years ago. This one is pretty sinister in all black; if I'm honest, I prefer the more vibrant tones on the 8 such as the Colorline examples I looked at recently:
Mileage on this car is relatively high at nearly 131,000, but the condition looks good and it appears well documented. Better, while prices on clean 850CSis can reach towards $100,000 still today, this one is offered at a discount due to the higher odometer. How does it compare to the 928GTS?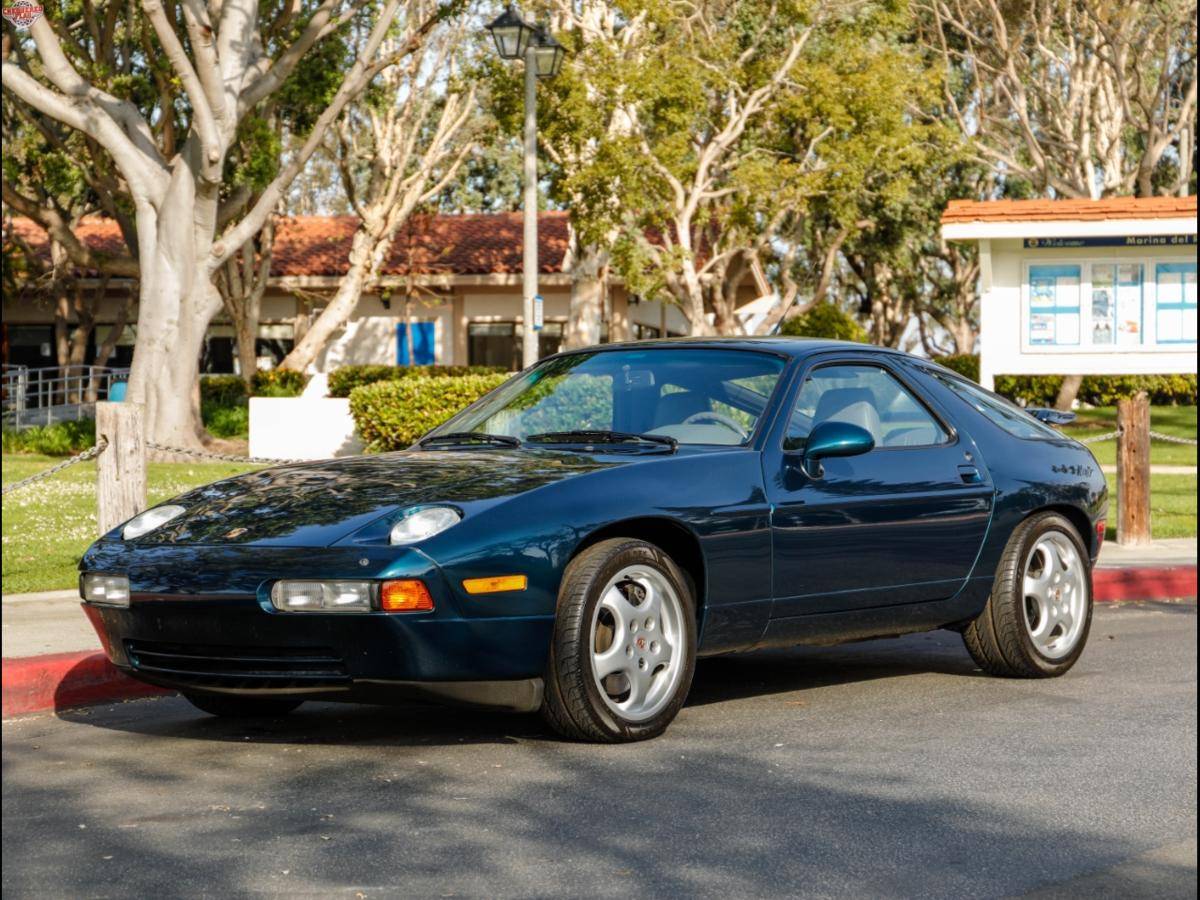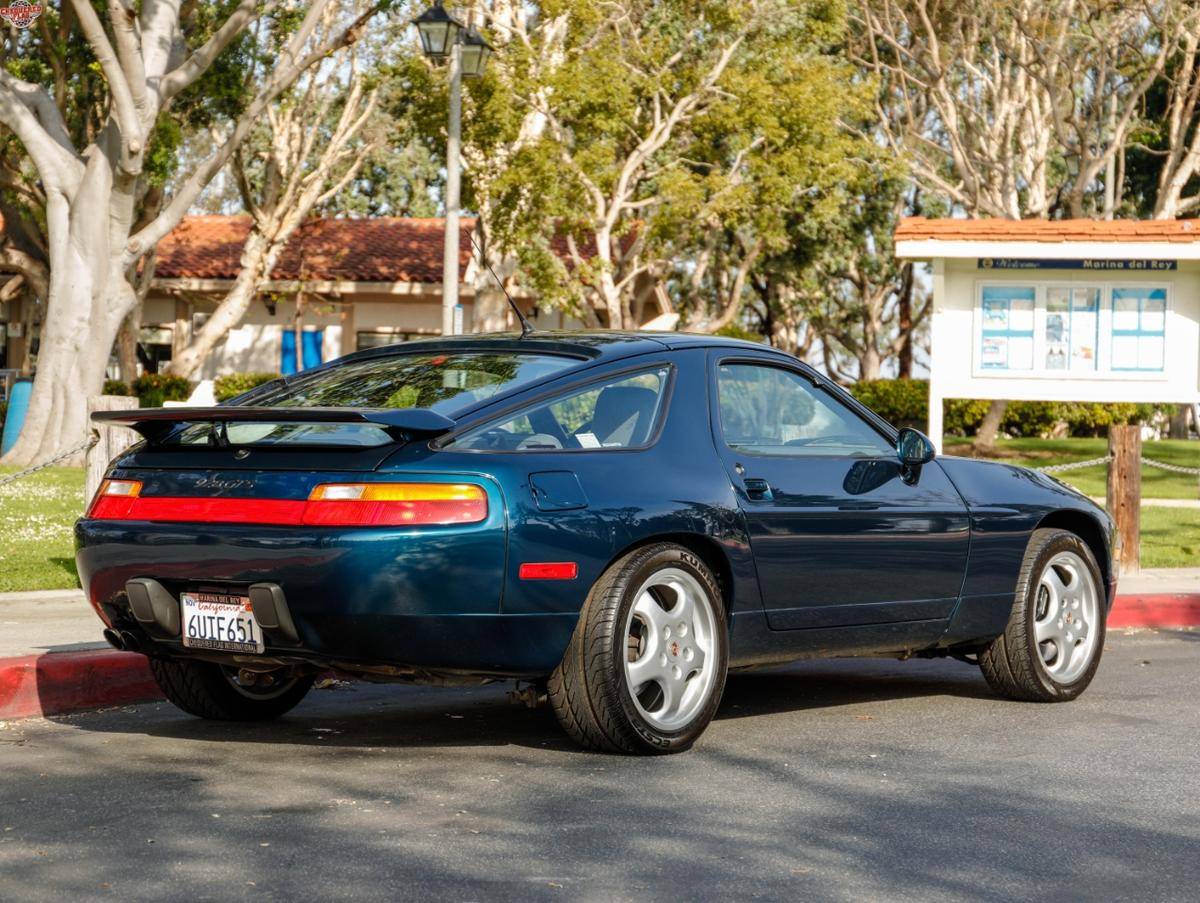 Year: 1994
Model: 928GTS
VIN: N/A
Engine: 5.4 liter V8
Transmission: 4-speed automatic
Mileage: 20,908 mi
Price: $76,500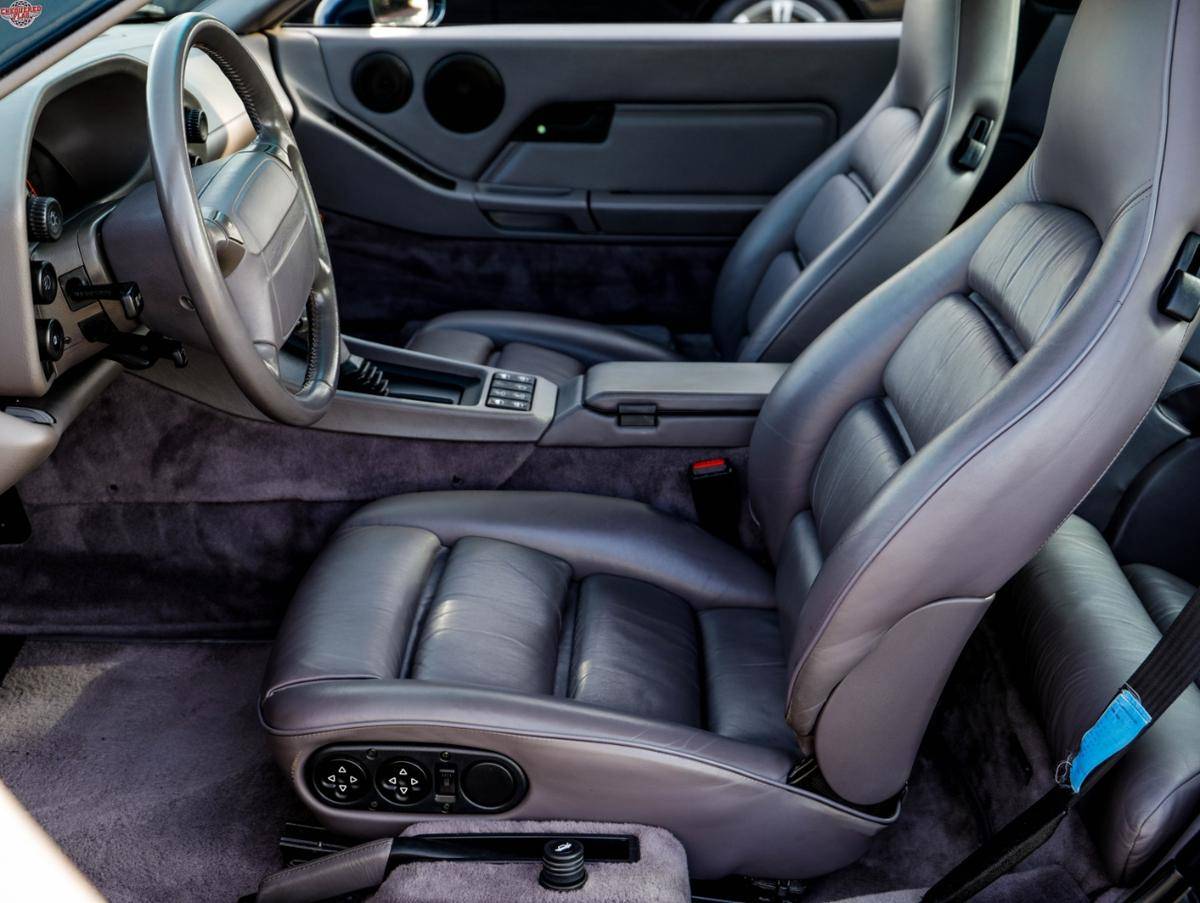 Location: Marina Del Rey, California, 90292
Stock #: 2018
Mileage: 20,908
Exterior: Amazon Green Metallic
Interior: Gray

Seller's Description: Chequered Flag International is pleased to offer this 1994 Porsche 928 GTS in the special order color of Amazon Green Metallic with Grey interior. Two owners from new with 29906 miles and cleanCarfax. Fantastic body original paint and it is believed to be the last Amazon Green Metallic 928 GTS produced for the North American market. The interior is equally superb. The supple leather seats are virtually unworn the dash hasno cracks and the carpets are excellent as are the door panels and roof liner. All electronics working original radio.Mechanically excellent with recent A/C service. Big service and belt change 600 miles ago at 29386 miles at a cost of $3047. This is an fantastically good collector owned low mileage GTS. Comes with books including maintenance book with option code sticker original window sticker lots of records and toolkit. California reg till 11/18. Inspections encouraged. All sales AS-IS. Sales tax and license fees due if delivered in California.

Price: $76,500
This wasn't the car I originally picked for the poll. That one, a JJapanese import in Zermatt Silver over Magenta leather, unfortunately hasn't been relisted since the auction ended. The second I looked at for a replacement was the closer in price to the 850CSi: a black over gray 1994 example with 64,000 miles. Unfortunately, a closer inspection of that one reveals a fair amount of rust, which struck me as pretty unusual. A bit more searching, and for even a closer price match (though, admittedly, more expensive in this case) is this Amazon Green Metallic example. Condition is superlative though no shots of the engine or the VIN are provided, and though the price is higher than the 8's, the miles are much lower and in collector territory. While this 928 is an automatic, so are a bulk of the GTSs so it's not out of character. The price, while a bit high, is in line with other 928GTSs we've looked at and commensurate with the special-order status and low mileage.
Which is the winner today? Like the Z8s from the other day, I think it depends on priorities. Do you want a driver? The 850CSi is certainly in that category considering its mileage, but to me the price is high given that status even though it's less than some others I've seen. The 928GTS is gorgeous in Amazon Green Metallic and it's a show-ready collector at this point. Either will wow with their arrival, but I think the Porsche wins this showdown even though I'm a huge E31 fan.
-Carter