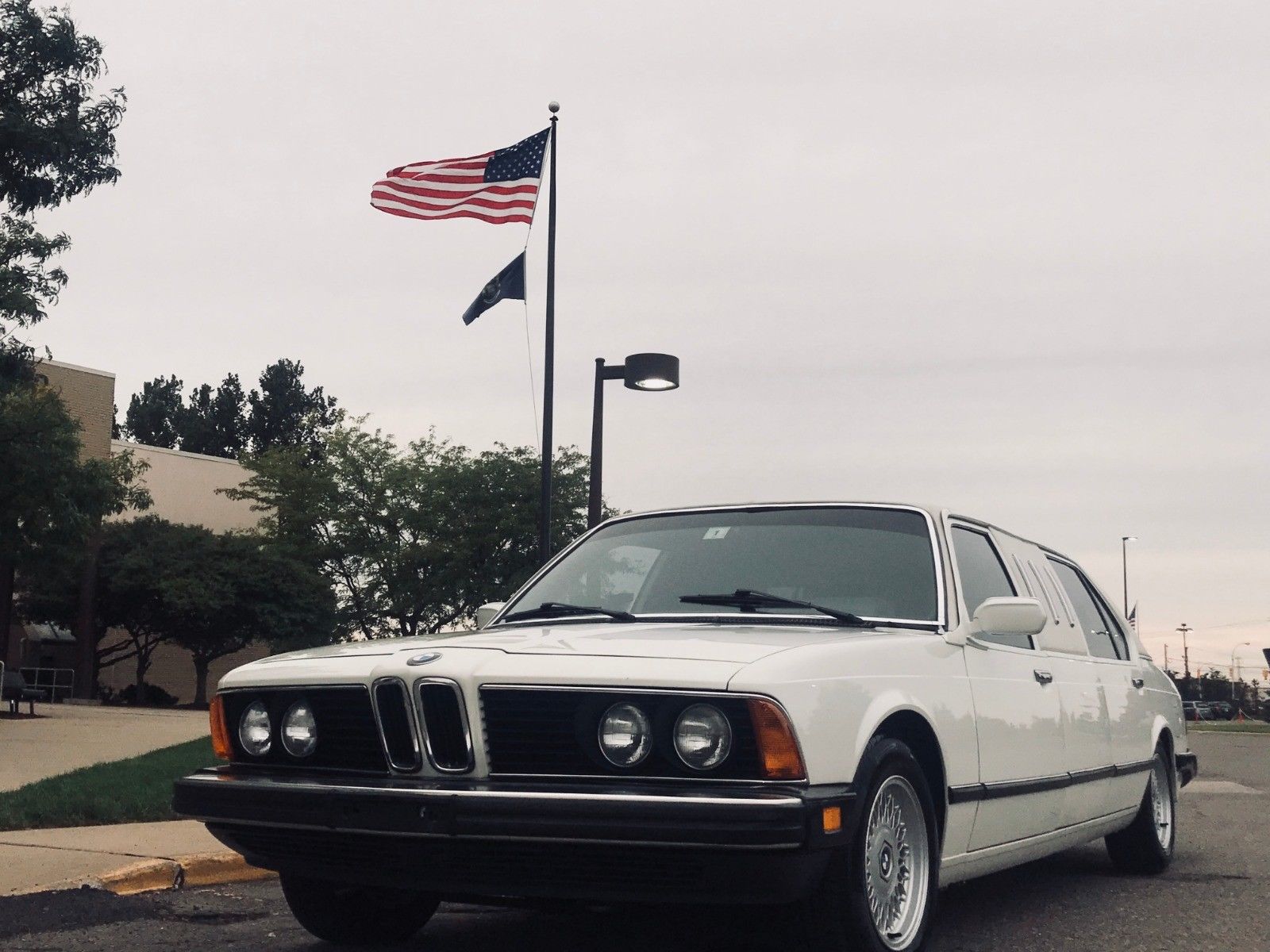 Update 1/17/19: After failing to sell at $14,999, this oddball limo has been relisted at $9,999.
In terms of German marque limos, it's safe to say that Mercedes-Benz pretty much has the segment cornered. Andrew has recently covered a crazy supercharged stretched E-Class, a classic if poorly executed W126 S-Class, and of course the market-defining Pullman. Even an unlikely G-Class made the ranks of stretched Benzs.
So it would appear that few are looking for "The Ultimate Driving Machine" for a vomit-inducing ride to the altar, the prom, or some Garth Brooks tour date with six of their closest college buddies. Yet that hasn't stopped someone from trying. But to me, if the marque was unusual, the model which they chose is even more strange: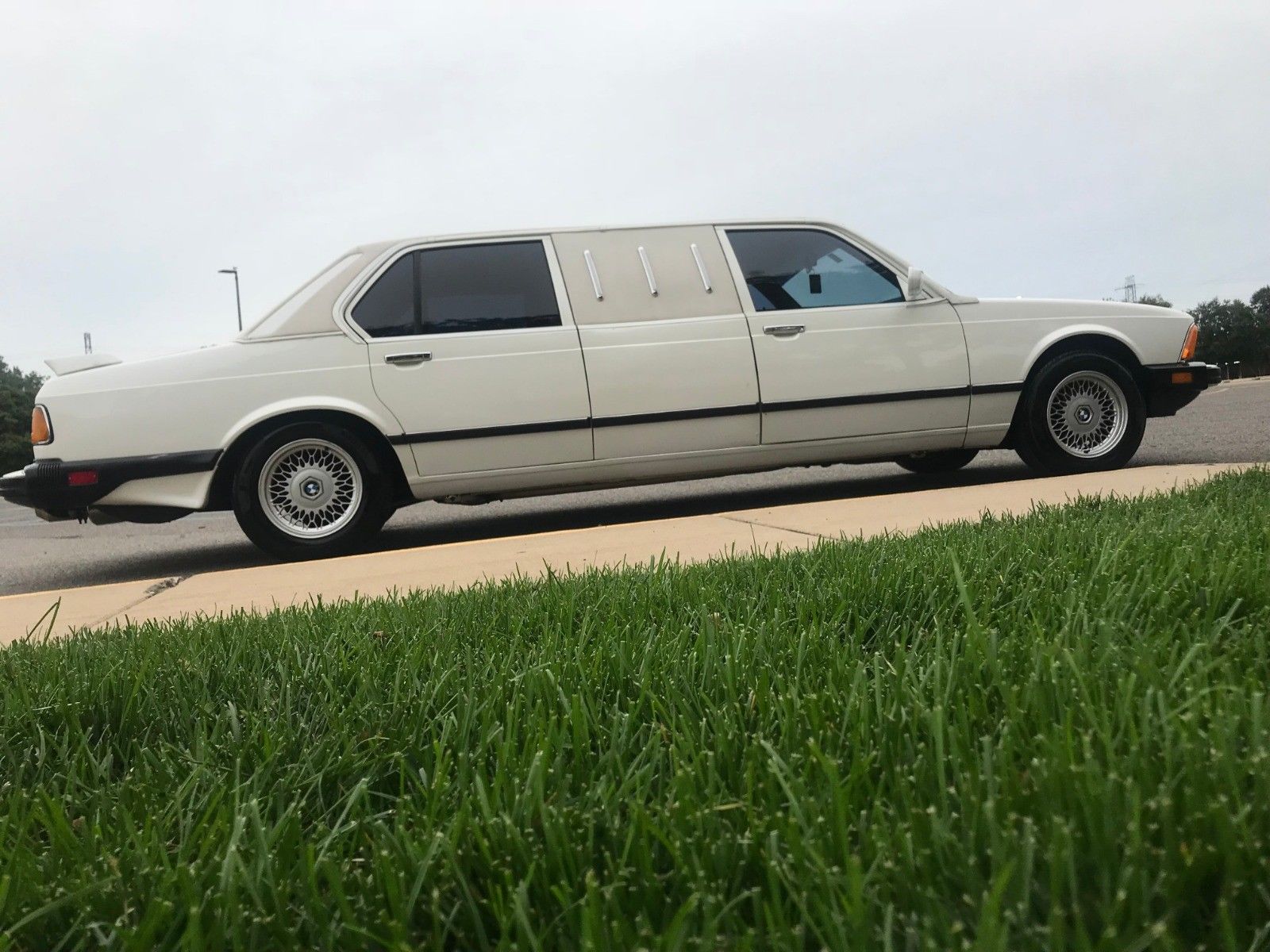 Year: 1979
Model: 733i Limousine
VIN: WBA67410005766010 (listed)
Engine: 3.2 liter inline-6
Transmission: 3-speed automatic
Mileage: 9,414 km (TMU?)
Price: $9,999 Buy It Now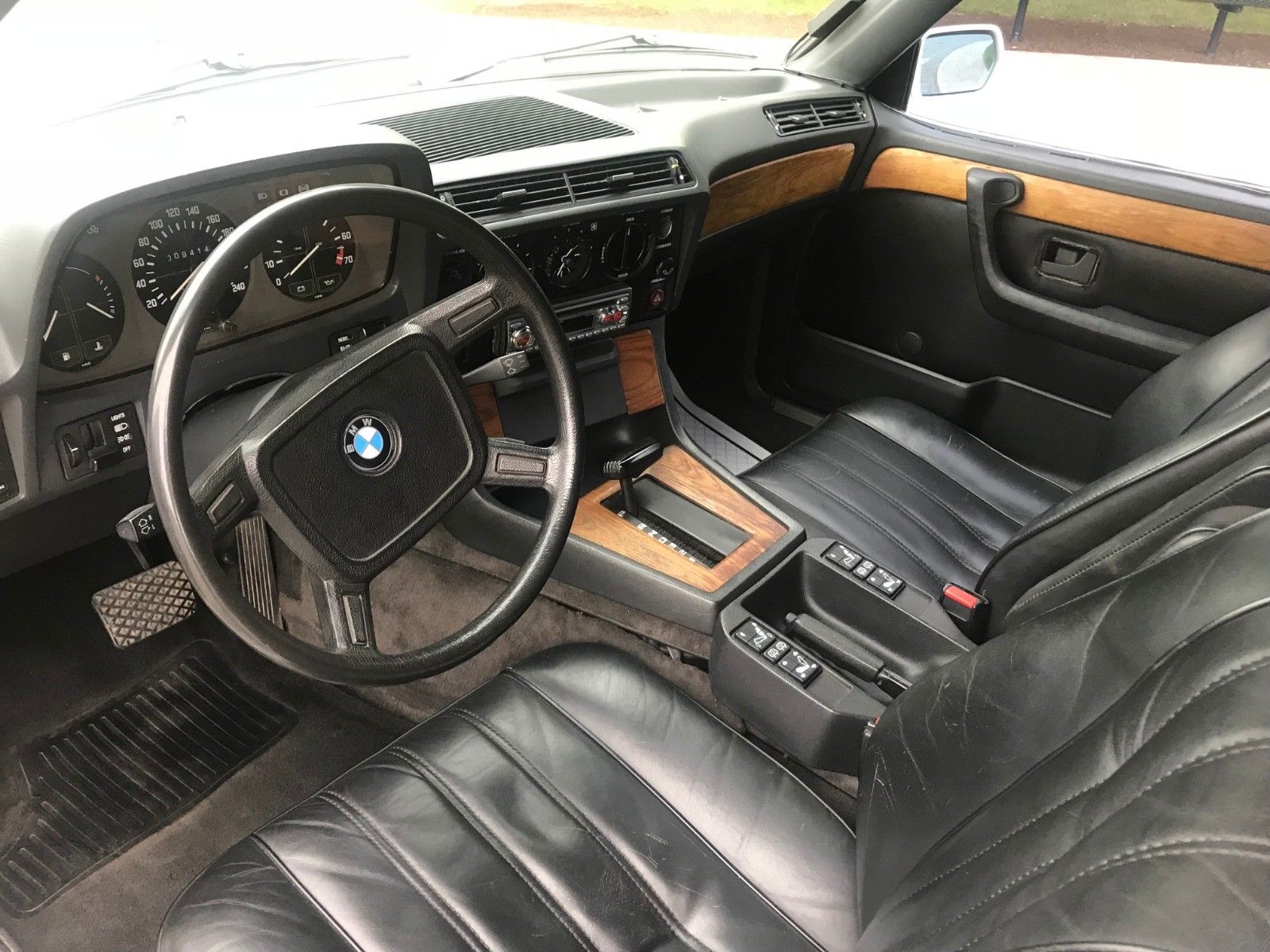 Super solid very well maintained Stretched BMW 1979 BMW stretched E23 7 series .
This car runs and drive so well ,No mechanical issues At ALL, previous owner did import it from Germany , All dash and accessory label is in German 🙂 The most funny part about this car is that it is very rare you cannot find one that easy , it does have a Bar and TV and mini fridge in the rear cabin , the interior is super clean the mileage on the dash is 9414 Kilo meter am not sure if this was that actual mileage , but car came with this mileage from Germany , A clean green Michigan title is in hand for this car , the car is historical and doesn't need any updates to meet US regulations , just sign and go …. but you still need to pay :))) The Vehicle come with the old BBS 17 Rims the other ones were a little wide on it
Accept , check and pay-pal .

please text me at 313-707-5005 if you have more question or to schedule inspections

Happy Bidding…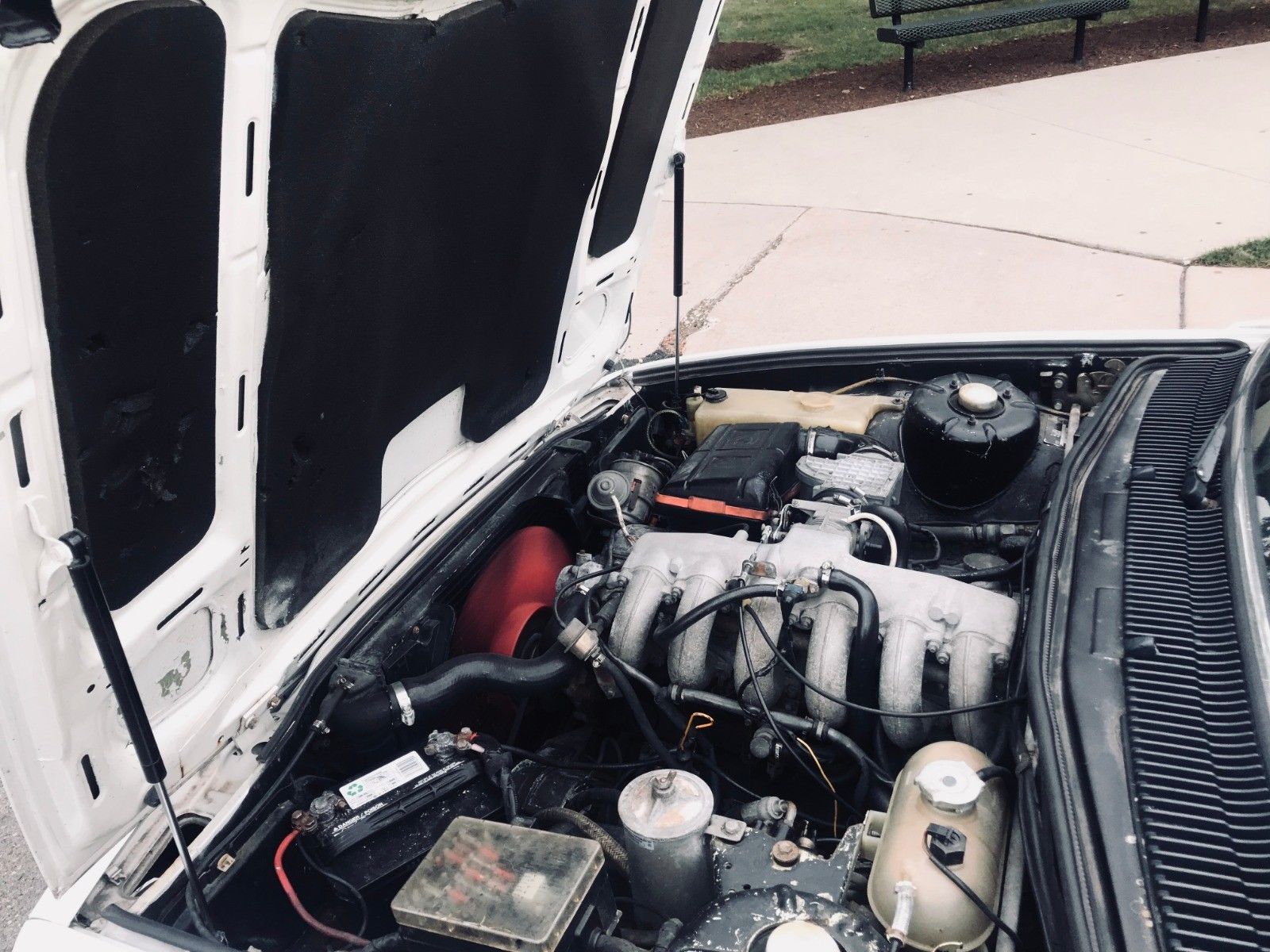 While the E23 will go down in history as launching the 7-series moniker, it probably won't ever be considered the best of the breed. Certainly for most that title lies firmly with the E38 third generation, though I always gravitate towards the E32 735i 5-speed. The 733i also wasn't the most fun you could have in the E23 range – I recently looked at the end-of-the-run South African M-powered 745i, but the regular 745i Turbo brought a new level of performance to large executives. Even the 735i had enough grunt to overcome the added mass of the limousine conversion we see here, but the basic 733i would certainly struggle.
Still, this is a Euro-spec 733i, so the M30B32 should be rated at 194 horsepower and 206 lb. ft. of torque – a healthy increase over what the U.S. saw. Unfortunately, it's there where things start to fall apart. The dealer lists a VIN which does not align with the car, and knows very little about its history. Although it's listed as a Euro car and has a Euro cluster, it has been fitted with U.S.-spec headlights and bumpers. Then there's the limo conversion, which while it looks fairly tidy is just incredibly tacky. I suppose if you wanted to turn up to Radwood in a show-stopper moment with your 12″ television blasting a copy of Back to the Future on VHS while you adjust the tracking on your VCR and sip Remy Martin from the all-too-expected crystal decanters, this is your ride. But then the stick-on spoiler, the "DTM" exhaust tips and the vinyl roof really turn this car up a notch past kitsch. I don't mind the E32/4 late honeycomb wheels and the rest of the car is in pretty clean shape, but would you pay $15,000 for it? That Pullman Andrew wrote up is a bit over double that price, and frankly here's a case where I'd pay double if I was in the market.
-Carter