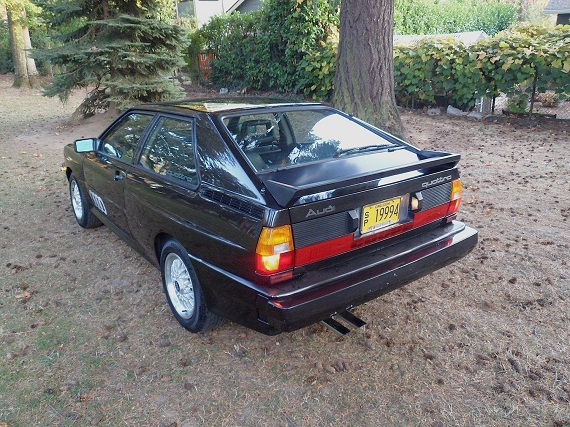 The "Honorable Mention" post from last week seemed to be a popular choice, so I'm back this week with another selection of cars we didn't get a chance to get to. We've got one from each major manufacturer this time around which makes for an interesting and diverse group. Which is the one that deserved a better look this time around?
Year: 1984
Model: Quattro
Engine: 2.1 liter turbocharged inline-5
Transmission: 5-speed manual
Mileage: 89,000 mi
Price: $39,000 Buy It Now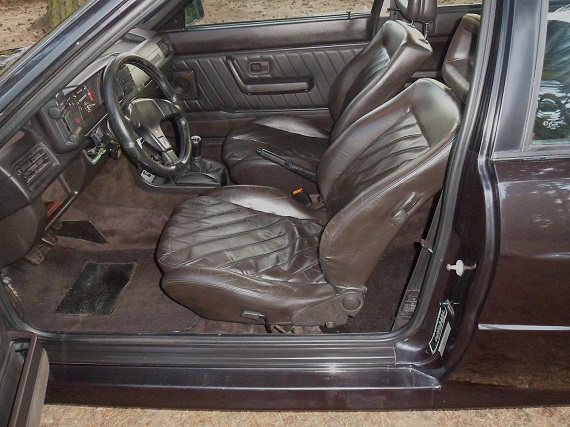 It's always great to see a Quattro, and 1984 was a quite rare year for the cars in the U.S.. This one has previously been one these pages last year, selling for $21,000. Snapped up by the semi-nortorious flipper in the PNW, has the market doubled on these cars in a little over a year? It doesn't seem likely, but the pool of cars available in the U.S. in this condition is really seriously small.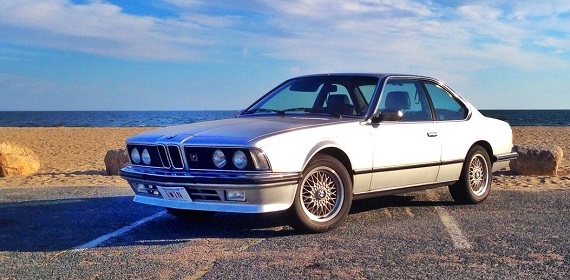 Year: 1983
Model: 633CSi
Engine: 3.2 liter inline-6
Transmission: 5-speed manual
Mileage: 77,068 mi
Price: No Reserve Auction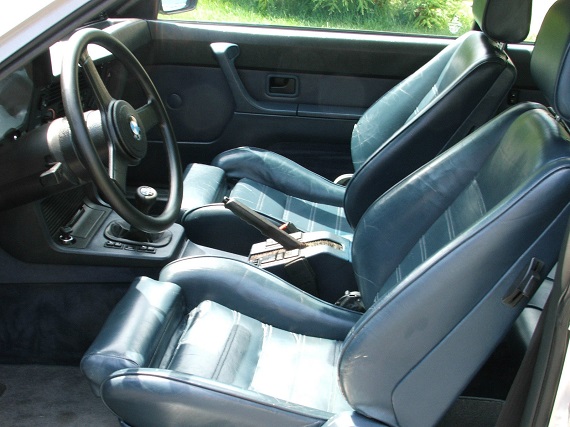 Not nearly as rare to find as the Quattro, it's contemporary from BMW was the E24 – a car steeped in design from the 1970s while the Audi was a fresh face. And presented in lighter Euro trim, this model has been upgraded with some BBS RZ wheels and looks great in silver with blue sport interior. Impressive overall condition and an explanation of the branded title means this is a good looking driver; rust will need to be addressed if you want something more than that, but should also keep the price attainable.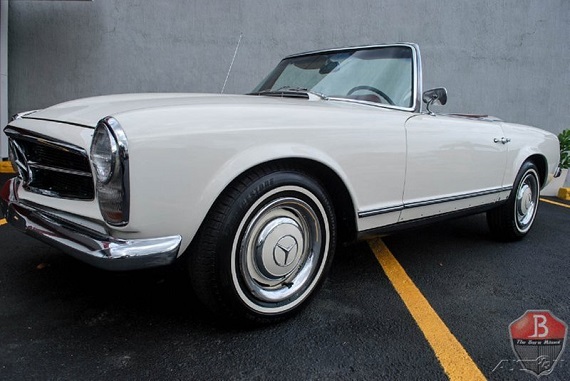 Year: 1967
Model: 250SL
Engine: 2.5 liter inline-6
Transmission: 4-speed manual
Mileage: 51,383 mi
Price: $44,900 Buy It Now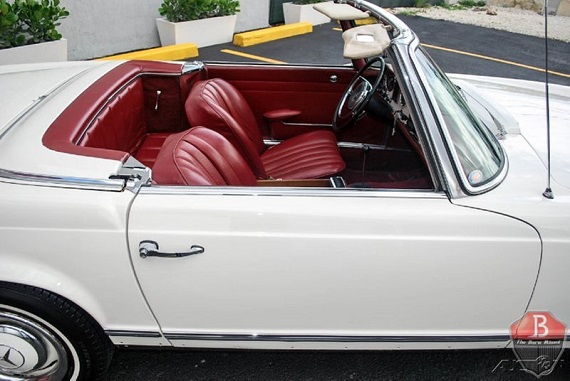 Long a hidden value in the classic Mercedes-Benz market, the W113's secret is well out with excellent condition examples far in excess of $100,000 these days. Not known to be the best driver, their brilliance is in the design – undoubtedly, one of the prettiest roadsters ever produced. This rare 250SL is even more rare with a 4-speed manual, and the asking price of $45,000 almost seems a deal among W113s these days. It's not perfect, but it looks like a very nice driver in an excellent color combination.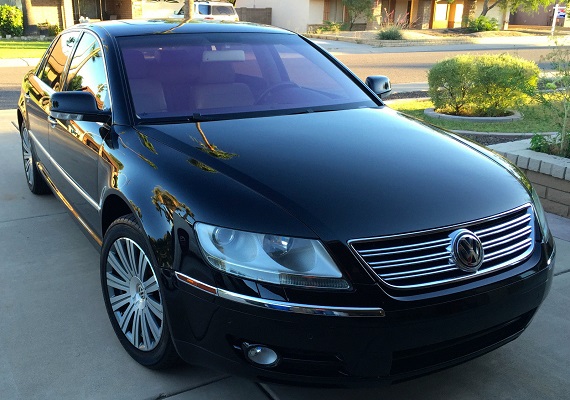 Year: 2004
Model: Phaeton W12
Engine: 6.0 liter narrow-angle W12
Transmission: 6-speed automatic
Mileage: 72,344 mi
Price: $21,900 Buy It Now
Want a Bentley but on a budget? Buy a Phaeton. These cars are simply unreal in their quality, performance and value for a super-lux car. Yet the subtle Passat looks mean most won't give you a second look. One of the best kept automotive secrets, you'll pay to keep this road-going Learjet functioning but it offers Monaco levels of luxury, speed and exclusivity on a Chevrolet Monte Carlo budget. Thanks to our reader Nik for sending this one in!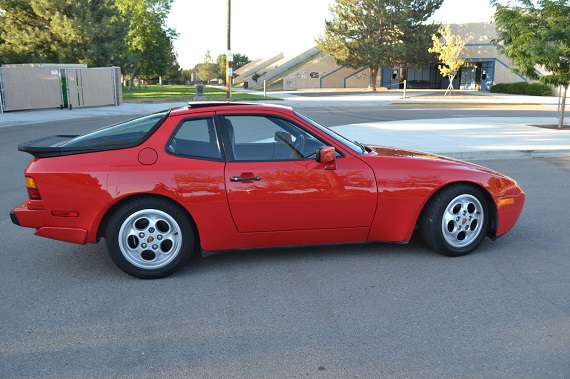 Year: 1987
Model: 944 Turbo
Engine: 2.5 liter turbocharged inline-4
Transmission: 5-speed manual
Mileage: 92,422 mi
Price: $12,500 Buy It Now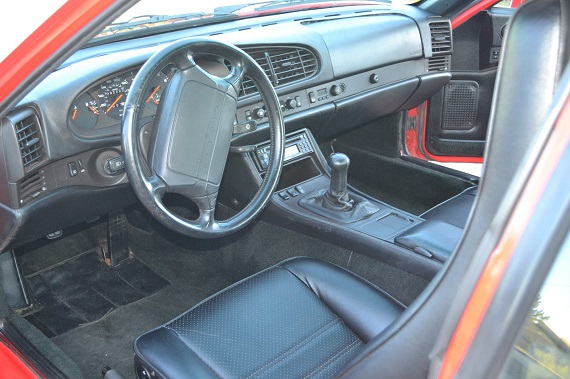 If you've been hedging your bets on the 944 market, don't wait much longer to buy in. Every indication seems to be that this market is heading upwards. There are plenty of examples available, but few are really in good condition like this 1987 model. Reasonable mileage, iconic color combination, and all-original configuration means this one is a sure bet for a good driver and future collectable.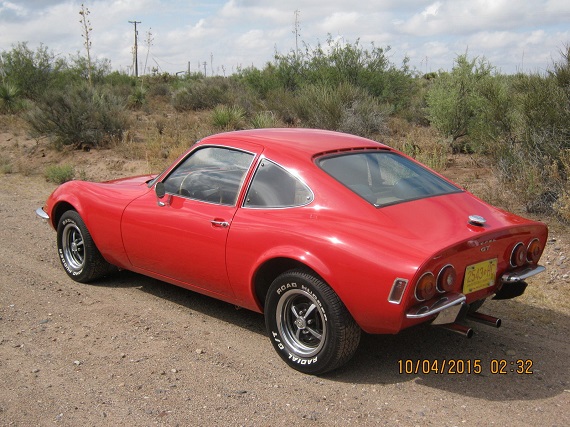 Year: 1973
Model: GT
Engine: 1.9 liter inline-4
Transmission: 4-speed manual
Mileage: 29,450 mi
Price: Reserve Auction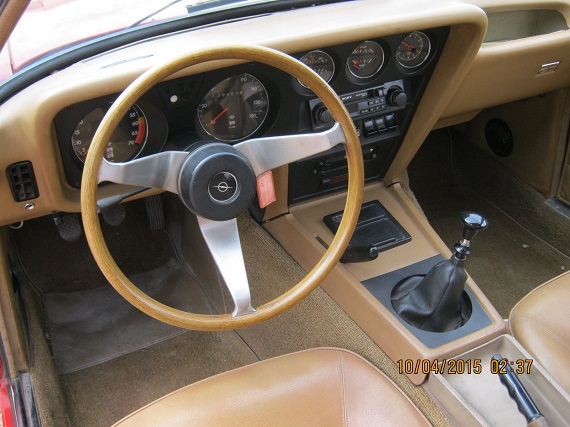 Not the most popular classic or with the reputation of the best driver, the Opel GT offers a healthy dose of 1970s classic style and a very unusual German design based heavily on the GM stablemate Corvette. Most of these Opel GTs that were imported are, similar to the Porsche 924, neglected and falling apart; it's not uncommon to see one rotting in a yard just about anywhere you drive in New England. But with low mileage and in show condition, this is one pretty exceptional example and should make the next owner a fun and seldom seen – but still affordable – show car.
So, tell us where we missed the boat….er, car!
-Carter