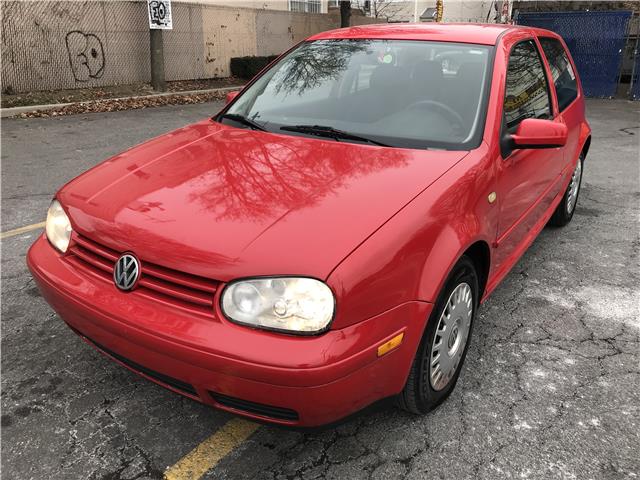 The last Golf I took a look at was a high-spec GLS TDi model from the end of the run. A popular niche vehicle, the turbo diesel Golf is a hot commodity and even with over 170,000 miles bids were quick to crest $4,000, finally ending with a $4,350 sale. Yet it's far from the most desirable, or indeed the most valuable, model within a robust lineup of favorites.
There's the all-wheel drive 3.2 liter VR6 R32, often with asks that rival multiple generations of M3s:
There's the 20th Anniversary Edition GTI, a turbocharged terror with great looks:
2003 Volkswagen GTI 20th Anniversary Edition with 9,800 Miles
There's the Edition 337 – a limited collector-friendly model that kicked off a new generation of turbocharged Golf performance:
And though it carried a 'Jetta' badge, we finally got the "Golf Variant" wagon, replete with your choice of 1.8T, 2.0, TDi or even a gutsy 2.8 liter VR6 hooked to a manual:
So the Mk.4 range really has a devoted following and plenty of love to spread around to make you a bit unique. Today's car, though, is none of those collector favorites. What we have here is a Flash Red first-year Golf. No TDi, no VR6, not even a GLS. No, this is a standard Golf. Except it's not a standard Golf, because it's an automatic. But before you click away, this one's odometer hasn't yet turned 23,000 miles….