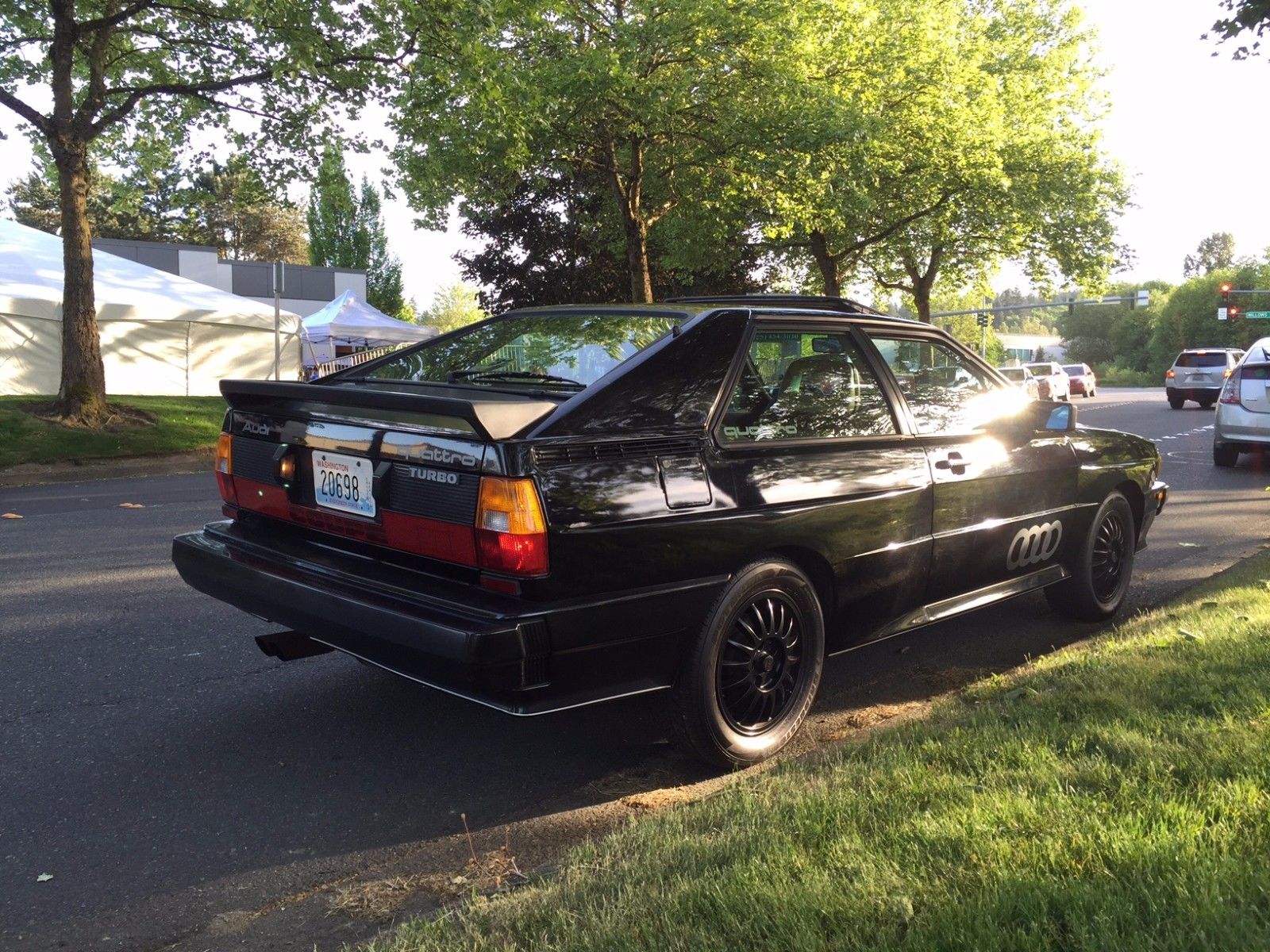 We have an Audi-heavy update to our Hammertime Value Guide this week. Most notable were the sales of two 1983 Quattros; a project at $18,000, and a very clean one at $33,000. These were certainly a signal of the relative strength of the B2 market. Backing that up were sales of a Coupe GT and 4000 quattro for respectable amounts. High water marks that I'm aware of continued for the 1983 Audi 5000S at $7,100 and a '93 Porsche 968 at nearly $30,000.
We see lofty asking prices, but not many actual sales, for Porsche 911 air-cooled models these days. The 1978 911SC Targa Rob wrote up, though, managed to change hands at a strong $41,000. Also interesting were a few deals which came across – the clean V8 quattro at only $3,000, the nicely modded '83 GTI at under $6,000, a Corrado SLC under $8,000, the 2001 E55 AMG at only $9,000.
The two project NSUs also traded hands; strong money, as expected, for the Prinz Sport at over $5,500!
1965 NSU Sport Prinz – $5,503
2008 BMW 135is – $24,995
1975 Sbarro 328 Roadster – $26,300
1990 Audi V8 quattro 4.2 – $3,000
1983 Audi Quattro – $33,000
1983 Volkswagen GTI – $5,962
1978 Porsche 911SC Targa – $41,000
1986 Audi 4000CS quattro Commemorative Design 20V Turbo – $6,490
1995 Mercedes-Benz E320 – $8,888
2002 Mercedes-Benz S600 – $2,750
1992 Volkswagen Corrado SLC – $7,900
2001 Mercedes-Benz E55 AMG – $9,000
1984 Volkswagen Rabbit Convertible – $6,900
1994 Porsche 968 – $29,995
1983 Audi Quattro – $18,000
1983 Audi 5000S – $7,100